Online maths and English tuition
 

Tailored maths and English tuition for children ages 4-14, delivered with gusto.

 
In uncertain times, we're certain you'll find what you need with us.

 
We've got everything to reassure and support you and your child with their return to learning.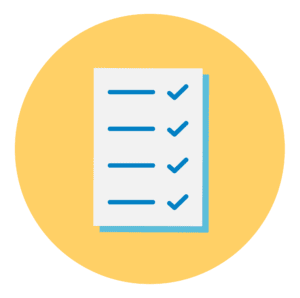 Proven results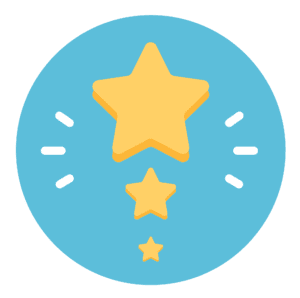 Experts in nurturing confidence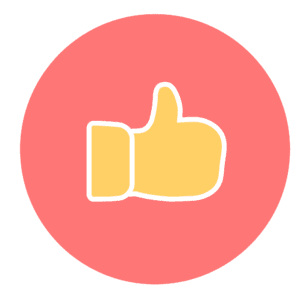 Regular parent feedback and advice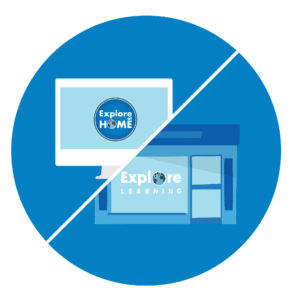 Flexible online and centre based membership options
Here to support the whole family's return to learning

 
You've been both parent and teacher to your children in recent months.

 
As the kids return back to school, we're here to support you and your child through this next year and beyond. When it comes to their return to learning, we're here for you. By creating a tailored learning plan and by working closely with their tutor, your child will be unstoppable in achieving their goals. 


Maths


English


Problem solving


Spelling


Reading


Comprehension


Exam preparation
Proven results

 
With our proven results, there's no doubt we will get you back on track.

 
When your child first starts, we will complete an initial assessment so we know exactly how to create your child's tailored learning plan, which will be mapped exactly to their goals. Don't worry, we will keep you in the loop every step of the way with how they are doing. Our ongoing progress reporting and tailored learning plans will ensure your child is feeling confident in no time.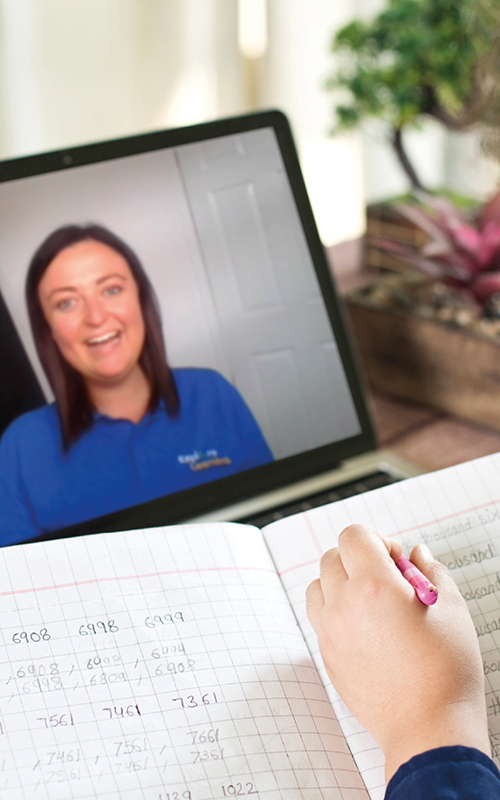 Don't just take our word for it…
 

We nurture attitude as well as attainment
We know that many children may be anxious about the prospect of returning to school, making new friends and meeting their teacher. 
So it's really important to us that we create a safe, friendly and inspiring environment that they feel confident and comfortable in. Our tutors are expert role models in ensuring that your child interacts confidently. Through building close relationships and encouraging children to ask for help, our team will instil learning from mistakes, to create an everlasting fearless approach to learning.
Find out more about our approach
In every child's session at Explore, we encourage: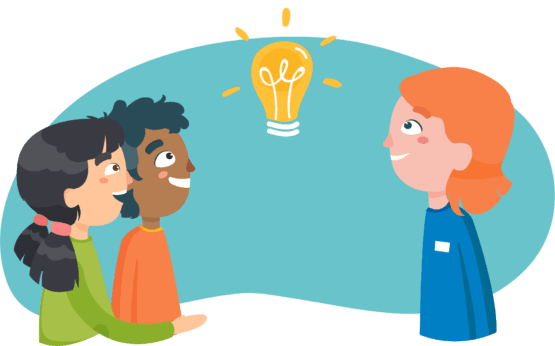 Fearless learning

Overcoming challenges

 Understanding concepts and convincing us

 Respect
Regular support and advice for parents

 
We want you to know that we've got this, but we still want to work as a team.

 
We'll be keeping you in the know with regular feedback and parent's meetings for your child; we'll be giving you parent's advice and support and we promise to be there for you whenever you need us. 
That's why we're trusted by parents and recommended by teachers across the UK. 
 As featured in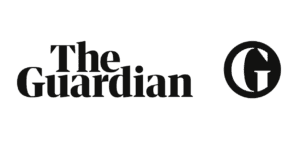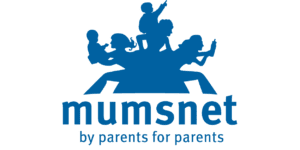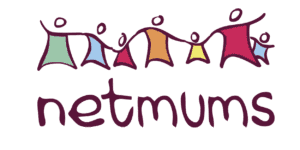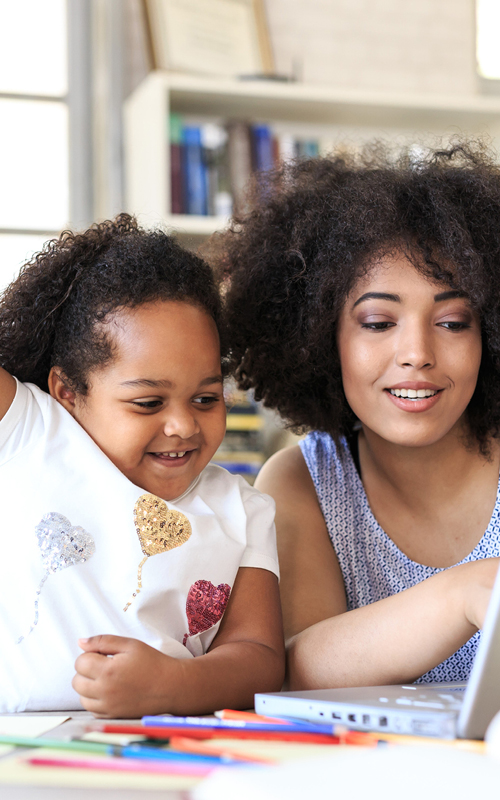 Flexible monthly memberships to suit you

 
We know it's an uncertain time and we want you to commit to the idea of your child succeeding – not a fixed contract. 
You know what's best for your child and our membership variety with our online platform and centre based tuition will allow you to achieve your goals, no matter where your child learns. 
See it for yourself and meet our team before you decide in our free trial. 

From £124 per month
Visit one of our nationwide centres every
week for in-person tuition in a vibrant,
small group environment.

From £129 per month
Meet your tutor for a tailored one-to-one
online session from the comfort of your
own home.

From £164 per month
Enjoy the best of both services
with a combination of in-centre
and online sessions.
Safe and Covid secure environments

 
Our priority is the safety of your family and our people. 
Not only are you in safe hands with our DBS checked tutors who are experts in the school curriculum, our learning environments ensure the highest standards of safety too. 
You can feel completely reassured that our learning centres are Covid secure, whilst still maintaining a friendly and vibrant environment for your child to thrive in. We also know that some families may want or need to continue learning from home, so you can access the same award-winning tuition online with the help of an expert tutor. 
Find out more and watch our safety video here.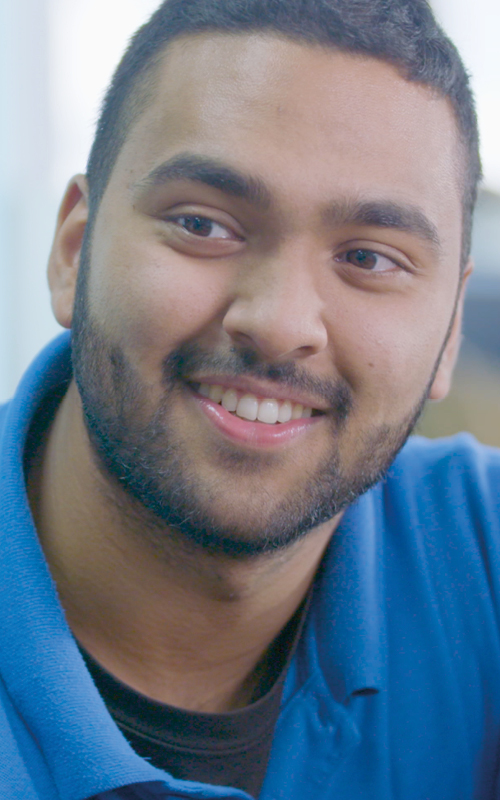 Book your free online lesson
Interested to meet our experienced team, see our tuition in action and discuss your child's individual learning goals?
Our free trial session lasts 45 minutes and there's no obligation to sign up.