Try Explore Learning
for free
Book your free trial and meet with one of our expert team to discuss your child's needs.
Great things happen with an Explore tutor by your side
We have worked with over a quarter of a million children in the last twenty years and are well
known for our award-winning maths and English tuition.
Every child that we work with is unique and special. Nurturing their amazing minds is a privilege and
a responsibility we take seriously.

Recommended by teachers, trusted by parents, loved by kids.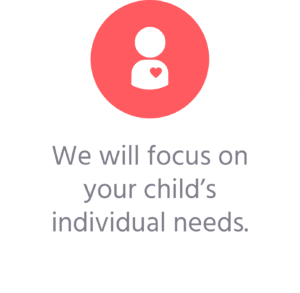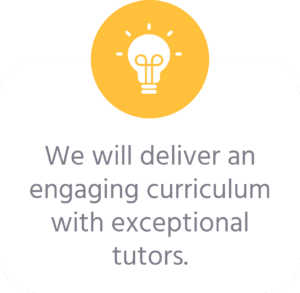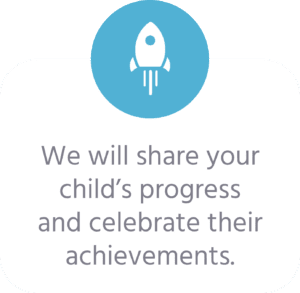 Award-winning maths and English tuition for 4-14 year olds
30,000+
tuition sessions delivered
every week.
22,000+
families currently
receiving tuition.
3,300+
dedicated Explore
tutors.
35,000
questions available for
students to practice.
How does it work?
| | |
| --- | --- |
| | We deliver a bespoke, engaging curriculum to each child. |
| | They receive 1-2 hours of tuition every week. |
| | Maths and English practice materials available 24/7. |
| | Share the progress and celebrate success along the way. |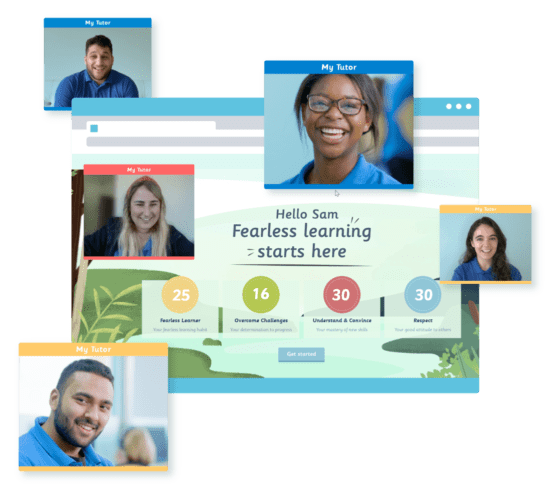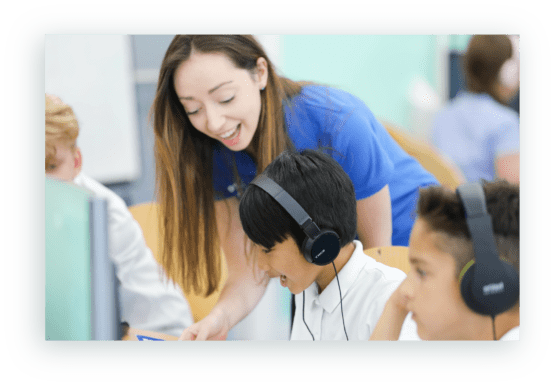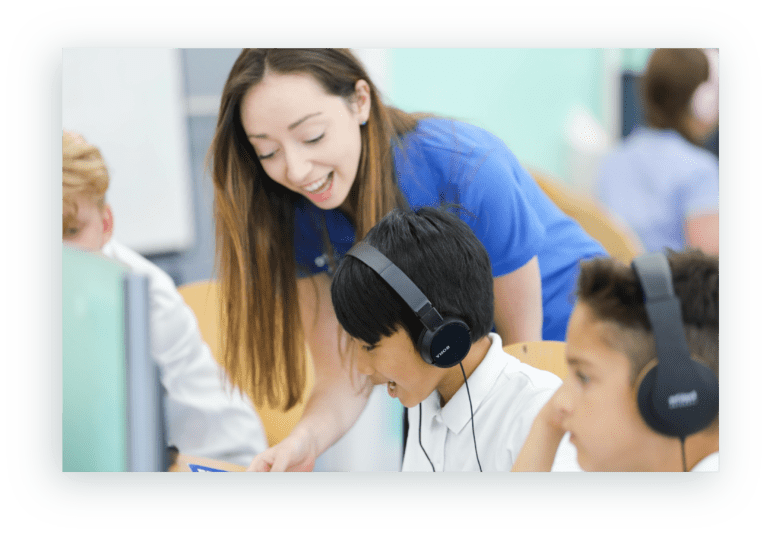 Maths and English tuition
Maths and English form the building blocks of a child's education.
They open up the doors to all other subjects.
Whether you are looking to build confidence, fill gaps in learning or stretch and challenge your child, Explore Learning can help you achieve your goals.
Compass is Explore Learning's expertly designed curriculum tool. It is adaptive, meaning that the material changes to meet your child's needs. Every child is different so no two learning pathways are the same. We teach your child at a level and pace that works for them.
Book a free trial to discuss your child's needs with our team today.

Your trial session will last up to 1 hour. During this time a member of our expert team will work closely with you and your child to underpin exactly what they need to succeed whilst showing you what we do to bring learning to life.
It's a great opportunity to:
| | |
| --- | --- |
| | Meet our team |
| | Experience our learning programs |
| | See our tutoring in action |
| | Ask questions |