Find useful tips, advice and stay up to date with our news and views with our blog
You are viewing Maths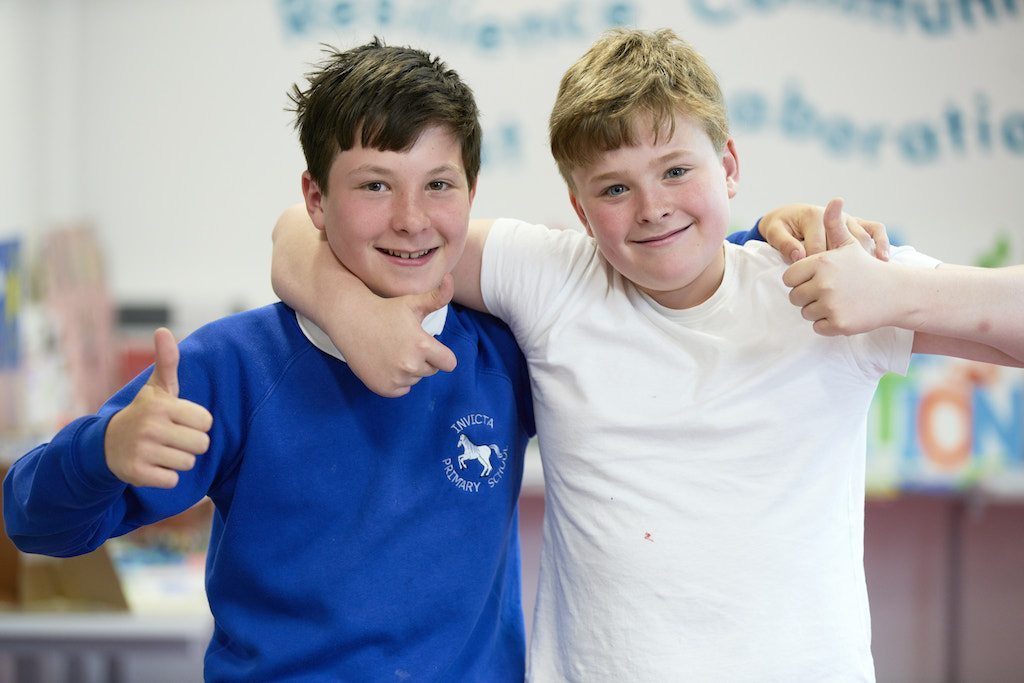 Give your kids the maths bug!
September 30, 2016
Our National Young Mathematicians' Awards return this year – the biggest maths competition for primary school teams in the UK! But what's...
Read This Post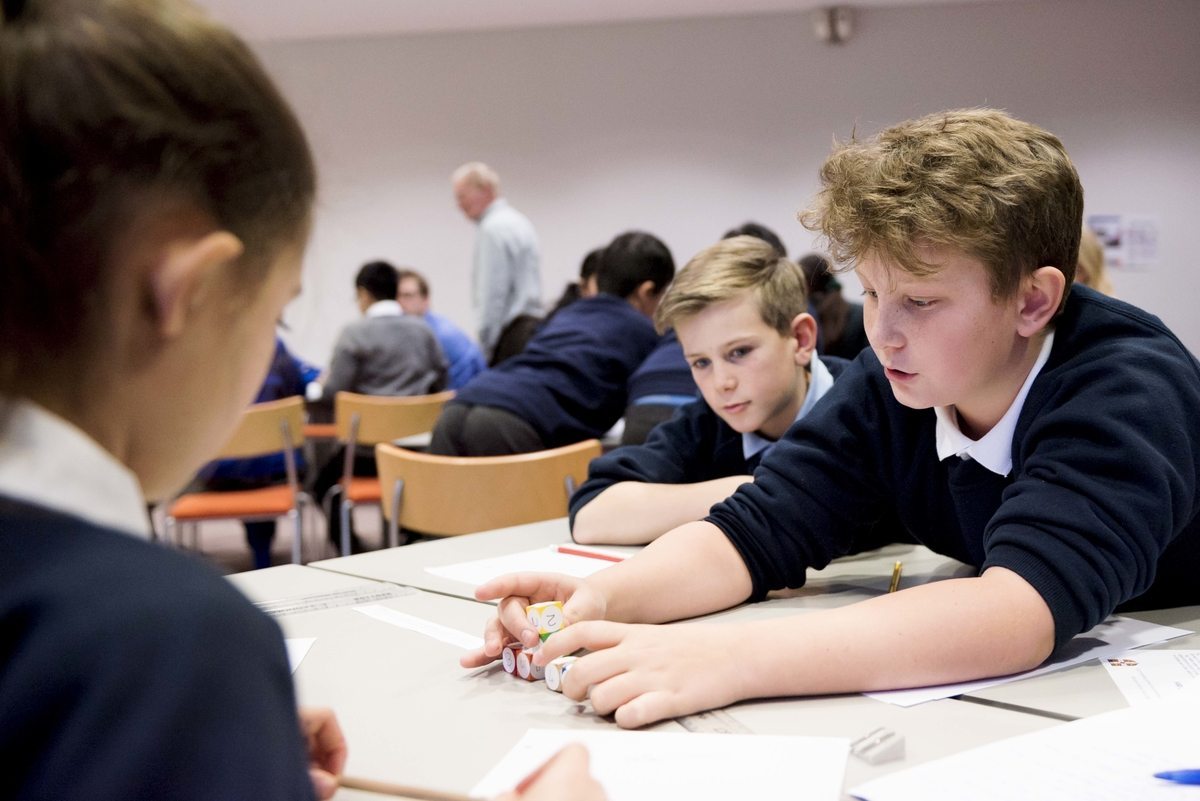 Let's make maths fun!
September 6, 2016
David Bullen is an accountant, the Managing Director of Sum Fun Games Limited and creator of the new and exciting educational maths game called Sum...
Read This Post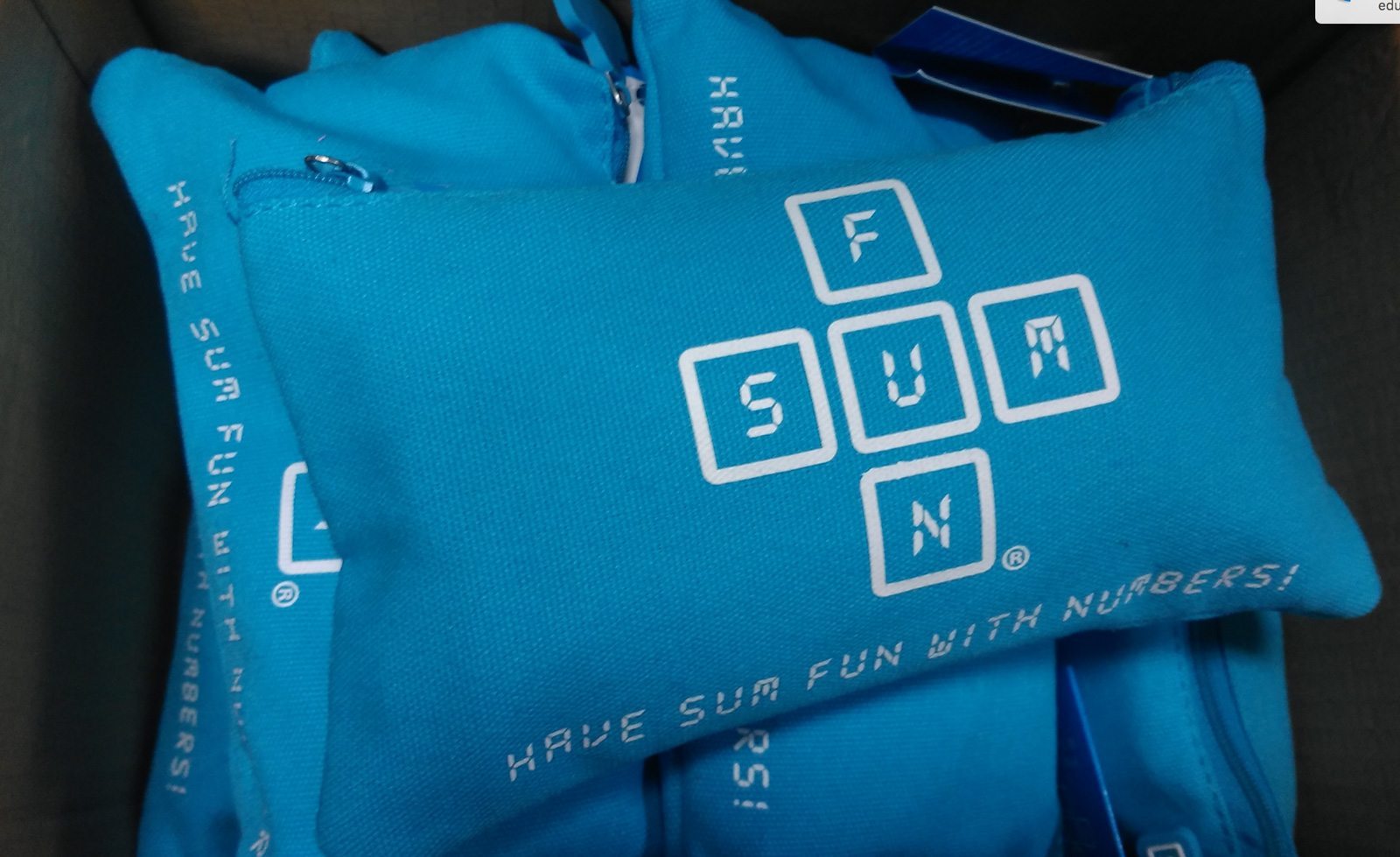 Have 'Sum Fun' with maths!
July 4, 2016
We're involving our members to help us find some of the best educational games and products available for families with a new road testing...
Read This Post