#NowICan – George's progress!
August 02, 2016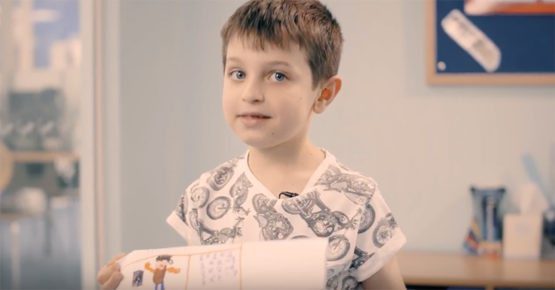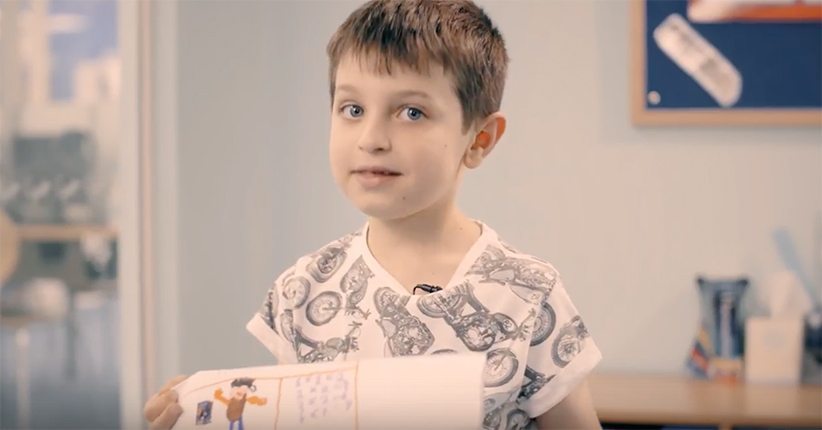 George told us that he wants to learn his times tables over the summer in our #NowICan video – find out how he has been getting on here!
Update 2
Here are some photos of George with his excellent work on his times tables – as you can see, he has got loads of ticks, great work George!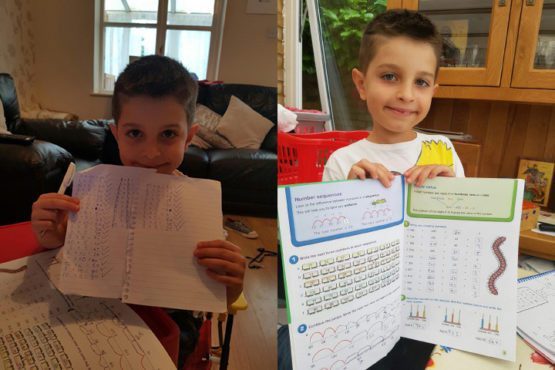 Update 1
George has got off to a great start, working hard at Explore with a little help from our tutors to get to grips with his nine times tables!
Discover more interesting posts from our blog
---
Kiddidrop guest blog: Tips for preparing children and parents for the school run
April 11, 2014
As parents we know that the school run can be a stressful time of the day so it's important to tackle the morning routine. Here are a few tips to ensure you get the...
Read this post
Donald Trump, Theresa May and robots
July 13, 2017
What do Donald Trump, Theresa May and robots have in common? They were all featured in the stories for our National Young Writers' Awards this year! Find out more...
Read this post