#NowICan – George's progress!
August 02, 2016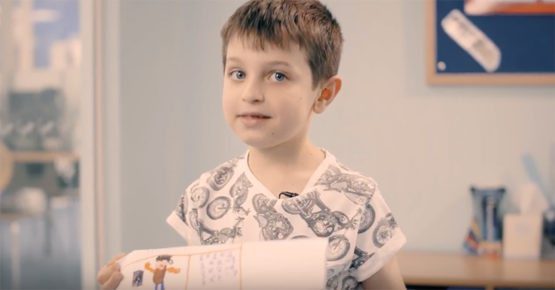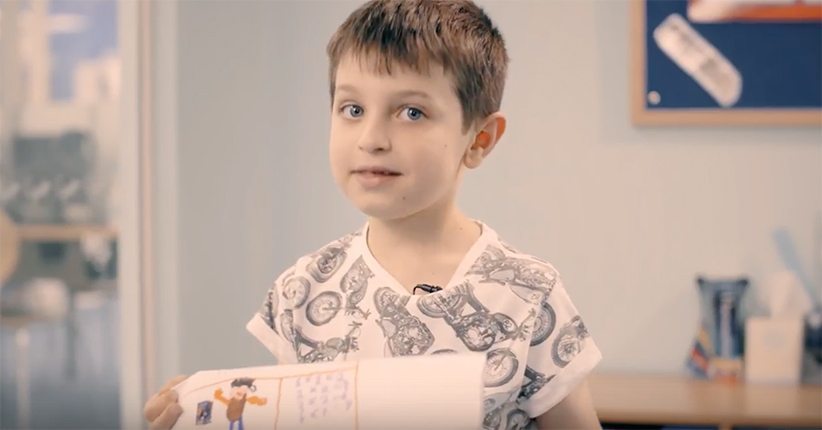 George told us that he wants to learn his times tables over the summer in our #NowICan video – find out how he has been getting on here!
Update 2
Here are some photos of George with his excellent work on his times tables – as you can see, he has got loads of ticks, great work George!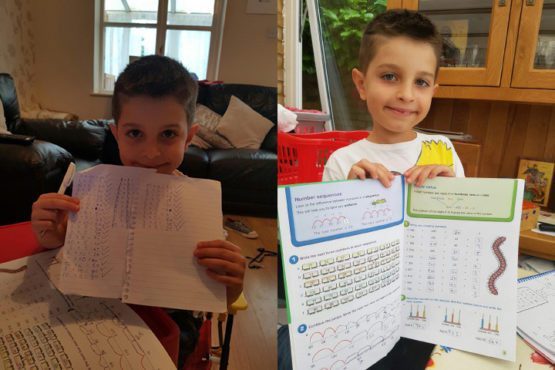 Update 1
George has got off to a great start, working hard at Explore with a little help from our tutors to get to grips with his nine times tables!
Discover more interesting posts from our blog
---
Welcome to Watford!
June 20, 2017
We held a launch event for our new Watford centre last week, with special guests to cut the ribbon and officially open the centre to the community! Our Watford centre...
Read this post
Meet 'The Robot Boy'!
October 12, 2017
At the age of just nine years old, young entrepreneur Callum Daniel builds and codes his own robots – and has even set up his very own company to help other young...
Read this post