#NowICan – George's progress!
August 02, 2016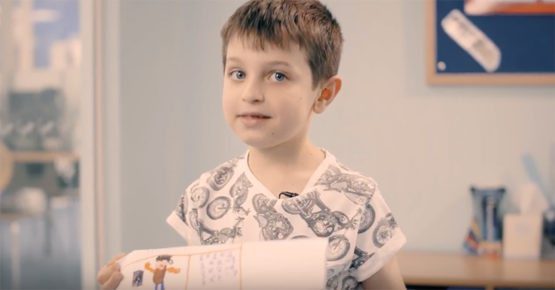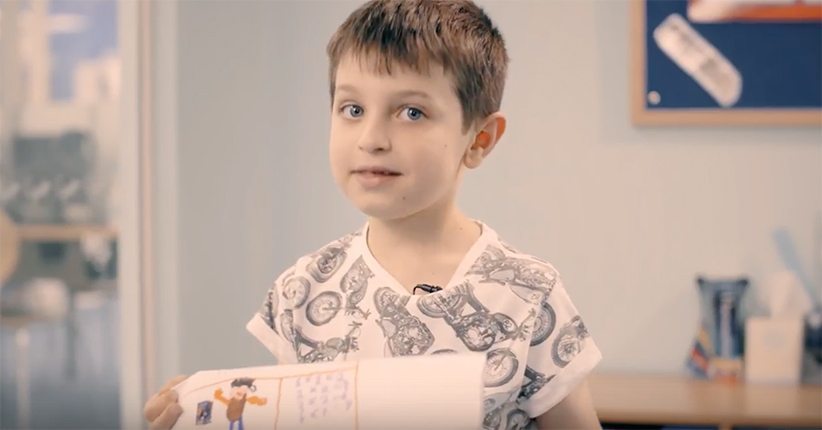 George told us that he wants to learn his times' tables over the summer in our #NowICan video – find out how he has been getting on here!
Update 2
Here are some photos of George with his excellent work on his times' tables – as you can see, he has got loads of ticks, great work George!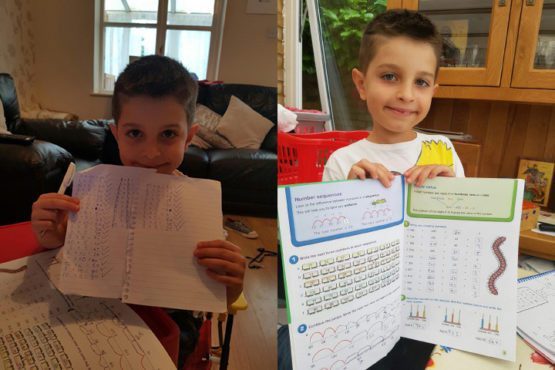 Update 1
George has got off to a great start, working hard at Explore with a little help from our tutors to get to grips with his nine times tables!
Discover more interesting posts from our blog
---
Edinburgh member designs Explore Christmas card!
December 11, 2017
Our members took part in a festive competition to create Explore Learning's 2017 Christmas card, and we were inundated with fantastic entries! Explore...
Read this post
Michelle Small: Why I love my job as a Roald Dahl Nurse
March 15, 2017
Michelle Small has been a Paediatric Epilepsy Specialist Nurse for Roald Dahl's Marvellous Children's Charity since 2011. In her guest blog post,...
Read this post