#NowICan – George's progress!
August 02, 2016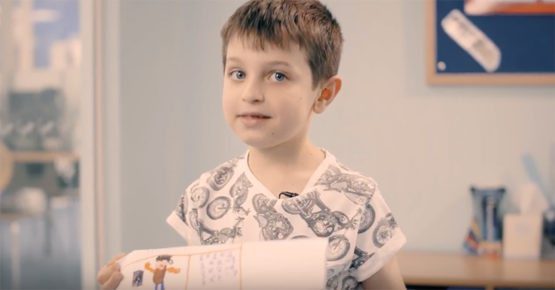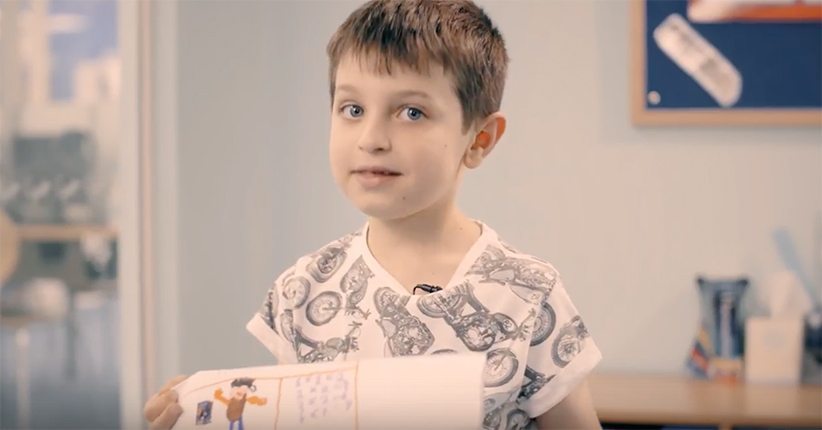 George told us that he wants to learn his times tables over the summer in our #NowICan video – find out how he has been getting on here!
Update 2
Here are some photos of George with his excellent work on his times tables – as you can see, he has got loads of ticks, great work George!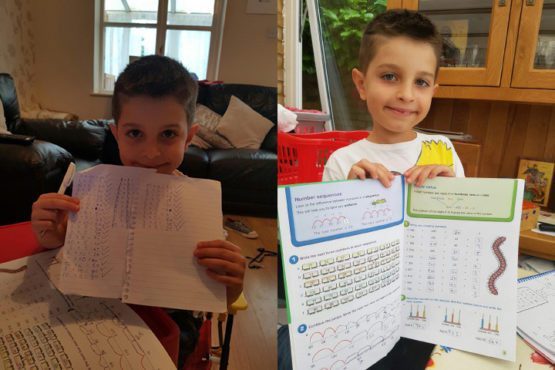 Update 1
George has got off to a great start, working hard at Explore with a little help from our tutors to get to grips with his nine times tables!
Discover more interesting posts from our blog
---
Amazing regional winners of our writing competition!
May 25, 2017
We had thousands of fantastic entries to our National Young Writers' Awards this year, and we were so impressed by the imagination of all the story-writers across the...
Read this post
Glassdoor Names Bill Mills A Top CEO 2019
June 19, 2019
Our employees are to thank today as Bill Mills has been named a Top CEO for 2019 by Glassdoor. Glassdoor, one of the world's largest job and recruiting sites, released...
Read this post