#NowICan – George's progress!
August 02, 2016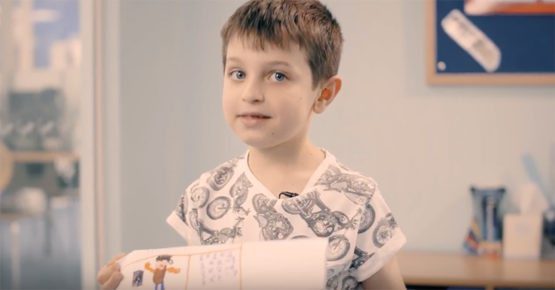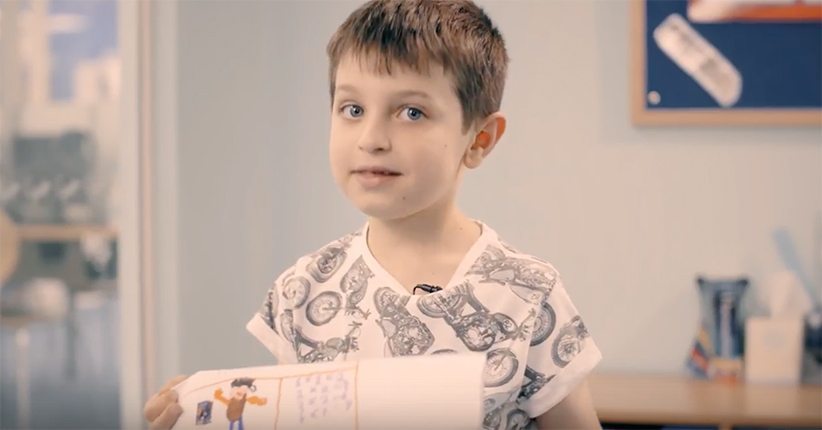 George told us that he wants to learn his times tables over the summer in our #NowICan video – find out how he has been getting on here!
Update 2
Here are some photos of George with his excellent work on his times tables – as you can see, he has got loads of ticks, great work George!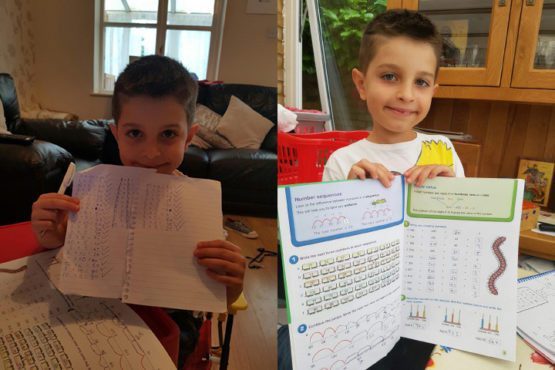 Update 1
George has got off to a great start, working hard at Explore with a little help from our tutors to get to grips with his nine times tables!
Discover more interesting posts from our blog
---
Recommended home-learning resources
November 30, 2018
Want to know where to go for great at-home learning resources? Here is a list of some of our favourite websites… Khan Academy Some of the best video tutorials for...
Read this post
Season's Tweetings card wins competition!
December 08, 2016
To get into the festive spirit, we asked our members to design a seasonal scene that would become Explore Learning's official Christmas card 2016! As you can see we had...
Read this post