#NowICan – George's progress!
August 02, 2016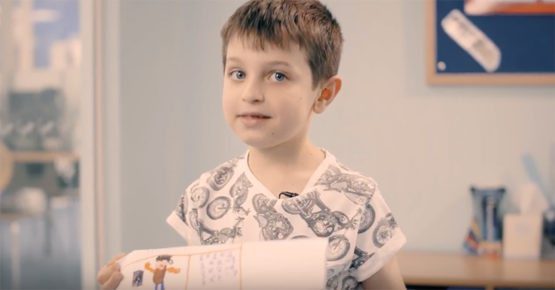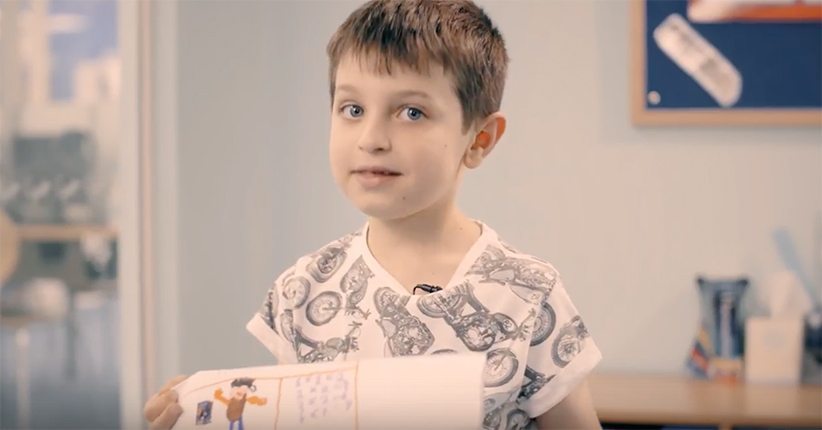 George told us that he wants to learn his times tables over the summer in our #NowICan video – find out how he has been getting on here!
Update 2
Here are some photos of George with his excellent work on his times tables – as you can see, he has got loads of ticks, great work George!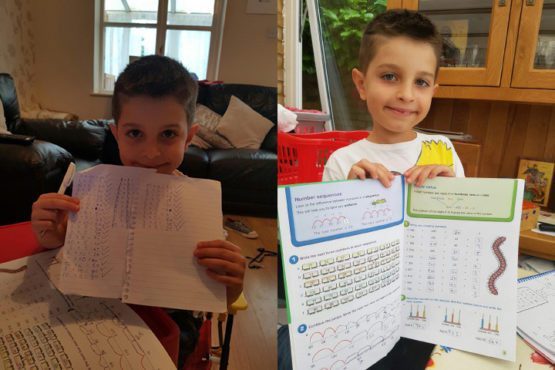 Update 1
George has got off to a great start, working hard at Explore with a little help from our tutors to get to grips with his nine times tables!
Discover more interesting posts from our blog
---
Have 'Sum Fun' with maths!
July 04, 2016
We're involving our members to help us find some of the best educational games and products available for families with a new road testing programme. The first product...
Read this post
World Dyslexia Awareness Day
October 04, 2018
"We're in this together": We spoke to our member Nikki Golestanian about the positives and challenges parents can experience supporting a child with...
Read this post