#NowICan – George's progress!
August 02, 2016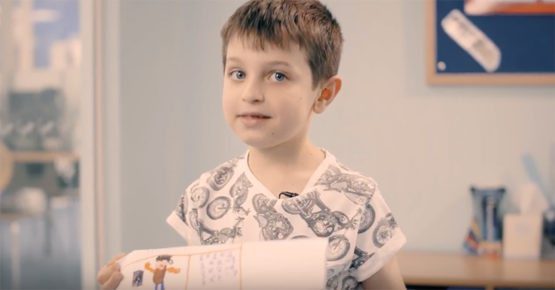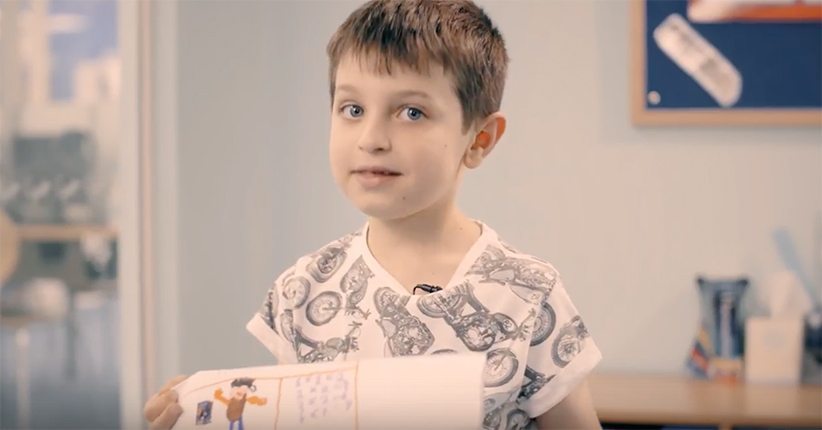 George told us that he wants to learn his times tables over the summer in our #NowICan video – find out how he has been getting on here!
Update 2
Here are some photos of George with his excellent work on his times tables – as you can see, he has got loads of ticks, great work George!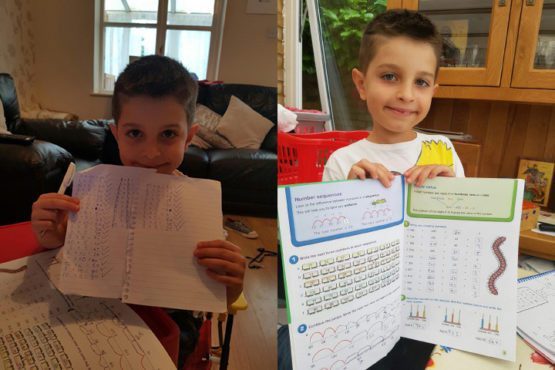 Update 1
George has got off to a great start, working hard at Explore with a little help from our tutors to get to grips with his nine times tables!
Discover more interesting posts from our blog
---
Get ready for year 1!
August 10, 2018
Is year 1 really that different to reception? Hayley Garland, a reception teacher in Surrey, explains why the answer is 'yes'! Find out how you can get your child...
Read this post
Fun and fancy dress for Roald Dahl charity
June 06, 2016
Our centres up and down the country had fancy dress fun and held various activities to raise money for Roald Dahl's Marvellous Charity over the weekend! Explore...
Read this post