#NowICan – George's progress!
August 02, 2016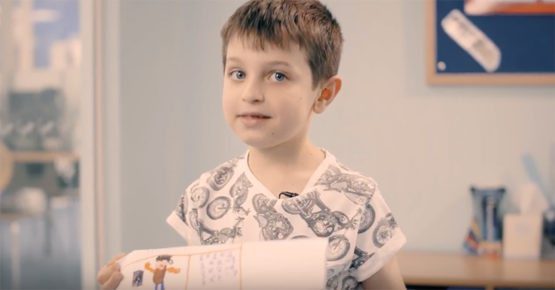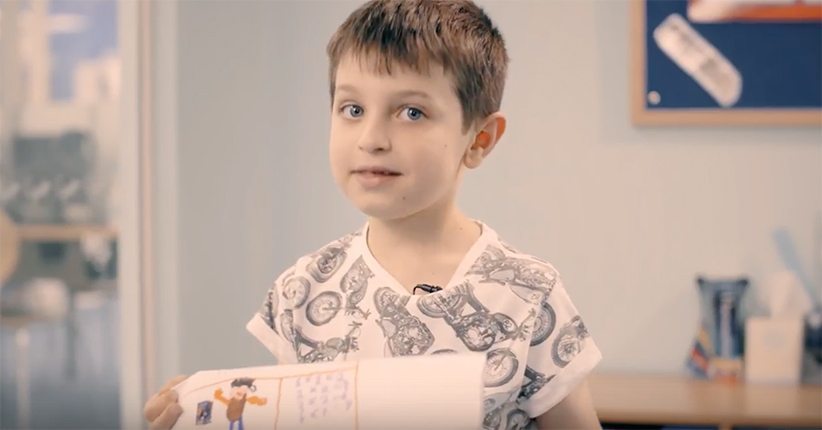 George told us that he wants to learn his times tables over the summer in our #NowICan video – find out how he has been getting on here!
Update 2
Here are some photos of George with his excellent work on his times tables – as you can see, he has got loads of ticks, great work George!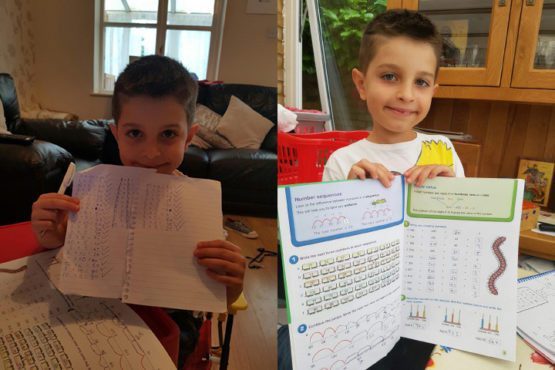 Update 1
George has got off to a great start, working hard at Explore with a little help from our tutors to get to grips with his nine times tables!
Discover more interesting posts from our blog
---
Exploring Write Size with inventor Ross Williams
November 29, 2016
We caught up with Write Size to find out what it was like for their inventor Ross Williams to present the products in the Dragons' Den, and how maths and science...
Read this post
Fun run raises funds!
October 03, 2019
A team of incredible people from Explore Learning took part in the Queen Elizabeth Olympic Park run to raise funds for Roald Dahl's Marvellous Children's...
Read this post