#NowICan – George's progress!
August 02, 2016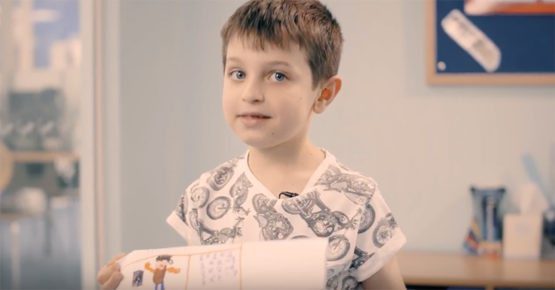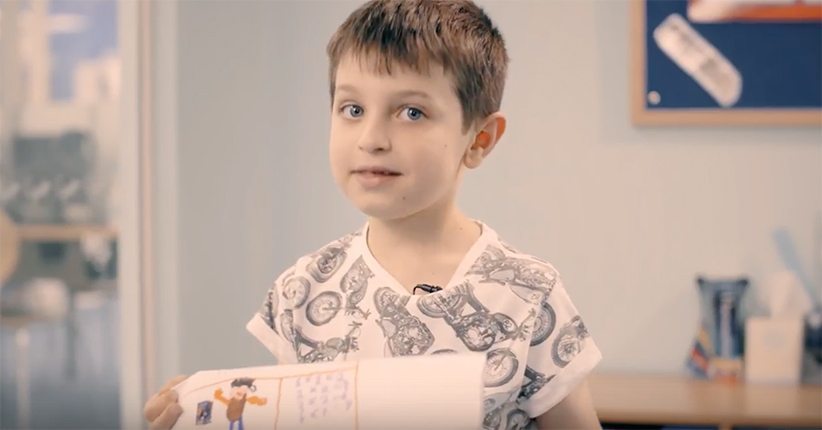 George told us that he wants to learn his times tables over the summer in our #NowICan video – find out how he has been getting on here!
Update 2
Here are some photos of George with his excellent work on his times tables – as you can see, he has got loads of ticks, great work George!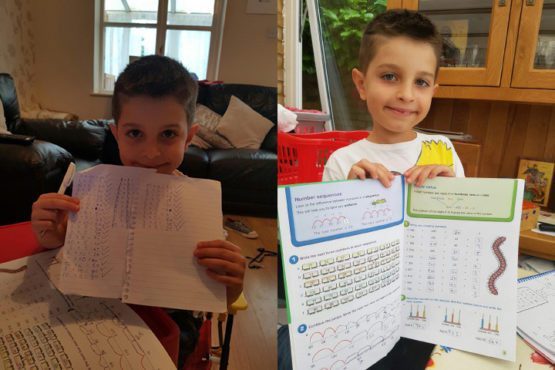 Update 1
George has got off to a great start, working hard at Explore with a little help from our tutors to get to grips with his nine times tables!
Discover more interesting posts from our blog
---
Recruiting Assistant Directors: What do we look for?
September 05, 2018
At Explore Learning we absolutely have to see passion. You throw your heart and soul into your role every day. That passion is what makes a difference to our members....
Read this post
It's time to Seize the Summer!
July 03, 2018
75% of parents say their children's academic abilities slip over the summer. We're here to not only combat the 'summer slide', but to help children seize the...
Read this post