Our recommended reading lists
August 15, 2017
We're passionate about helping children develop a love of reading, so to help parents find the right books we've put together a recommended reading list for each year group, from year 1/P1 to year 6/P6…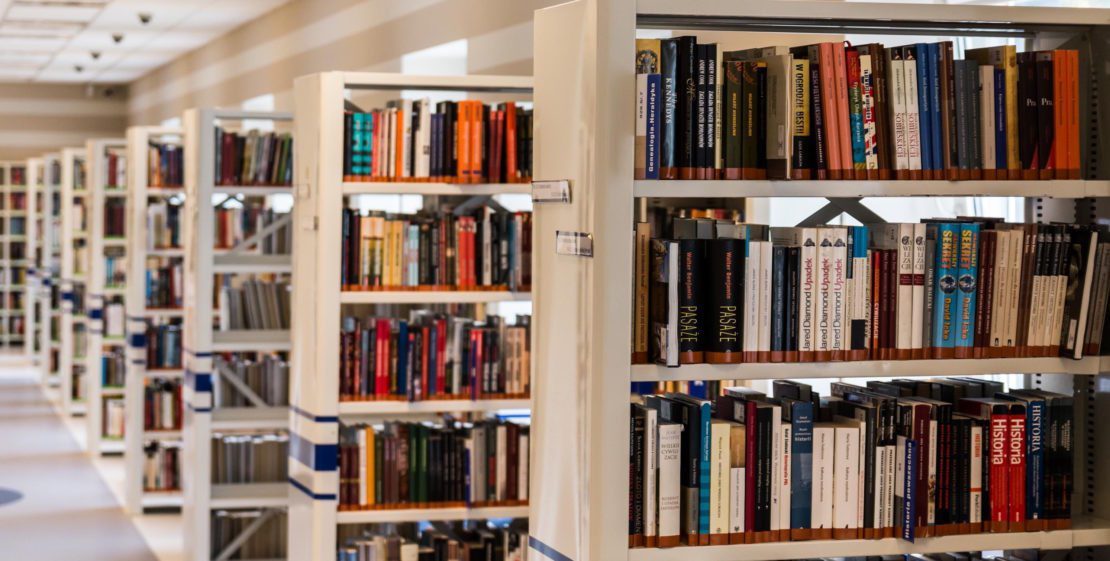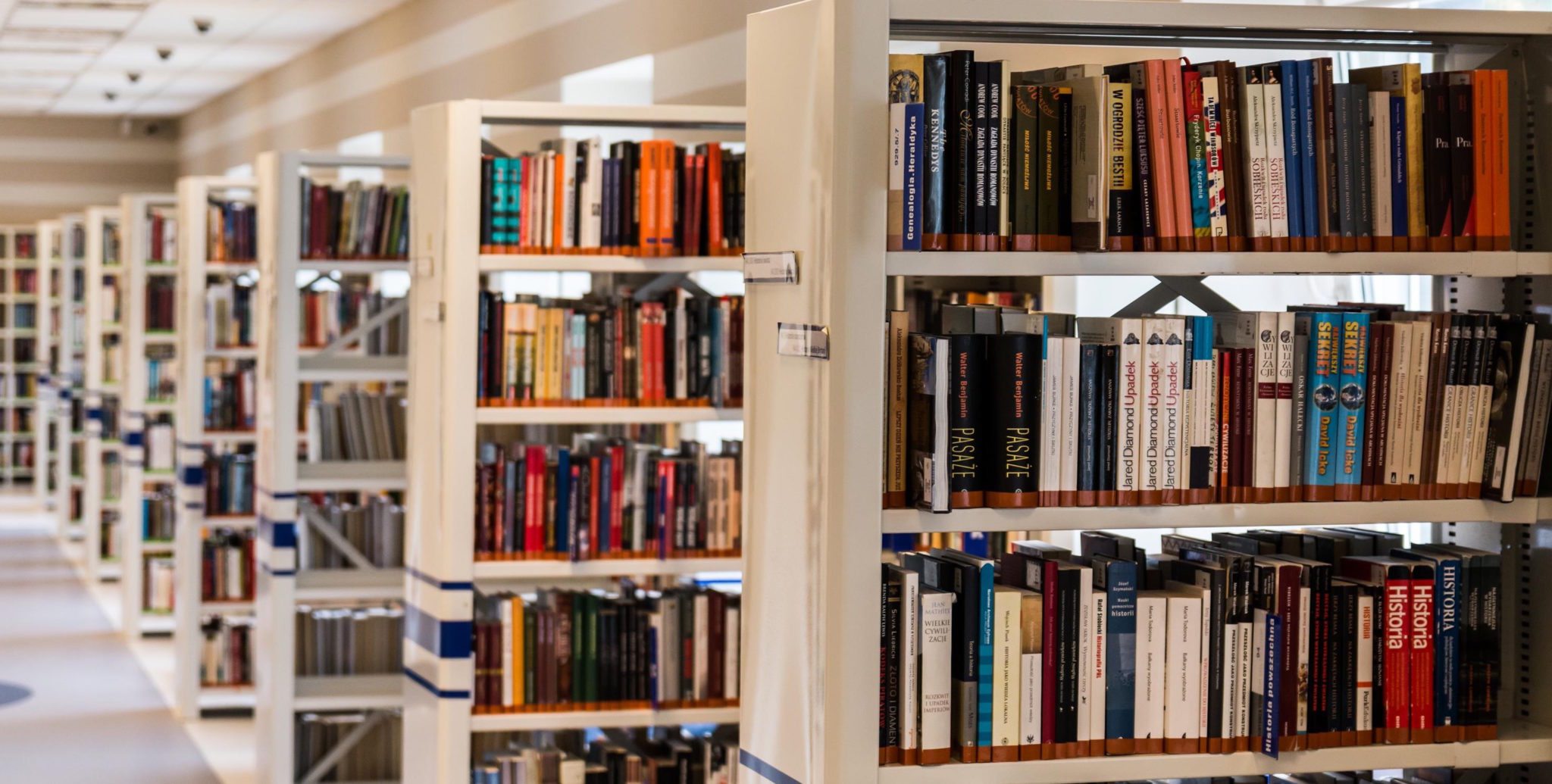 Once a child develops fluency in reading, they are far more likely to read more for enjoyment which helps them become stronger in their reading skills! We've got some helpful tips for engaging any reluctant readers out there on our blog.
Whichever year at school your child is in, you can choose from the below options to access our recommended books which include a range of genres to cover all interests. If your child is a competent reader or has read many of the titles listed for their year group, why not try out some of the books from the next year up to give them a challenge?
Year 1
The selection of books in this list are a guide for children aged 5-6 in year 1 at school, and are also perfect for reading together.
Year 2
From animals to adventure and everything in between, the books in this list are a guide for children aged 6-7 in year 2 at school.
Year 3
You'll find some well loved authors on this list of books for children aged 7-8 in year 3 at school.
Year 4 
Whether your child is a fan of a mystery story or prefers a good laugh, there'll be a book they can enjoy in our recommendations for children aged 8-9 in year 4 at school.
Year 5 
There are plenty of fantastic books to choose from in this selection of titles for children aged 9-10 in year 5 at school.
Year 6
This selection of books for children aged 10-11 in year 6 at school lists thought-provoking books alongside historical and fantasy genres for your child to enjoy.
From developing a love of reading through to preparing for SATs and grammar tests, we support children aged 4-14 on every step of their journey and inspire them to achieve their potential. Find out more about our award-winning English and maths tuition.
Discover more interesting posts from our blog
---
Explore Learning launches Explore at Home
April 01, 2020
Explore Learning launches Explore at Home. With hundreds of our experienced tutors on hand to teach children at home and 'Keep Education Going'. Explore Learning are...
Read this post
10 thoughts children have about going back to school
August 25, 2016
Chatting to the children at Explore Learning, we've had some mixed reviews about how they feel about returning to their new school year – but for them all, back...
Read this post