Season's Tweetings card wins competition!
December 08, 2016
To get into the festive spirit, we asked our members to design a seasonal scene that would become Explore Learning's official Christmas card 2016!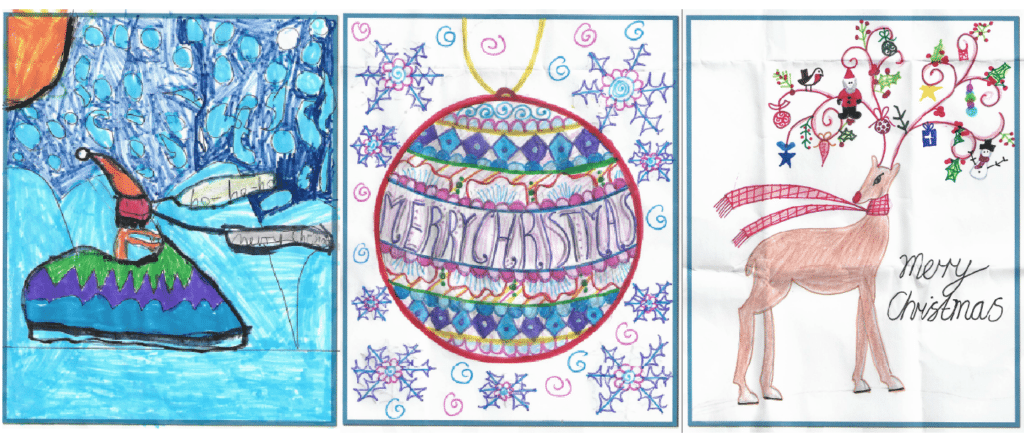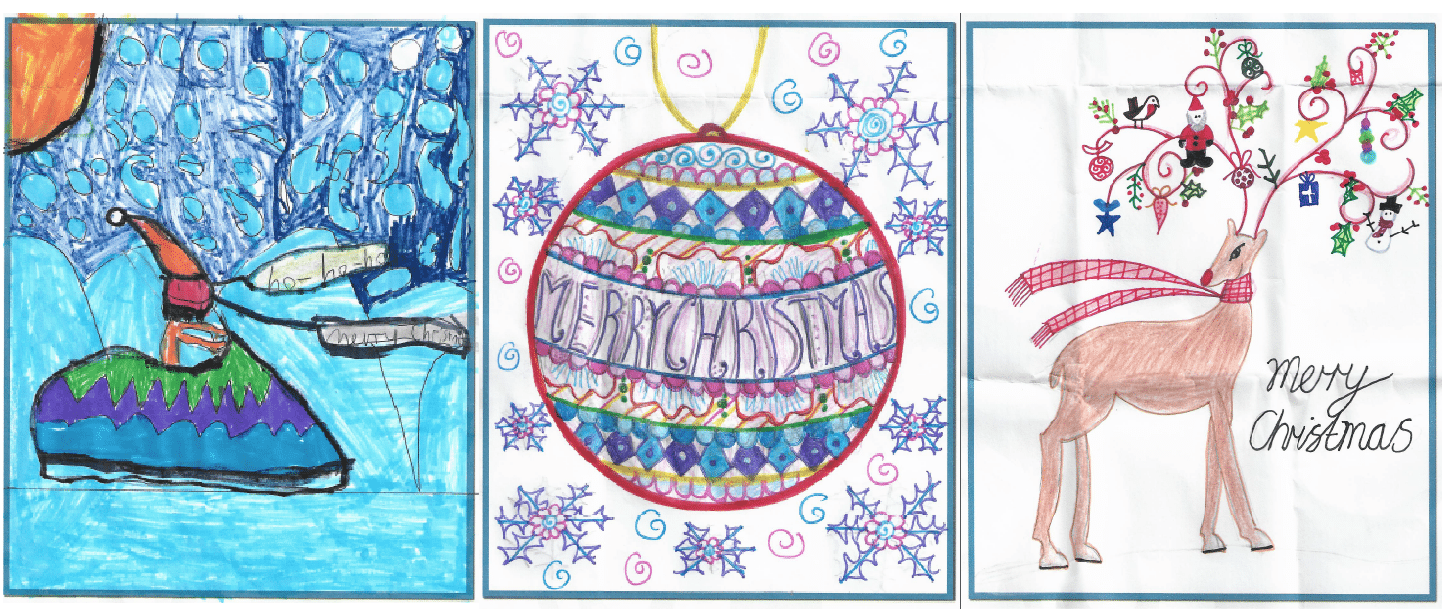 As you can see we had some wonderful entries from centres up and down the UK which really made us smile!
But there could only be one winner…
We're delighted to reveal that our official 2016 Christmas card, 'Season's Tweetings', was drawn by 8-year-old Heulwen from our Chester centre!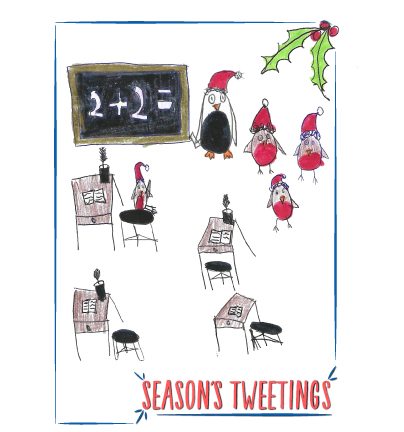 We absolutely loved the learning theme to Heulwen's design – it's not everyday that you get to see a penguin teaching a class of robins! 33,000 cards featuring Heulwen's winning entry are being printed as we type, and we can't wait to see them.
Well done to all our members who sent us their delightful drawings!
Has your child designed a festive card? Please share them with us on social media – we'd love to see them!
Discover more interesting posts from our blog
---
Reading for the love of it!
April 30, 2018
Reading is not just something that children should do in school, it needs to be an everyday part of our lives and something we choose to do at all ages! Here's why…...
Read this post
Top ten test tips
January 24, 2019
These top ten tips for preparing for tests are shared by 10 (and a half) year old Sheen, one of our talented members from Maidenhead. What great advice for anyone feeling...
Read this post