Maths and English tuition with a

difference
Our award-winning maths and English tuition is delivered by experienced, UK based tutors, tailored to your child and mapped to the school curriculum.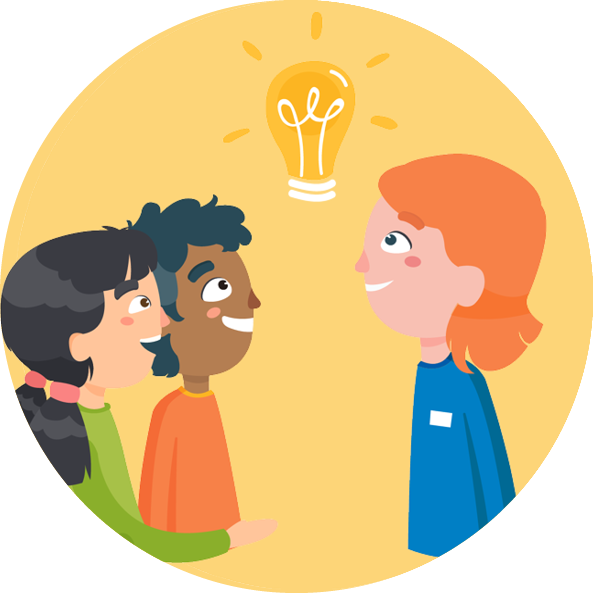 In centre and
online tuition
Our tuition is aligned to the school curriculum, ensuring it's the best possible complement to your child's education. You'll receive instant feedback after every session, giving you full visibility of their progress.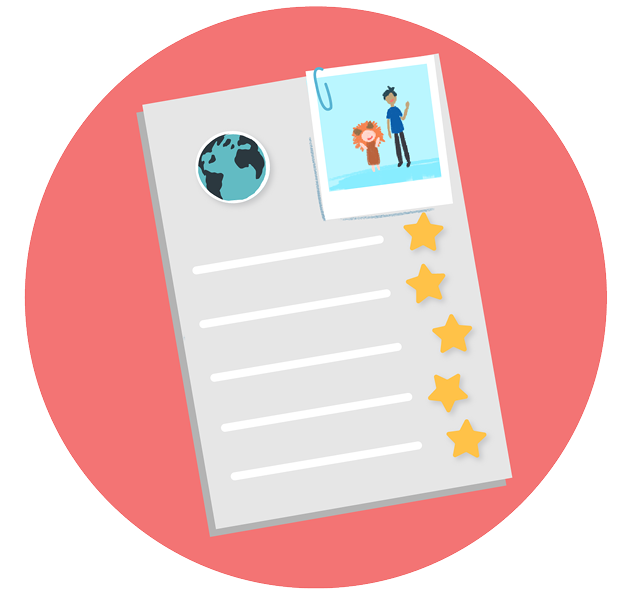 Tailored to
their needs
Right from the start we will work closely with you to design a learning programme focusing on your child's specific targets to ensure they excel academically and develop a fearless attitude towards learning.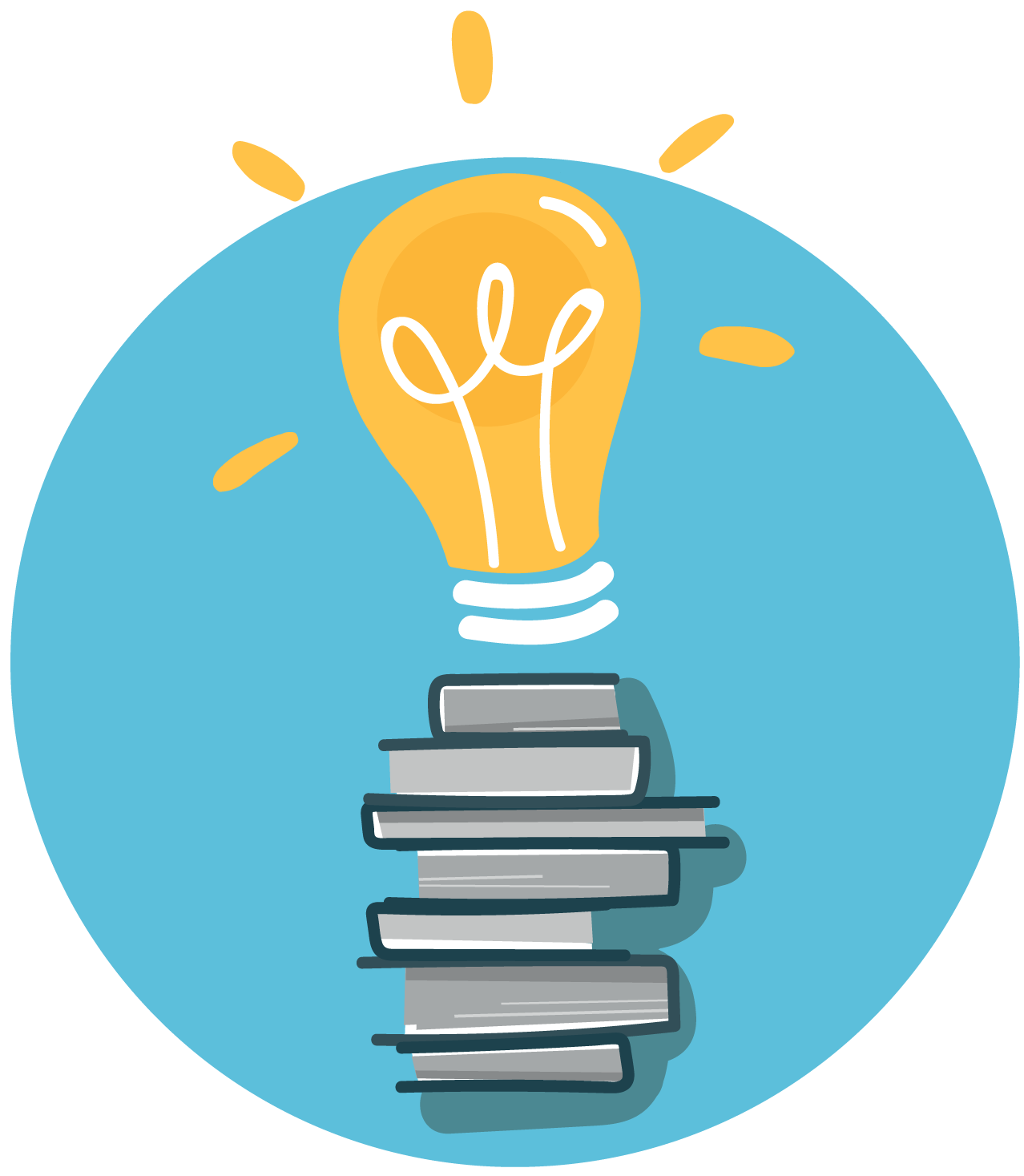 Delivered
with gusto
We only recruit academic achievers; individuals who are driven educators and inspiring role models. All our people share a passion for learning and helping children to reach their full potential.

Explore in Centre
Visit one of our nationwide centres every
week for in-person tuition in a vibrant,
small group environment.

Explore at Home
Meet your tutor for a tailored one-to-one
online session from the comfort of your
own home.

Explore It All
Enjoy the best of both services
with a combination of in-centre
and online sessions.
How does tuition with Explore Learning work?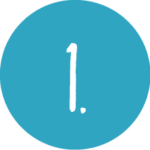 Choose a membership
that suits your family
Your child can access our award-winning tuition in one of our learning centres or online.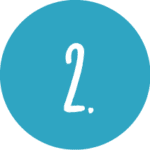 Book a free trial
session
This is a great way for you to meet our team and see our tuition in action, no obligation!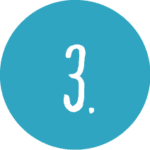 Discover their
potential
We'll work closely with you to build and deliver a maths and English programme that is tailored to your childs unique learning goals.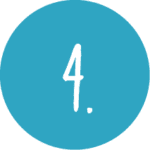 Review and make progress
You'll be kept in the loop every step of the way. You'll get tailored feedback after every session plus regular parent's meetings to discuss their progress and plan ahead.
Delivering the best standard of education at great value
We're confident that you won't find a tuition provider offering the same tailored support, curriculum led programmes and value for money.
As an Explore Learning member, you'll get all of this:
A choice of:
2x weekly tutored sessions in centre, delivered in a vibrant, small group environment OR
1x weekly 1:1 session with your tutor online OR
1x online 1:1 session AND 1x tutored session in centre per week.
Personalised updates on your child's progress and regular parent's meetings upon request
Unlimited access to your child's tailored learning programme
Optional Creative Writing or Succeed in Secondary sessions
Live English lessons from our expert in-house education team
Exclusive use of the members' area with a wide range of curriculum led downloadable resources, competitions and parent advice