Book your free trial with
Explore

Learning
Meet the membership team and begin your child's learning journey with us.
"It was excellent – everything was explained thoroughly; giving our daughter a sense of what tuition might be like; and there was ample opportunity to ask questions"


Parent from our Harborne Centre
Book your free trial session and take your first steps towards achieving your child's goals.
Your trial session will last up to 1 hour.  During this time a member of our expert team will work closely with you and your child to underpin exactly what they need to succeed whilst showing you what we do to bring learning to life.  In your trial, we will answer any questions you have about our membership and how it works.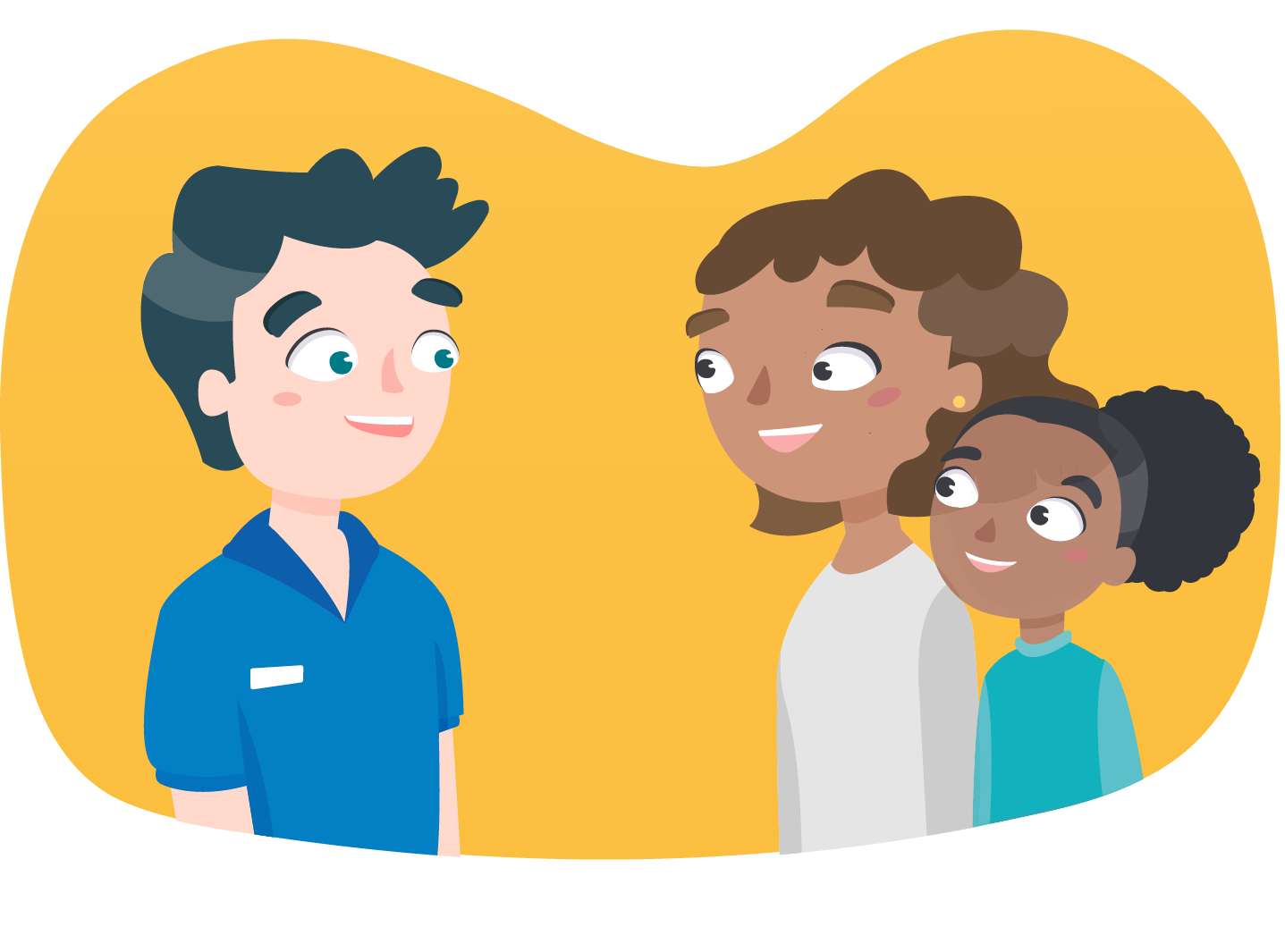 Let's get started
The first step is to let us know which of our memberships you're considering.  We're confident we have a membership to suit everyone.
Don't worry if you're not sure what is right for you.  Our expert team will talk to you about this in your trial session and make any recommendations.
Choose which memberships may best suit you:

From £99 per month
+ £50 Joining Fee
Your child will learn in a small group, whilst working on their individualised learning program.  A centre membership is designed to develop social skills and boost your child's confidence.  Our vibrant learning centres can be found across the country.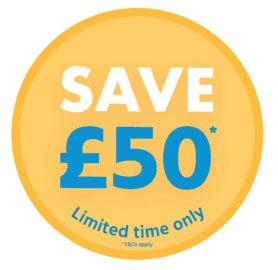 From £99 per month
+ £50 Joining Fee
Our online membership is designed to bring the joy of Explore Learning into your home.  Your child will benefit from our innovative learning platform and our enthusiastic tutors, who will support them with their concentration and engagement.
Not sure which option is the right fit for your family?  Our friendly team are on hand to answer all of your questions.
Prefer to speak to someone?  Call us on: 01483 447 419 or request a call back.
We know that you are passionate about your child succeeding. It's important that you find the right fit for your family, particularly in these uncertain times.
The best way to decide whether to join the Explore family is to try it first.  It's a great opportunity to:
Meet our team

Experience our learning programs

See our tuition in action

Ask questions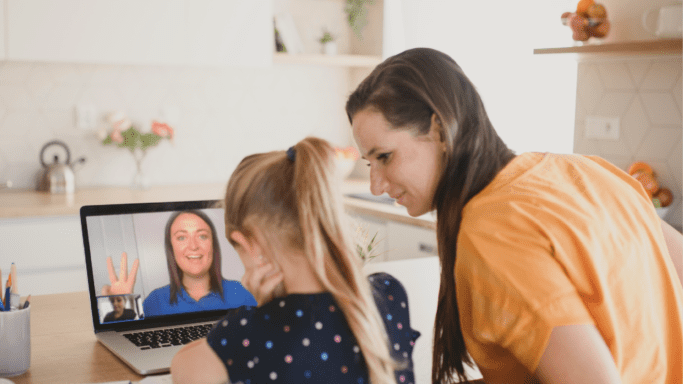 See for yourself why we're recommended by
parents and teachers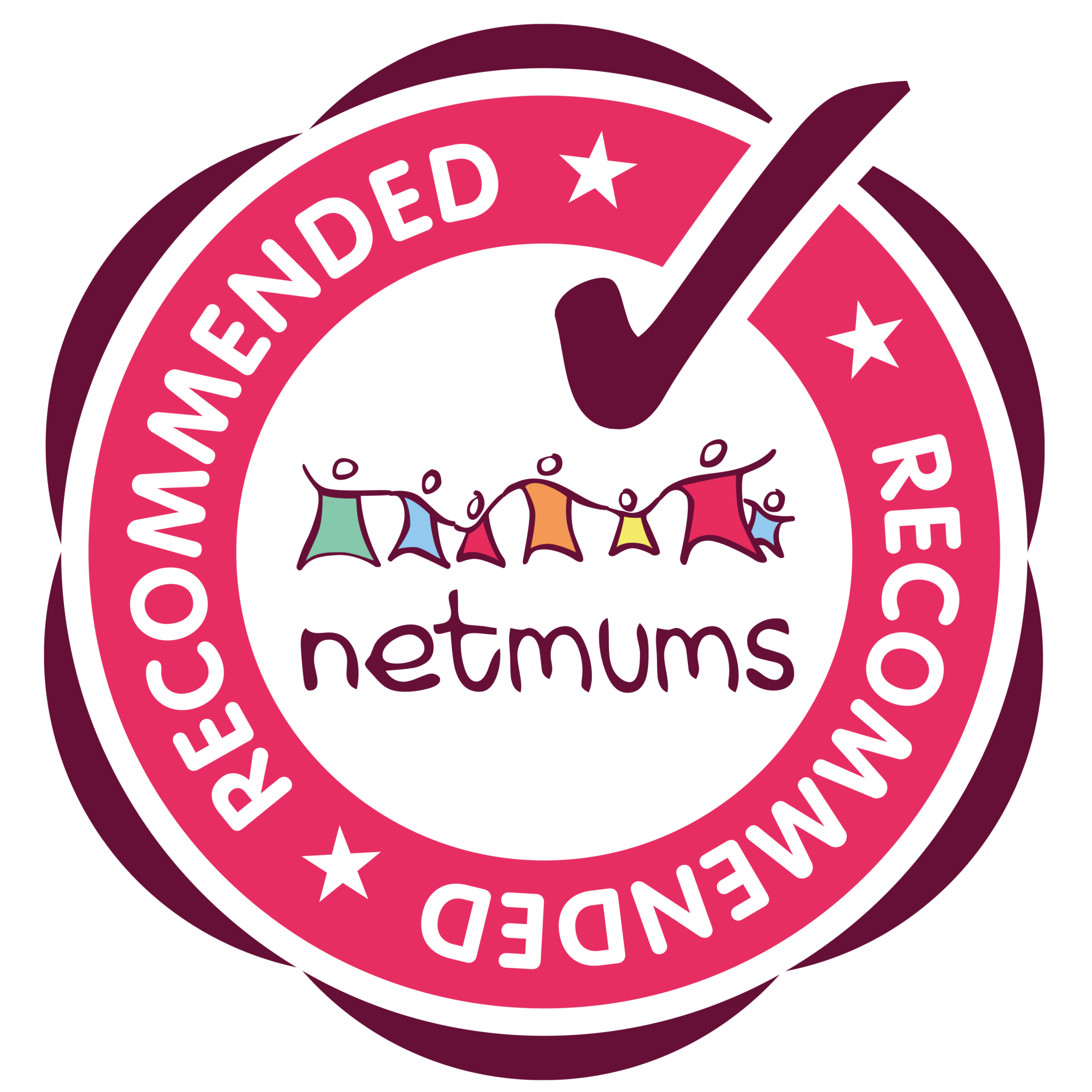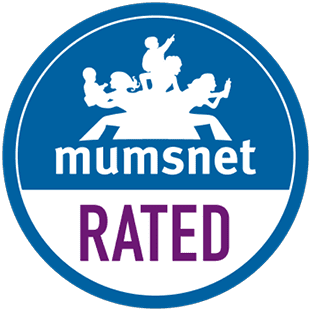 What a refreshing and fun way for kids to learn – I have to say I am impressed!

A great combination of excellent tutoring and ongoing access to online examples and practise to supplement learning.
Parent from our Beaconsfield Centre
Everyone cares so much about your child's learning and development.

They are genuinely happy to be there and make my daughter feel so welcome and supported, it's a great learning environment with great people and I've seen first hand how my daughter has benefited as a result.
Parent from our Orpington Centre
My child who is dyslexic has progressed tremendously since starting with Explore Learning.

It built up her confidence and helped her secure basics and more, progressively, respecting her rhythm.  Fantastic tools and programs that she loves using.
Parent from our Murrayfield Centre
In a poll of 90 Netmums members, 91% would recommend Explore at Home to a friend.
63 Mumsnet testers tried Explore Learning's Tuition Service: 76% would buy and 86% would recommend
Discover Compass – our unique and intelligent learning tool
Our one-of-a-kind learning program, Compass, has been designed by our own Education Experts.
We'll show you Compass in your trial session, and give your child a chance to have a go themselves.  Compass is unique; it uses an adaptive and smart logic engine to provide children with the right questions at the right time.  This means that it is perfectly tailored to every child.  It is also accessible from home, meaning you can use it at any time!