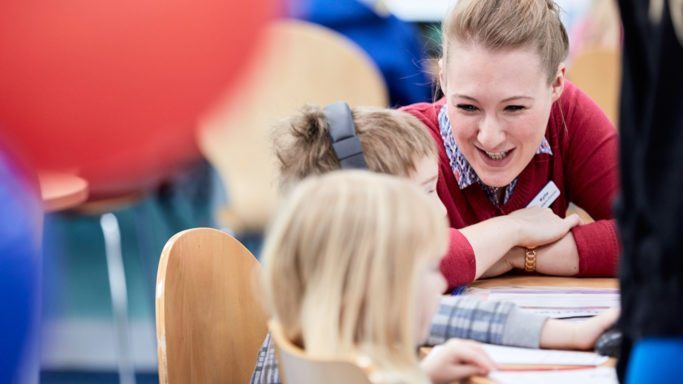 You are given responsibility from day one, meaning that you are able to make a difference to children from the minute you start with us!
Our learning and development model will help you achieve top performance and drive your career and development. The 70:20:10 model means that 70% of your knowledge and skills will develop from job-related experiences, 20% from interactions with others, and 10% from formal training.
You provide coaching and training to your centre tutor team. What better way to showcase and enhance your leadership and management skills than by developing your team, and impacting your centre performance.
Once you have proven you are a strong Assistant Director and have completed and implemented your core learning, you will be invited to work towards becoming a Centre Director. You will be assessed on your performance management skills and leadership capabilities to showcase that you're ready for your first promotion.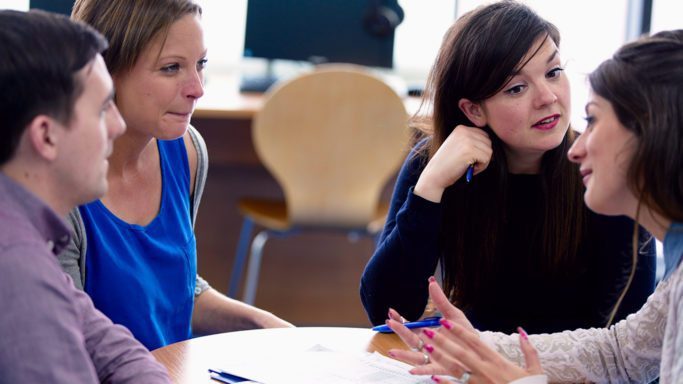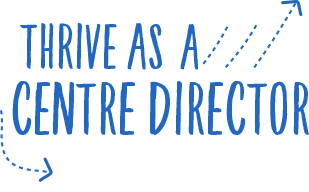 You will continue to learn on the job and draw on the skills you developed as an Assistant Director, taking overall responsibility for your own centre!
You gain access to further learning & development on our CD classroom training days and online resources! Our renowned Train the Trainer course enhances your skills in facilitation, training needs analysis and training delivery, enabling you to become an exceptionally motivated and skilled people manager. You may even be given the responsibility of delivering some of our Head Office face to face training days.
Once you are showcasing your strong leadership and people management skills and performing fantastically in all business areas, further development opportunities will be available to you. You may be asked by your Regional Manager to become a centre buddy, helping a new CD to transition into their role.  You can help to nurture them as they progress within the role and you'll be a great mentor and support to them.
Your annual pay reviews  reflect your ability and as a Centre Director, and  your bonus potential increases to a potential of £5720 each year linked to your centres performance and targets.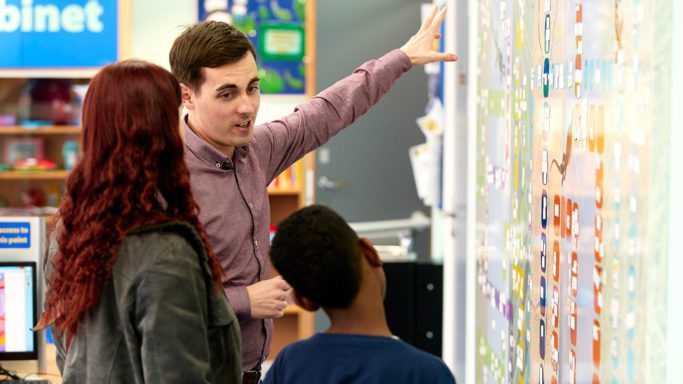 Our top performers are selected to receive mentoring! As part of the many opportunities available for CD's you get partnered with an experienced member of our Head Office team. You can use them for advice and as a sounding board for ideas. You'll be offered guidance and develop important working relationships to help you achieve your personal and career aspirations.
You may become the CD expert for a Head Office Department where you've shown great strength and aptitude. This could be with Sales, Marketing, Finance, Education, People or Retention.  This means that you have been recognised as a CD role model as you are showing specific expertise. You can get thoroughly stuck into various departmental projects and help to shape and improve centre processes and initiatives.
As an experienced Centre Director, you might be asked to run a session at  the Explore Fest Summer Conference.  This brilliant event offers a mixture of workshops to support CD's with their ongoing professional development.  You could be running and attending sessions throughout the day, sharing your experience and knowledge in your area of expertise.
When you're really thriving at Explore, your ambition means you are constantly looking for further development opportunities within your role. As we're always growing and evolving as a company too, this means that you can have a long and diverse career ahead of you, it isn't set in stone where your career path will take you and we hope you'll find that refreshing and exciting!
Kickstart your career at a centre near you
---
Our Locations
We have over 140 centres nationwide and recruit continuously for all locations.
Priority Assistant Director Vacancies
We would love to receive your application to be an Assistant Director, but due to the Covid-19 Pandemic, we have had to pause our recruitment while our centres are closed. If you apply to work as an Assistant Director in any of our centres during this time, we will keep your application on file, and be in touch when we are able to resume interviews.