When you join the Explore family, you become part of a team of incredible people who are all in it together, driven to achieve our goal of being the UK's leading tuition provider.

 
We are committed to creating an environment where children thrive; but this
vibrant setting isn't just for the benefit of our members – Explore Learning has been voted as the
most fun place to work in the UK! 
Our culture sets us apart
At Explore, our growth mindset fuels our success.

 
When you join one of our teams, you will play an equal role in bringing our company mission to
life, and work in a welcoming environment where each member feels part of the family. 
We're grafters
We don't shy away from hard
work, and our staff go above
and beyond every day. 
We welcome a chellenge
Our staff are courageous and
determined to make things
happen.
We look out for each other
We all stand by the phrase
'teamwork makes the
dream work'.
Our Awards
We're proud of what we do – it really matters
We placed second in the Sunday Times Best Big




Companies to Work For, in 2018 and 2019.

We were also named the best company for personal




growth and number 1 for fun!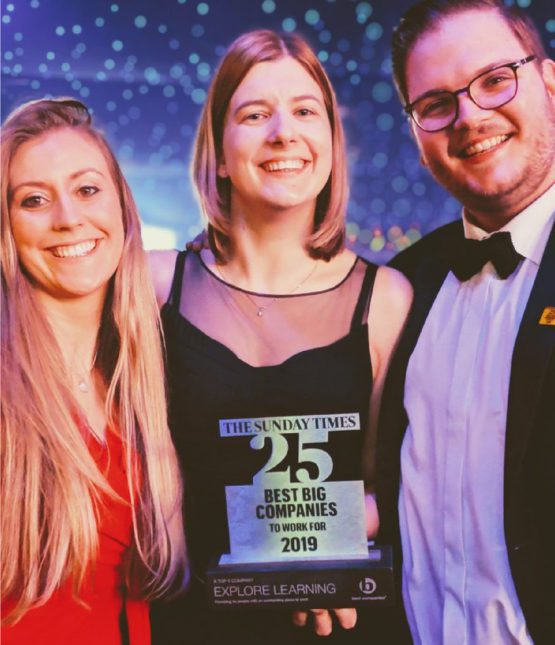 Reward and recognition
We inspire each other to be the best we can be

We love to celebrate success with a team social, virtual coffee morning or a get together

We recognise individual effort
and achievements, big or small throughout the year.

 
Culminating with our recognition
awards dinner every January

Your hard work doesn't go unnoticed; your managers will reward our staff with monetary bonuses and notes of thanks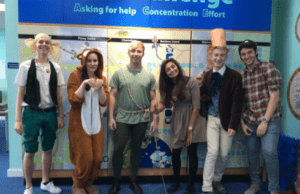 We've been working with
charity partners since 2016,
and so far have raised over
£25,000!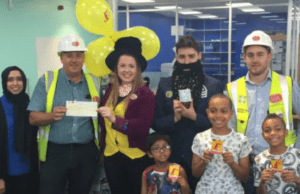 We work especially closely
with Roald Dahl's Marvellous
Children's Charity CHAS
(Children's Hospices Across Scotland)
to support their fundraising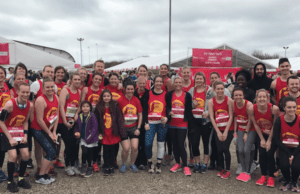 We've run marathons, endured
leg waxing, rolled up our
sleeves for cake bakes, held quiz
nights, organised well-being
days and more!