Fancy an extra £50 in your next pay cheque?
Refer a friend or family member to work as a tutor with Explore!
At Explore, we love spreading the word about where we work, and how we impact children's lives every day. Often, our friends and family want to follow in our footsteps, and begin their career journey with Explore Learning by joining the tutor family.
We want to thank you for sharing the love of where you work by treating to you £50 for every member of staff who is offered a tutor role, based on your referral!
Thank you for continuing to support our goal to create fearless learners.
Refer a friend in three easy steps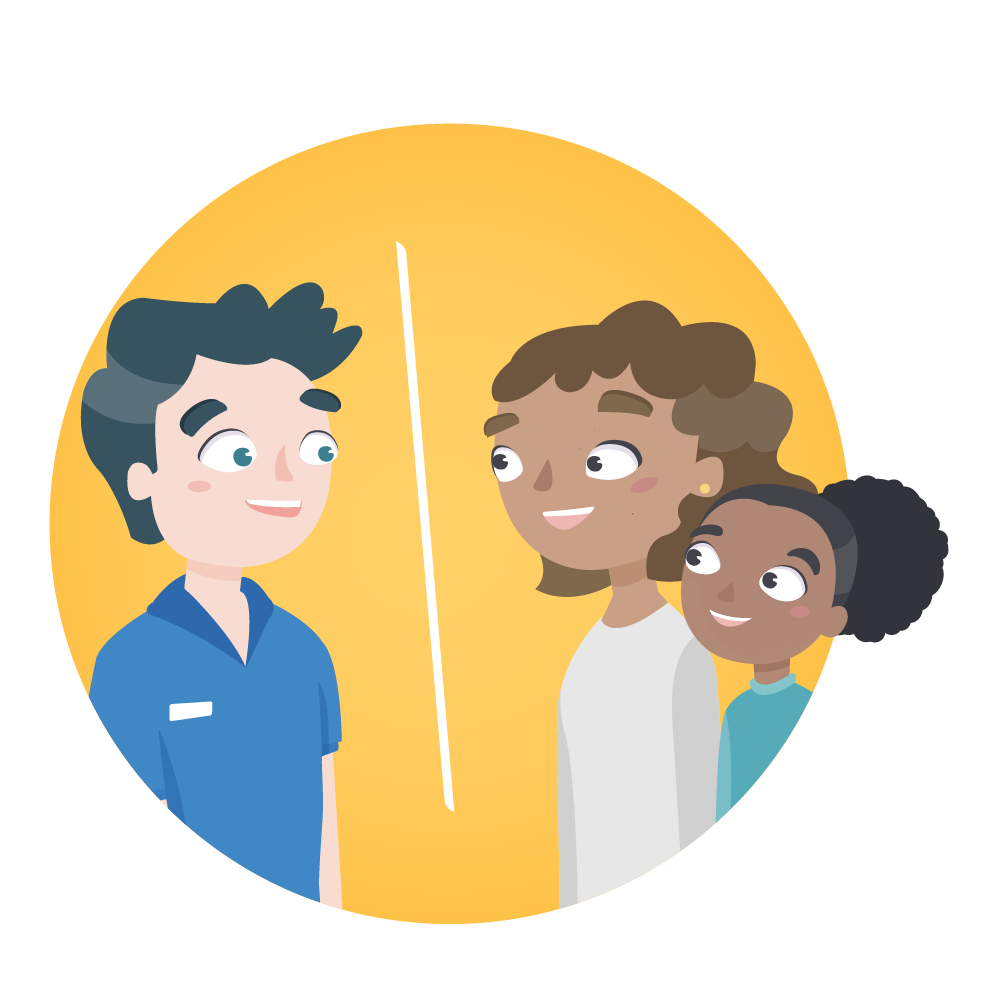 Step 1
Tell your friend about how much you love working for Explore Learning, and point them in the direction of our website.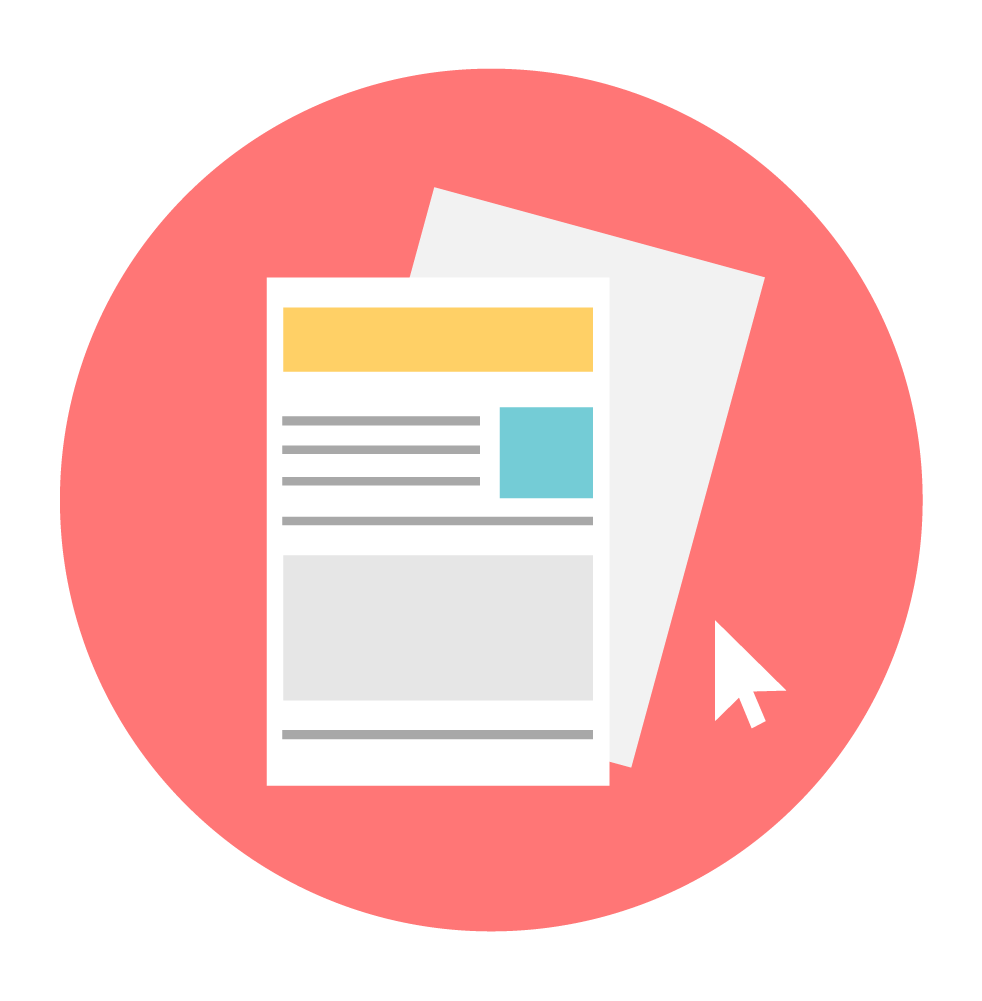 Step 2
Make sure they pop your name in their application form, or mention that they heard about the role from you when they apply!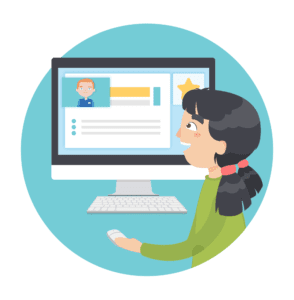 Step 3
Once they start tutoring with us, we'll add £50 to your next pay cheque! 
Terms and conditions
1. You can refer a friend to any of our nationwide centres.
2. You will receive £50 per person who joins as a tutor with Explore Learning based upon your referral.
3. Your bonus of £50 will be added to your pay, the calendar month which follows the start date of the referred tutor. e.g if your referral starts working on the 21st May, your bonus will come through your pay cheque in June.
4. We will ask each applicant how they heard about us. We will apply the referral bonus to the person they mention. We will only apply one referral bonus for each new tutor.
5. The name of the referrer must be notified to Explore Learning before we offer the tutor a role
6. You can refer as many friends as you like! If the referral bonus will be added for each person you refer, even if it's within the same month.