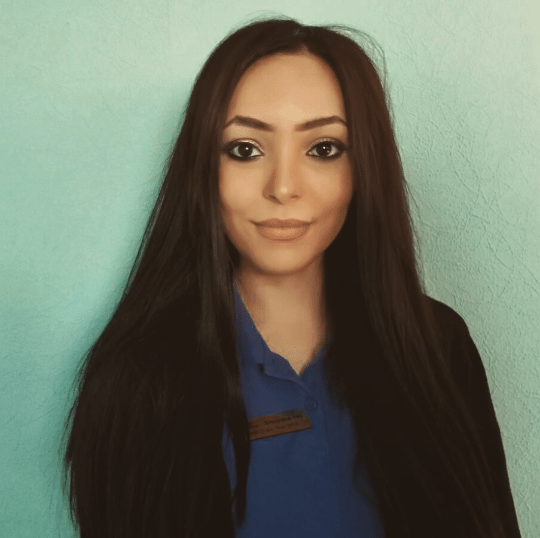 Meet Shioma-lei Craythorne
Part Time Tutor
My role as a part-time tutor at Explore Learning has been an extremely fulfilling experience. I have worked for the company for nearly two years now, and the knowledge and skills I have obtained thus far are invaluable. Prior to applying for the tutor role, I was looking for part-time work in an educational and academically stimulating environment and knew straight away Explore was the ideal place for me!
My favourite aspect of the role is encouraging the children to develop a love for learning, giving them the confidence to approach challenges with a positive attitude. The hard work we put in as tutors never goes unnoticed, and there are always plenty of opportunities to showcase our achievements. During my time at Explore, I have been fortunate enough to win Tutor of the Quarter for my written session note feedback to parents, and the Tutor of the Year Award – a particularly special award as the children and parents select the winner! I then went on to win Tutor of the Region 2016 out of all of the tutors in the Birmingham region.
At the heart of Explore Learning are our company Visions and Values. The Vision and Values I feel I align with most prominently are 'Best in Education', 'Best Service' and 'Ambitious'.  I love encouraging the children to realise and reach their potential, and Explore have provided me with the best training and resources to help them do so. I think it's also really important to provide a professional service and have a good relationship with the parents as well as the children, so we can work together to help them progress in a positive, welcoming environment. I have a passion for education, and I am currently working on a PhD in the field of Cognitive Linguistics, Psychology & Neuroscience. After the completion of my PhD, I hope to become a professor.
Discover more interesting case studies
---