Covid – 19 update: Following government advice to avoid non-essential travel and contact with others, we have made the decision to pause our Tutor recruitment process for the time being. Therefore, you will be unable to apply for our Tutor role at this time.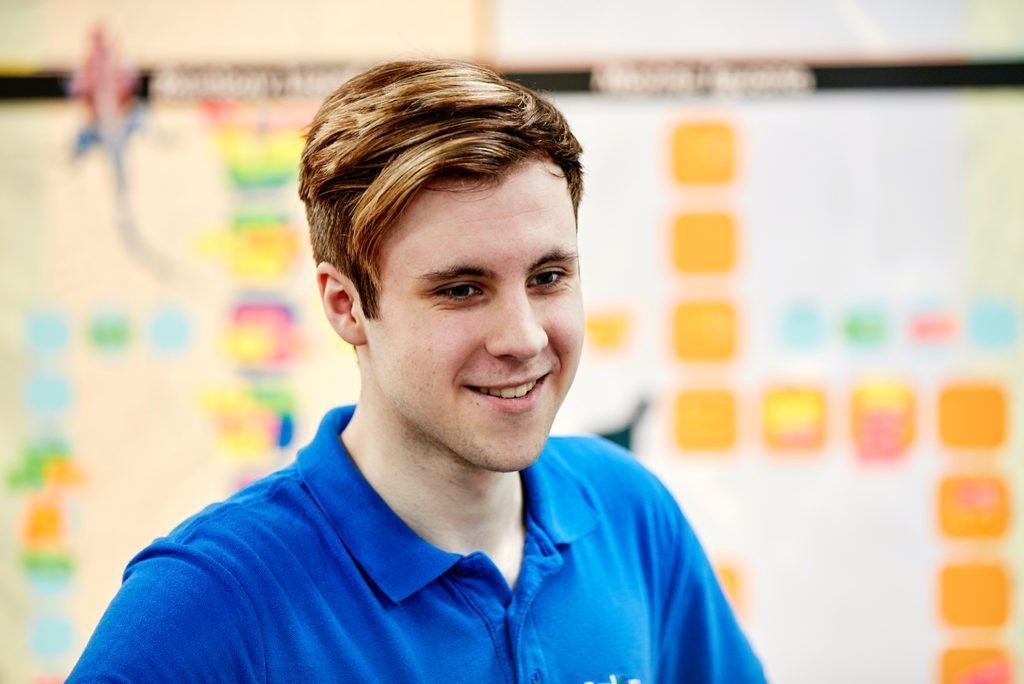 Who we're looking for:
Great role models that are ambitious and driven
People with a passion for education who can deliver exceptional service
Incredible people who will inspire and motivate children
Fun, exciting people who will throw themselves into our unique culture
---
Salary:
Performance related hourly pay reviewed annually and linked to performance.
Location:
Over 140 locations nationwide and growing!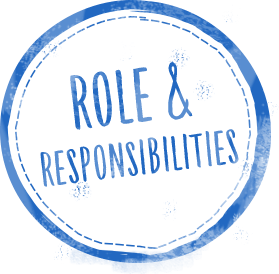 Roles and Responsibilities
As a Tutor you will form part of a really close knit team dedicated to bringing children's learning to life and helping us to create fearless learners.
Everyone remembers the person who inspired them, a teacher, a friend, a family member, someone who changed how they saw things, solved a problem, and recognised their potential.
As a Tutor you will unlock those light bulb moments every single day and inspire children to become learners for life.
You'll be working with groups of 6 children all of completely mixed ages, ability and backgrounds.  On hand all of the time you'll be helping to work out tricky tasks, encouraging our members to ask for help, celebrating when they have a go and recognising their hard work and effort.  You'll be trained to have an armoury of different teaching methods at your fingers tips and you'll be a master of a celebratory High 5!
Being passionate about education you might get the chance to take on ownership for one of our Additional Content courses, these group led classes focus on a variety of skills giving specialist support in things like the 11+, entrance exams, how to succeed in secondary school, creative maths and creative writing.  We'll support you with training in the school curriculum and teaching methods but you should be confident in your maths and English abilities to work up to GCSE level.
We're all dedicated to providing exceptional service to our members in our centres and you'll form an integral part of that experience for families.  It's crucial that you embody our Vision and Values and become a great ambassador that is passionate about setting high standards and making sure your centre is the very best it can be for your members.
Who we are looking for…
Great role models that are enthusiastic and encouraging.
People with a passion for education who can deliver exceptional service.
Incredible people who will inspire and motivate children.
Fun, exciting people who will throw themselves into the centre atmosphere.
Great Explore ambassadors.
You'll have a grade B/grade 6 or above in maths and English GCSE or equivalent.
You might have some experience working with children and you'll definitely have the desire to meaningfully impact a child's education and be an aspirational role model for our members.
A wealth of resources at your fingertips
---
As a Tutor with us you will be creating the wonderful atmosphere and encouraging environment that makes our members become confident learners, you'll inspire those lightbulb eureka moments!   You are the vital ingredient that will keep our members wanting to come every week, you will be a great role model for them and a positive and passionate ambassador for learning.
Every day as a Tutor will present you with opportunities to develop and learn, they go hand in hand, in order for you to become the absolute best mentor and tutor that you can to our members we'll give you the very best that we can to help equip you for future personal development and progression.
Be a valued part of the team working at Explore
From day one you'll be supported with coaching and mentoring from your managers and other experienced team members. You are in the driver's seat when it comes to your development and you'll have a variety of different routes to follow that will add value to your time at Explore and up-skill you for the future!
You'll get to know the whole centre team really well, your other Tutors and Managers will become a great network of people all connected by the same drive and commitment to our Vision and Values, there are monthly skill based trainings, socials, competitions and the use of our fantastic e-learning platform, which mean that you can enhance your development at any time you like.
Regular peer to peer meetings
Job Coaching available
Practise at home using e-learning platform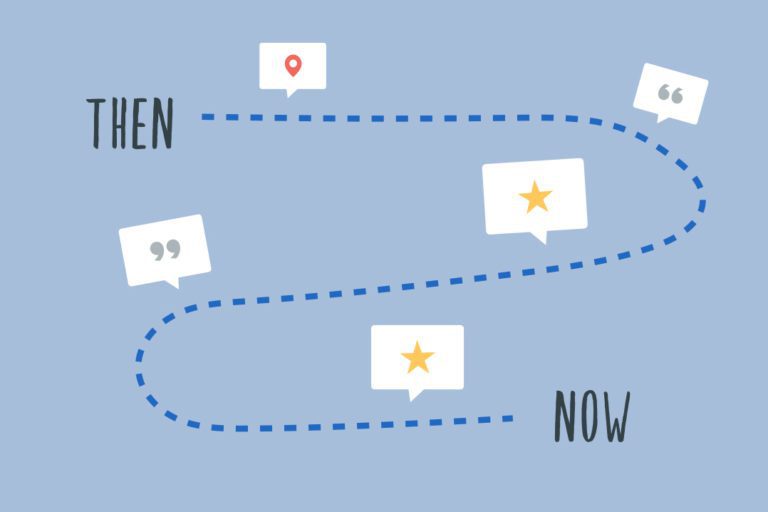 We invest enormous amounts of resource and energy into making sure that our training is top notch and we love gathering feedback to constantly improve what we can offer you. This time line will help to give you an idea of what our top talent star performers can achieve with us in their first 36 months.
What to expect working at Explore
---
An enriching culture to enjoy and attend regular social events
An Employer that cares for your fitness & wellbeing
The longer you work with Explore, the more you get to enjoy
Gain insight from our Tutors
---
I am a Tutor at Explore, and I have worked here for 13 months.  I heard about the opportunity through friends who worked here and referred me. The role attracted me because it is much more rewarding than other part time jobs, and it would allow me to hone my teaching techniques which would help me in my possible future career path of becoming a teacher. Before working at Explore Learning, I had work experience at a primary school and customer service experience as a Till Assistant. I've had a great journey with Explore Learning – I won Tutor of the Quarter, and within the company there is always an opportunity to progress and be rewarded for hard work.
They say if you choose a job you love you will never have to work a day in your life. Explore learning has certainly delivered; I love my job and feel honoured to be part of such a motivating and supportive team. With very little experience, I was attracted to Explore Learning for the regular training that the company provides, allowing me to not only grow in my role as a tutor but also as a person.  As a child who often underestimated their own ability; the idea of helping children to unlock theirs was very appealing and something I now do every day. Helping children to accomplish difficult concepts such as time and learning to read is the most rewarding aspect of the job and seeing a child's face after achieving their goal is unforgettable.
Having been a part of the Explore Learning Slough centre since its opening in December 2010, I have had the pleasure of working with children of all ages and abilities and watching the centre grow, meeting some fantastic characters along the way! Being able to work in a position that encompasses such a variety of roles- from tutoring itself, to sales and marketing- has given me many valuable skills which will be a great asset for me in any future career.

The greatest aspect of working for Explore as a tutor is that no shift is ever the same. I have opportunities to boost the confidence of gifted children every day and receive positive feedback from parents, which I view as the most rewarding part of the job. I have also taken part in events in a range of institutions on behalf of my centre, including schools and libraries, allowing me to liaise with a range of professions and develop myself within the role by advertising the company and the second-to-none service that we offer.

As a two-time winner of the Tutor of the Year Award, I have been privileged enough to receive huge appreciation for the work I do. This annual award, along with the treats that come with it (most importantly the golden badge!), presents itself as a fantastic prize that drives tutors to work to the best of their abilities, as well as the Tutor of the Quarter Awards which accompany it throughout the year. The Explore family is one I feel very proud to be a part of and wouldn't think twice before recommending the role to prospective tutors!
Our Awards
---
We love an award! It's part of what we do– recognising achievement, celebrating success and rewarding our efforts is really important to us.
We're passionate about helping our children and families achieve the best they can and love that our achievements and accolades are acknowledged as a company as well. Being ambitious we always like to keep an eye out for new ways to be recognised and hiring driven people with oodles of initiative helps us to make sure we're always at the top of our game!
Here are some of the wonderful recognitions we have been proud to receive so far….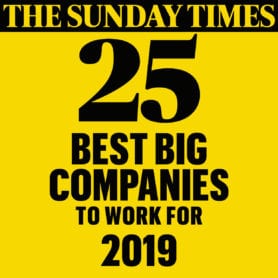 2nd in The Sunday Times Top 25 Best Companies to work for, 2018
Sunday Times Top 100 Best Companies to Work For 2017, 2016, 2015, 2014, 2013

Sunday Times Fast Track Ones to Watch 2014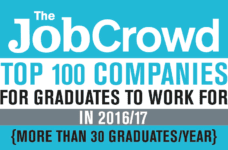 The Job Crowd's Top Companies to Work For 2016, 2015, 2014, 2013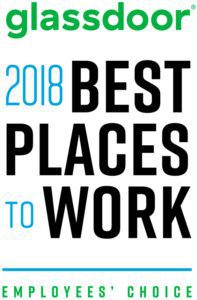 Winner: Glassdoor Best Places to Work, 2018, 2017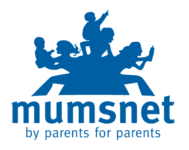 Silver Award: Mumsnet Family Friendly Hall of Fame 2014, 2013
Winner: Mumsnet Family Friendly Innovation Award 2013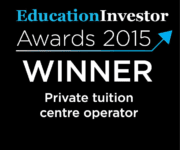 Winner: Education Investor Supplementary Education Provider of the Year 2015, 2014, 2013
What to expect after submitting an application
---
All of our Recruitment Team have worked extensively in centres, as Tutors, Assistant Directors and Centre Directors so you'll always be talking to someone through the process that has done the job that you'll be doing!
Applying to become a Tutor with us should be nice and straight forward, you can upload your CV and covering letter online and select which two centres would suit you best to work in.
Next the centre teams will receive your application as well as a notification regarding whether they're your first or second preference.  They do receive quite a lot of interest so they will usually then compile a short list and let you know the outcome of your application within a couple of weeks.
If you're shortlisted then one of the manager's will give you a call to conduct a short telephone interview.  They will chat to you about the role in a bit more detail, they'll answer any questions that you have and try to ascertain how well you'd fit within the centre culture and their team.
If successful the final stage is to be invited to attend an assessment evening at the centre, here you'll meet other candidates who are also applying to become tutors, you'll take part in a variety of tasks including a numeracy and literacy test, a role play and you'll also be given the opportunity to spend some time tutoring yourself to see what it's all about and to showcase your skills in this area
After that you'll hear back from the centre within three working days with the outcome of your application process.
Kickstart your career at a centre near you
---
Our Locations
We have over 140 centres nationwide and recruit continuously for all locations.