We offer a performance related pay review system to make sure that you're being rewarded for exactly what you're putting in – this could mean a pay increase of up to £1.60 per hour after just a year of working for us!
Below are our current starting pay rates effective from 1st April 2019 *
Starting Rates – Outside London
Age
16 – 17
18 – 20
21-24
25+
Starting Rate
£5.35
£6.40
£7.95
£8.45
Starting Rates – Inside London
Age
16 – 17
18 – 20
21-24
25+
Starting Rate
£5.85
£6.90
£8.45
£8.95
*these are reviewed on an annual basis and kept in line with any legislative changes.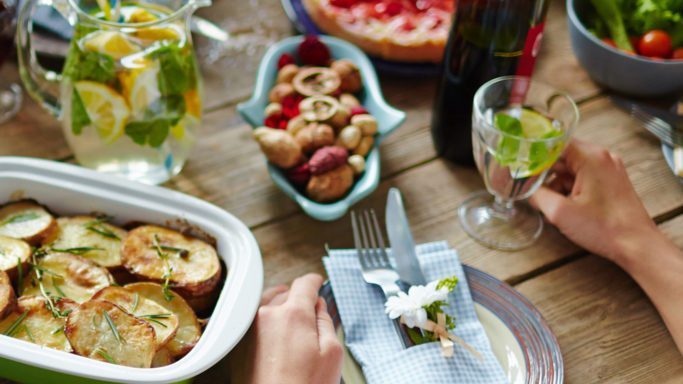 Explore Culture
Socials

 – We love a good get together at Explore and our team socials are very important to us. Whether it be a laser quest session, a bowling night or just a good old fashioned meal out, we will make sure that you have regular team nights so you can let your hair down together.

Award Winning Learning and Development Programme

 – Just like our members we never stop learning. Learning and development will be part of daily life throughout your whole career journey at Explore. Idea sharing sessions, coaching, mentoring and use of our fantastic e-learning platform are all options for you to feed your development.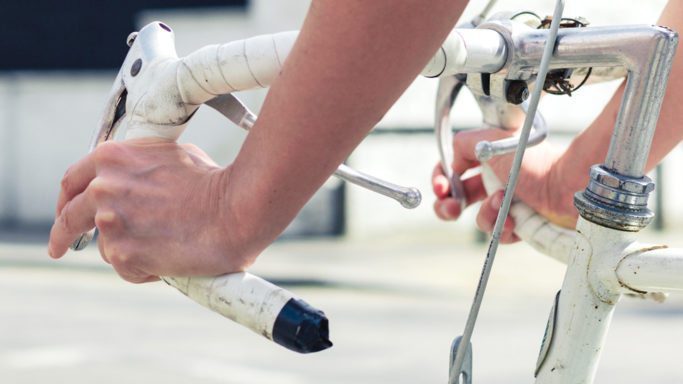 Your Wellbeing
A Dedicated Wellbeing committee

 – Our people are what makes Explore so special, so we really want to look after you, and make sure you're looking after yourself. Our committee can offer support to you and provide you with resources and recommendations that will help you put your welfare first and equip you to juggle things both in work and out.

Cycle to Work Scheme*

– If you're passionate about the environment and your physical wellbeing then take advantage of our Cycle to work scheme. Essentially it means we'll put up the initial outlay for your snazzy new wheels and you can pay us back over time tax free – win win!

Payroll Giving

– We've got this set up to help you get that warm fuzzy feeling from doing something good. Donating to your chosen charity is easy peasy done through payroll and it means that all of your donations are tax free.

Maternity Package

– You will be supported all the way through your pregnancy at Explore. We have a 'Mum's the Word' scheme, where we put you in touch with a buddy who has already been through the process and you will have one to one HR support right up to your return date.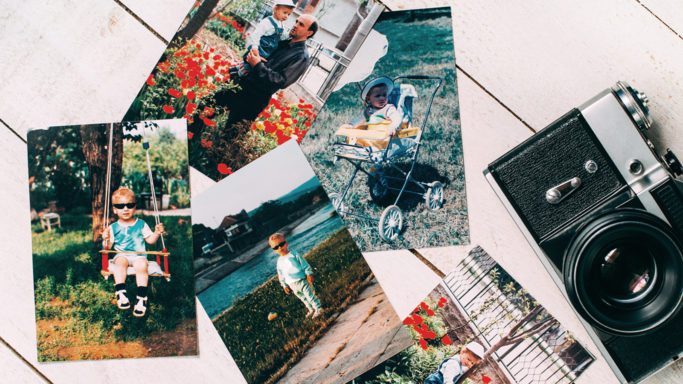 Shared Benefits
Staff Discount

– We want everyone to benefit from Explore, one of our Values is Family, and so naturally we love to extend that to your family too! We extend an open invitation for them to come and try the centres with the offer of a half price membership should they want to join.

Childcare Vouchers*

– You'll have full access to our CCV scheme which is set up to help working parents' access and afford quality childcare. Many of our members use CCV's to pay for our costs and if you're a parent you can access the scheme too and save as much as £1,000 per year.

Referral Bonus

-You'll discover that with your passion and excitement for your job you'll have friends and family who want to follow in your footsteps, and if they do we'll give you lovely £500 for every Assistant Director that you recommend and £50 for every Tutor.

Pension*

 – You're probably not thinking about this just yet, and that's okay because we are! To help make sure that your future is comfy Explore will contribute up to 4% in a generous matching pension scheme.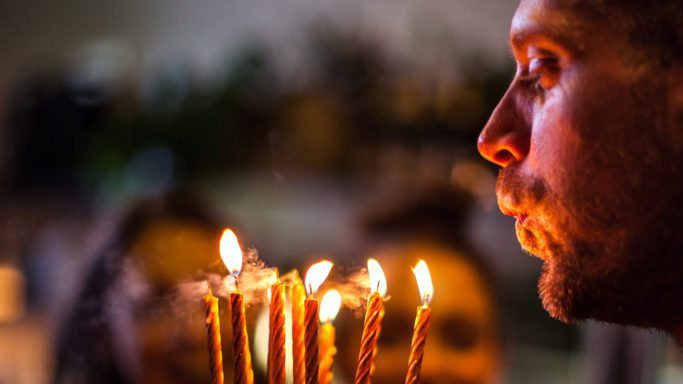 Length of Service
Enhanced Maternity Pay*

– When you have been with us for 3 years, you will be entitled to our generous maternity pay package.

Vitality Health Insurance*

– Once you have been with Explore for over 5 years you can join our Vitality Health scheme. Vitality not only protects you should things go awry, but also helps you to lead a healthier lifestyle. In addition to medical cover you will receive great perks such as 50% off a Virgin Active gym membership, up to 75% off spa days at Champneys, free cinema tickets and savings on travel via British Airways and Eurostar!
(Benefits with * symbol mean tutors have to be eligible to use the benefit)
Kickstart your career at a centre near you
---
Our Locations
We have over 140 centres nationwide and recruit continuously for all locations.