COVID-19 UPDATE
We are closely following Government guidelines and will continue to update this page with important information about how the latest guidelines impact our centres.
Covid-19 update
Thursday 5th November 2020
---
In light of the Government announcement on 31st October, any sessions that would usually take place in our centres have been moved online. 
Our 
online tuition membership, Explore at Ho
me,
is still available and we are continuing to welcome new families during this time.  
Find out more about Explore at Home
Please note – any changes only affect our tuition centres in England.
If you are currently an Explore Learning member, click here for more information.
How does online tuition work? 
We are passionate about keeping education going during these times.  If you are considering starting your child's learning journey with us, we are still welcoming new members during this time.  
Our expert tutors are able to deliver the same award-winning tuition online with Explore at Home.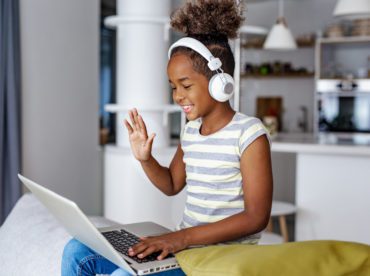 Explore at Home
From £129 per month.
1 x one-to-one online tutored session per week
Personalised feedback from your management team upon request
Access to your child's tailored learning programme.  This means they can log on and work on their maths and English skills as much as they like from home
Exclusive use of the online Members' Area with a wide range of curriculum led downloadable resources, competitions, live lessons and parent advice.
*In addition to first month's premium a £25 joining fee is required.
I'm an Explore Learning member,
what does this mean for me? 
We are passionate about keeping education going and being able to continue your child's progress.  
If you are a current member of Explore Learning, please visit your Members' Area for more information.
We will be closely following Government guidelines as they are released, and will keep our members updated throughout the lockdown with our next steps.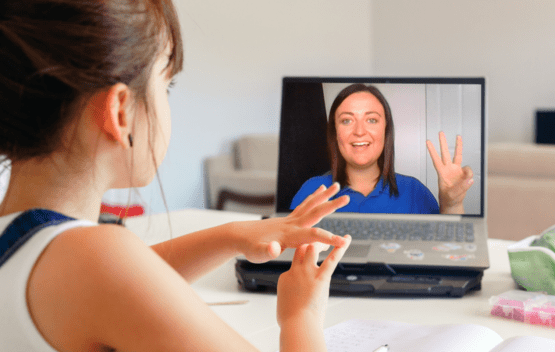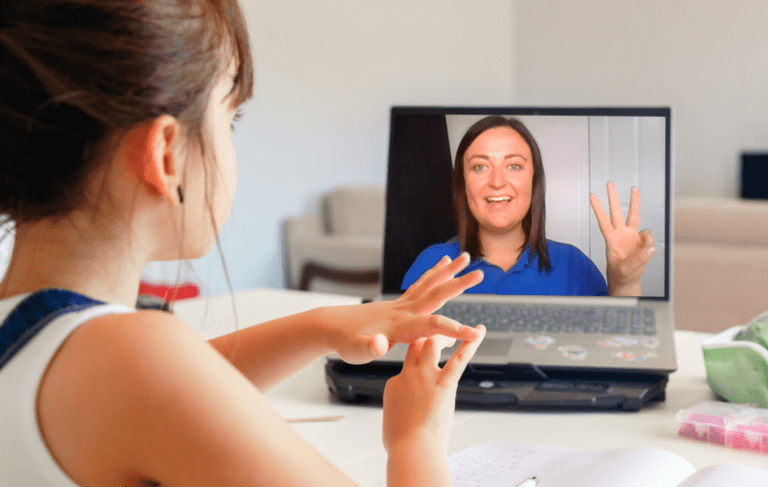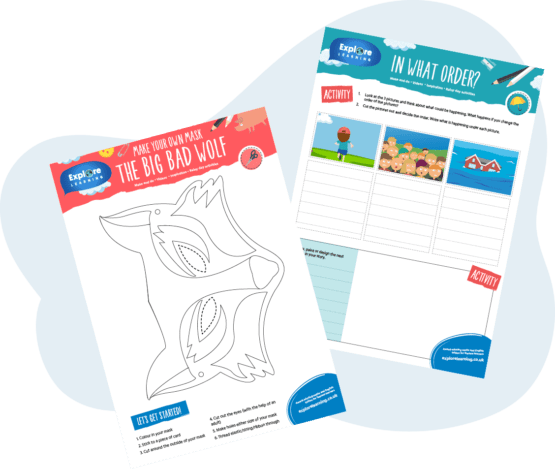 Free online resources
Looking for inspiration, but you're not a member of Explore Learning quite yet? Head to The Club where you can find some wonderful worksheets designed by our curriculum experts, useful video clips from our talented tutors and a fun list of ideas to make and do from home, so you'll never have a dull day. 
Check out some of our favourite activities below or head to The Club for our full range.
> Make your own story dice
> Creating characters
> Understanding fractions