To celebrate our collaboration with
Disney and Pixar's Soul, we're excited to offer all Disney employees no joining fee when you become a member with us.
As part of the offer you will be entitled to a free one hour session with a member of
Explore Learning where we will:
Find out a little more information about your child, their focuses and individual goals.

Show you all of the fantastic online learning resources you will have access to as a family.

Complete a short session with your child to assess their current working ability whilst demonstrating the online platform.

Walk you through our membership packages to find the perfect fit!


Please note, there is no financial obligation associated with the free trial.
Terms and conditions
The offer is only valid from 2nd December 2020 to 31st January 2021.
The offer entitles employees of Disney to save £25 on the joining fee for their child's membership at a participating centres and online.*
Offer only viable redeemed by going through this form located on: www.explorelearning.co.uk/disney-staff-offer
Must enter your Disney email address on the form to verify your employment.
Joining fee discount is only applicable when joining on or before 31st January 2021.
The induction session must be held by 15th February 2021.
This offer cannot be used in conjunction with any other promotional offer.
*Our Aberdeen centre is excluded from the promotion
Explore Learning celebrate the release of
Disney and Pixar's Soul
We're delighted to have joined forces with Disney and Pixar to celebrate the release of the new animated film, Soul.  Available to stream exclusively on Disney+ from the 25th December.
Just like Explore Learning, Soul is all about discovering and following your passions…it's a perfect match! What is it that makes you, you? Pixar Animation Studios' Soul introduces Joe Gardner – a middle-school band teacher who gets the chance of a lifetime to play at the best jazz club in town. But one small misstep takes him from the streets of New York City to The Great Before – a fantastical place where new souls get their personalities, quirks and interests before they go to Earth.  Embark on the journey of the year; a story about never giving up on yourself and realising that it is your job to uncover what ignites your spark and to fearlessly go and get it! Just like Explore Learning, Soul is all about discovering and following your passions!
Find out more

about Explore Learning and our award-winning tuition

FREE children's activity sheets
Encourage your family to discover their passions with our
free educational activity sheets inspired by Disney & Pixar's Soul.
Free resources for schools and community groups
We work alongside thousands of different community groups, from schools to libraries, to support them to bring learning to life. 
We're as passionate as ever about sharing our educational resources with schools and groups.
That's why we have created dedicated online resources for teachers to download and use with their classes.  Encourage your class to dream big with our free lesson plan and downloadable activities inspired by the movie Soul.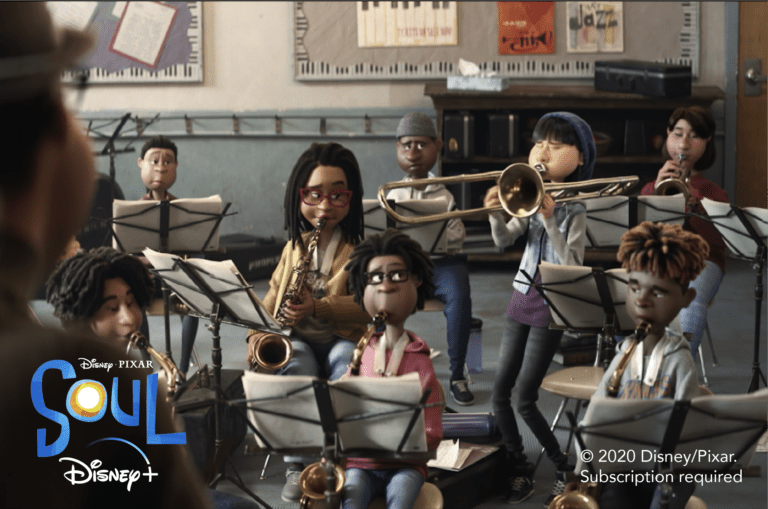 Explore Learning
Find your passion with our award-winning maths and English tuition
---
Our tailored tuition is available for children aged 4-14 in learning centres across the UK and online, and delivered with gusto by expert tutors. 
Flexible memberships, tailored to suit your family so that your child can be the person they were born to be.
We can support your child with:
Maths   

 

Problem Solving
English
Reading
Spelling
Confidence
Developing a love of learning
Comprehension
Exam preparation
Blogs we think you'll love