From developing a love of reading through to preparing for SATs and grammar tests, we support children aged 4-14 on every step of their journey and inspire them to reach their full potential.
We work closely with you to design an individual course for your child, focusing on their specific targets.
Personalised learning
Inspiring tutors tailor the English curriculum for each child, mentoring them to overcome challenges and reach new levels.
Make progress
Our workbooks and online tools track your child's progress, so we can tailor their learning and give you in-depth insights.
Build confidence
We help members become fearless learners who are excited for their next steps with English.
The best possible complement to your child's education.
Phonics – the perfect introduction for early readers
Comprehension skills
Literacy – spellings, grammar and punctuation
Vocabulary building
Reading and writing development
Mapped the the school curriculum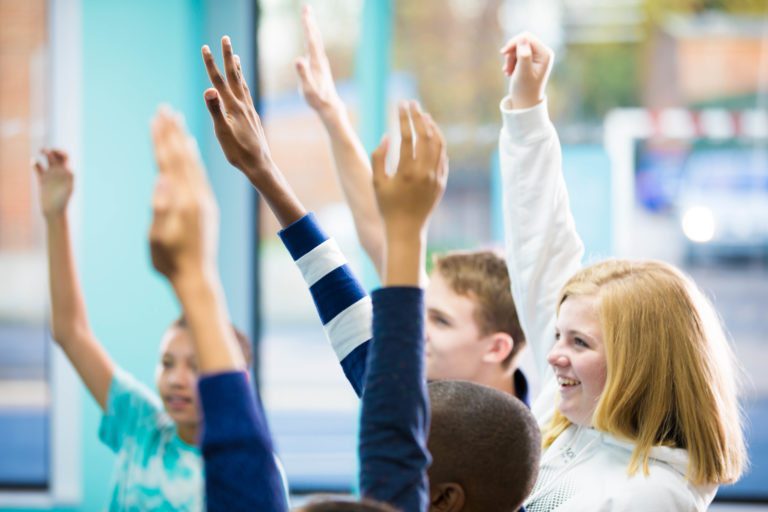 At Explore, every child works on their own English programme specifically targeted to their ability, but with the benefit of individual attention from a tutor – all in a warm and friendly environment.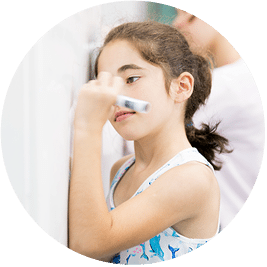 English tuition for fearless learners
---
Mastery of a language is a difficult thing to come by. In fact, it's a lifelong learning experience for us all. Once we have the building blocks; recognising the letters, making the sounds, forming the letters and blending them into words – we reach the even more challenging step of understanding what the words actually mean and how to use them.
The Explore Learning approach is to ensure that all our learners have a strong understanding of the phonic building blocks and then progress on to mastering words; comprehending their meaning and putting them to use in writing.
It is a blended approach. While we read we identify the meaning of words, we look at the grammatical structure, the spellings, the author's purpose and most importantly, we learn something new!
We listen and read to learn; we speak and write to share that learning. At Explore Learning, children are becoming masters of their language and using it with excitement at home, at school and in general to become lifelong learners.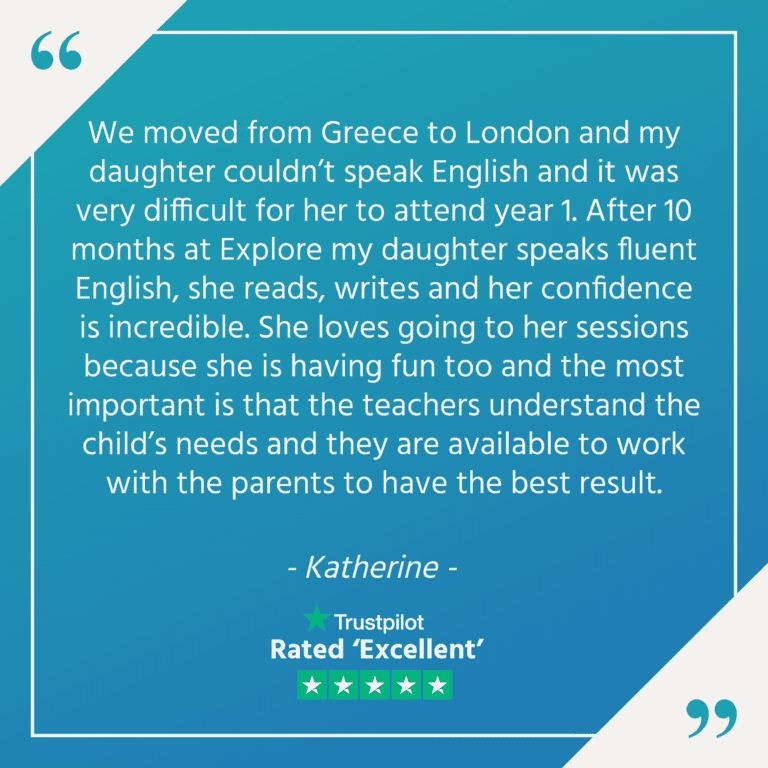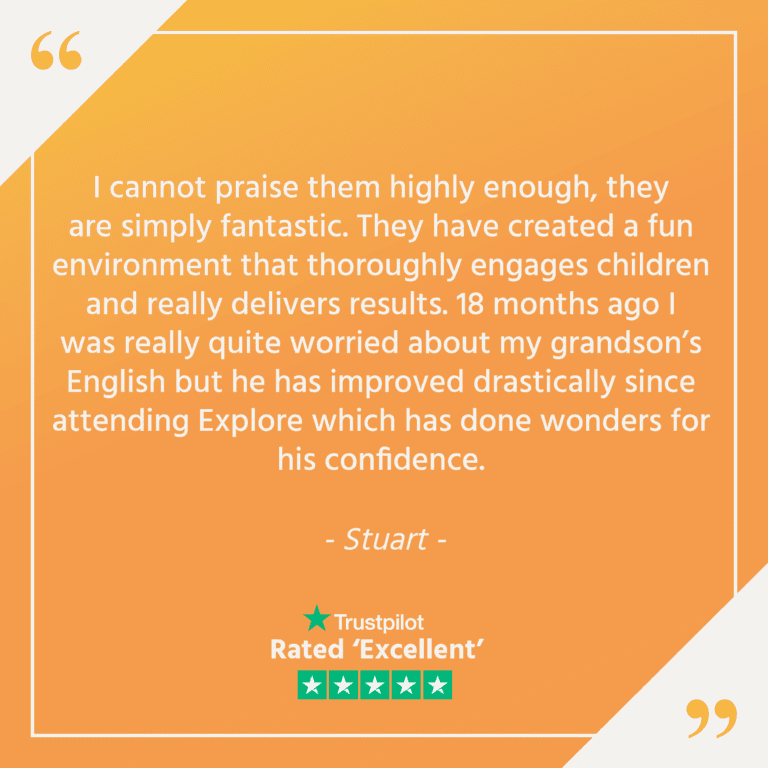 We believe delivering the best standard of education shouldn't cost the earth.
That's why we offer our award-winning service at a price that's accessible for everyone.
Our membership is simple and great value. Childcare vouchers/Tax-Free Childcare, the childcare element of Working Tax Credits and the Childcare Grant for full-time students could enable you to save on your monthly membership*. We also offer a fantastic scholarship scheme which gives a 50% discount to parents receiving Income Support or Job Seekers Allowance. This means anyone can access our award-winning service, because delivering the best standard of education shouldn't cost the earth. Our members can also take advantage of our 'Refer a Friend' scheme, which can reduce their monthly membership to as little as £24 a month – simply by introducing other families to Explore Learning.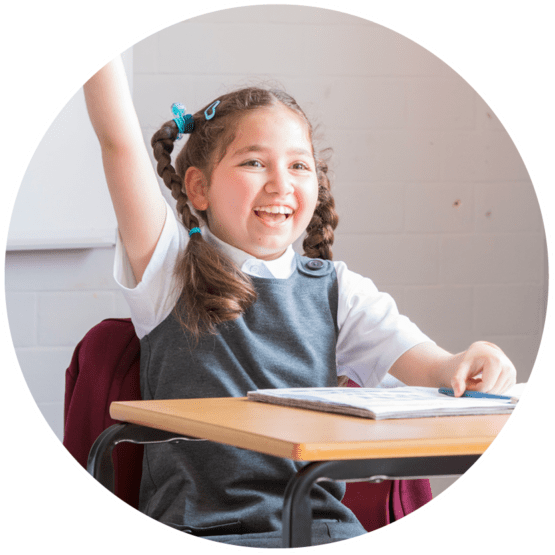 Ready to get started?
---
Get in touch with us today to try our English tuition for free! What's more, your child will also benefit from expert support with maths as part of your Explore Learning membership, too!
Come along to one of our award-winning tuition centres to find out how we can develop your child's vocabulary, reading and writing skills and bring learning to life.