Celebrating 18 years of fearless learning
---
How the years have flown. Our story began in October 2001, when we opened our very first maths and English tuition centre in Chelmsford; we've now grown to 145 centres across the UK!
Our vision to be the best possible complement to a school education, where talented tutors work with children in order to meet their individual learning needs, remains at the heart of Explore 18 years on.
Here, we celebrate all the wonderful achievements and moment that matter to us and our members – and you're invited!
Our members, then and now
---
We're incredibly proud of our members and the individual journeys they take with us. We loved catching up with members from early as 2004 to hear about what they are doing now!
Want to know how we tailor our maths and English curriculum to each child?
We've been honoured with some incredible awards
---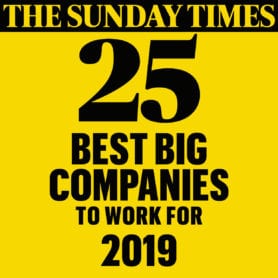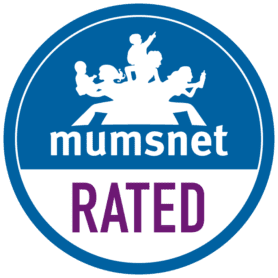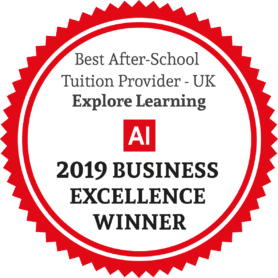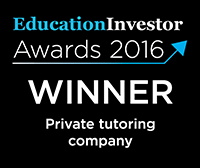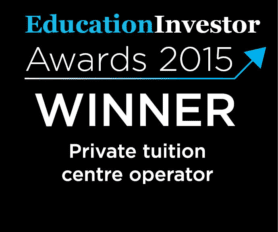 Supporting communities since 2001
---
We work alongside thousands of different community groups, from schools to libraries, to support them in bringing learning to life.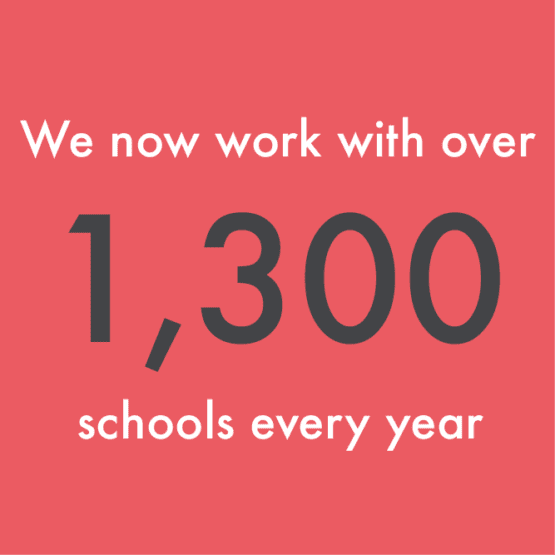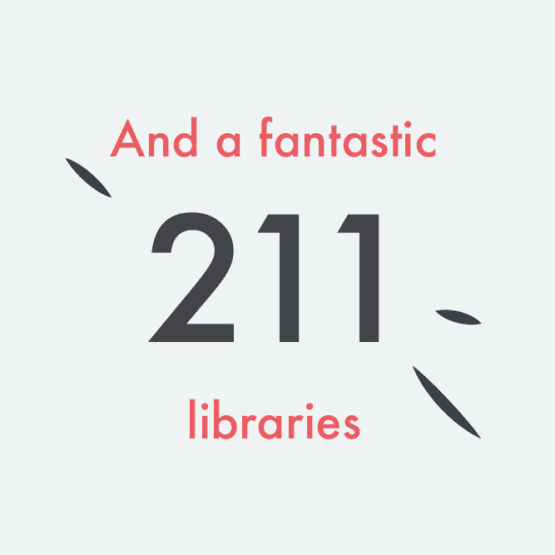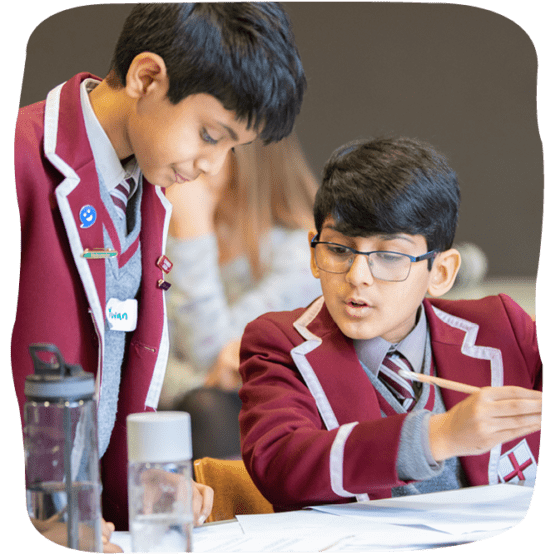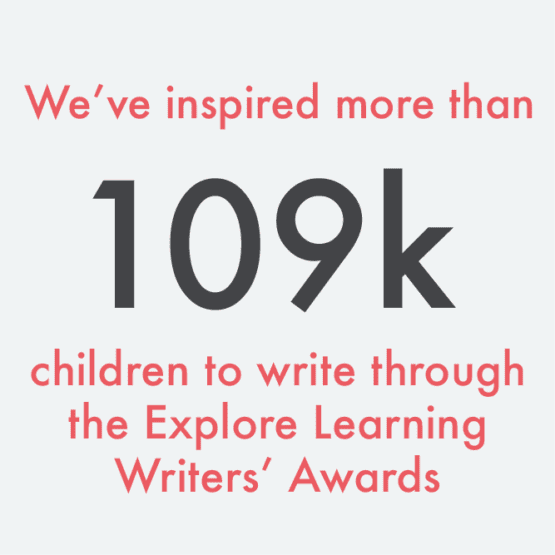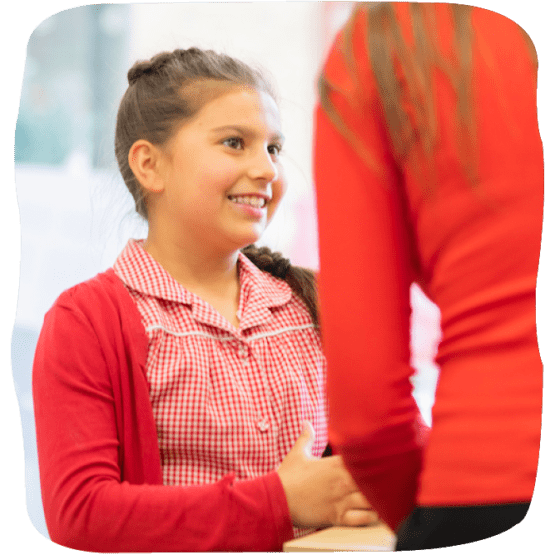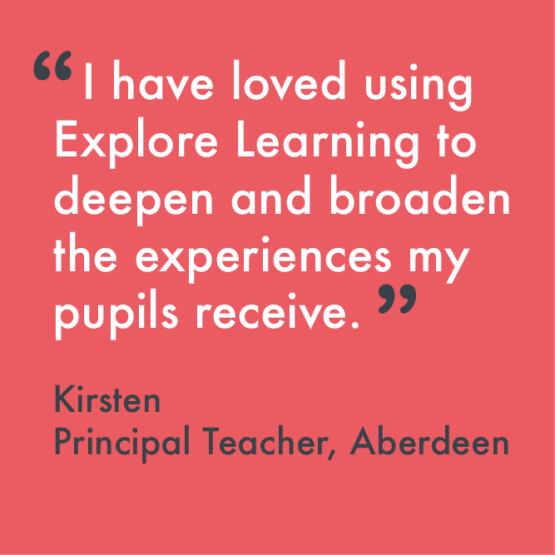 See how we can support your local community!
Amazing ambassadors
---
Incredible people have supported Explore Learning over the years, helping us inspire children across the UK to engage with maths and English.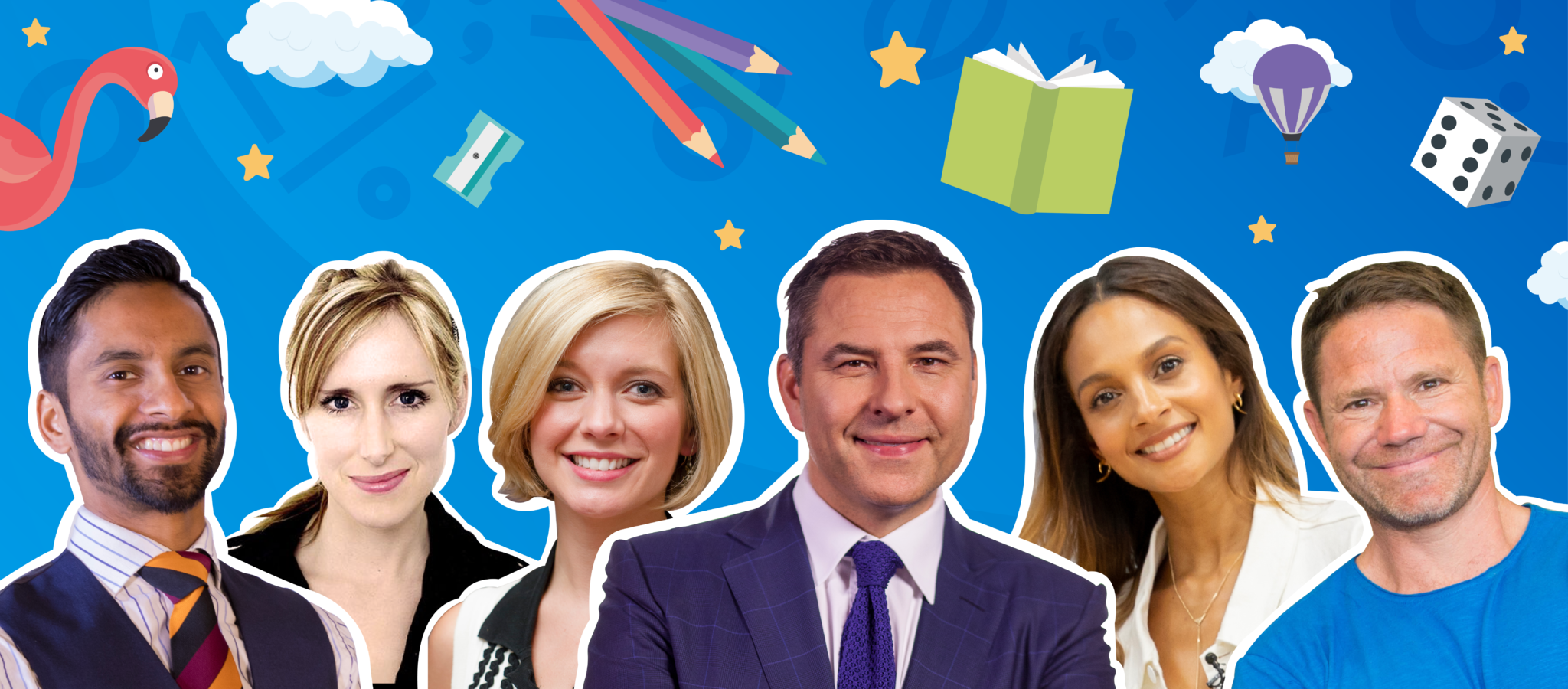 Bobby Seagull, Lauren Child, Rachel Riley, David Walliams, Alesha Dixon and Steve Backshall are just some of the amazing ambassadors we have been delighted to work alongside. With their support, we've been able to inspire thousands of children to discover new talents, from young authors in the making to the next top mathematicians.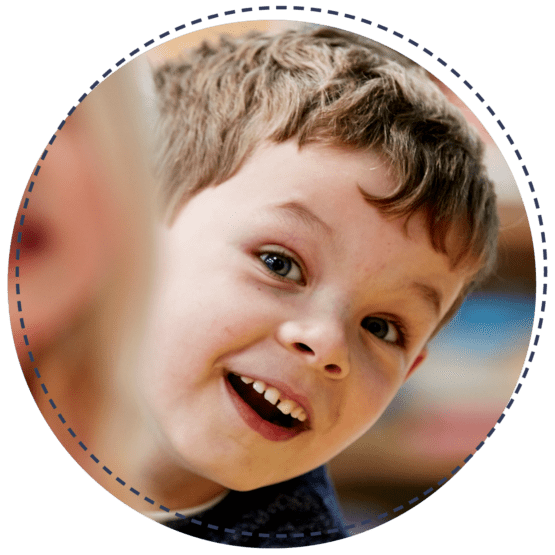 Be part of our next chapter
Our support has always gone beyond a quick win with spelling or moving up a set in maths. We are the trusted partner for families throughout their education journey. Whether you're looking for academic support, a confidence boost, exam preparation or an environment in which children can blossom, we can cater for every need.
We inspire children to be fearless learners; confident, bright, determined and ready to tackle anything. Explore Learning gives children skills for life, not just tomorrow.