Free Resources
Our mission remains as strong as ever during these uncertain times – we are committed to continue supporting children by nurturing their skills and attitudes to become fearless learners. This is the place to be for free activities, Bobby Seagull's Mid-Morning Maths and parent advice.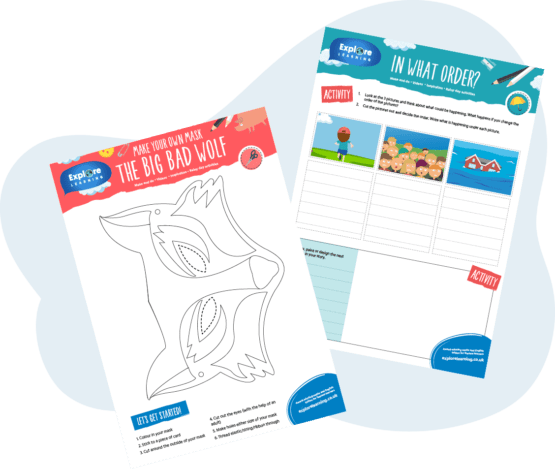 Free online resources
Not an Explore Learning member yet? No problem! The Club is the place to be if you're looking for free worksheets, helpful videos and things to make and do at home.
All of our downloadable resources support the school curriculum. Check out some of our favourite activities below or head to The Club for our full range.
> Make your own story dice
> Creating characters
> Understanding fractions
Mid-Morning Maths with Bobby Seagull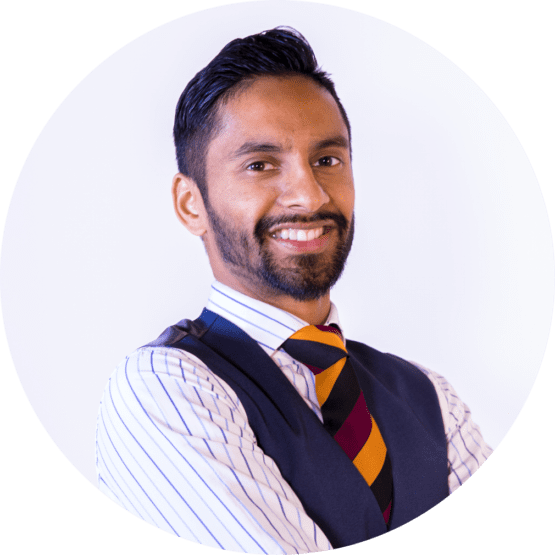 We've partnered with celebrity mathematician and teacher Bobby Seagull, who will be running free online maths lessons for children every Monday, Wednesday and Friday. All the lessons will be live streamed on our official Facebook page.
Bobby's free Mid-Morning Maths sessions last 30 minutes, with a 15 minute Q&A with Bobby for parents at the end, and will cover one topic across a week, tailored to different ages. All of Bobby's lessons and activities will be available to watch and download here.
Every Monday


10am / ages 4-7

   

Every Wednesday




10am / ages 7-11

Every Friday




10am / ages 11-14

Catch up on Bobby's Maths Lessons
Don't worry if you missed Bobby's live lesson. You can find all of his video lessons and activities here
KS2 / Ages 7-11 Fractions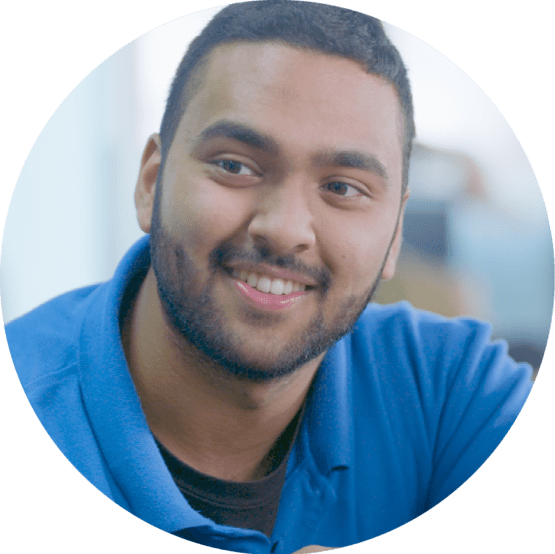 Try Explore at Home for free
Our award-winning tuition is now available online so book a free trial of Explore at home today! You and your child will meet one of our team online where we will discuss their goals and areas of strength and difficulty.
We want to get to know you as a family and really understand your child's learning journey up until now, so we can support you in the best possible way.
Parent advice and inspiration