Try Explore Learning for free
Book a free trial session at your local Explore Learning tuition centre.
Find your nearest centre to get started
Seeing your local centre in action is the best way to understand how Explore Learning stands out from the crowd.
We'll give you a taste of our membership in your free trial session so that you have all the information you need to make a decision.
See our maths and English tutoring in action, giving you an overview of your child's strengths and challenges.
See the ways we'll track your child's progress and how we'll involve you every step of their learning journey.
Meet our incredible staff; they are the heart of everything we do and they make a big difference to our families and community.
Experience our vibrant centre environment which gives children the space to unlock their imagination and discover the magic of learning.
Have all your questions answered!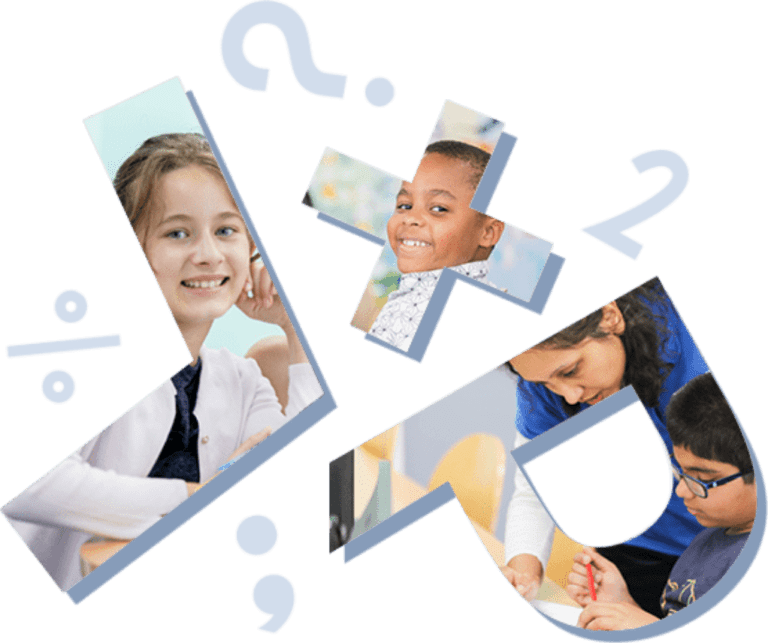 If you have any questions or need to speak to one of our team, please call us on 01483 447414 today.
How do our current members feel?