Free winter workshops
Saturday 14th December, Friday 20th December or Friday 3rd January
Mapped to the national curriculum, our free winter workshops support all children, from the reluctant learner to the knowledge seeker.
We believe progress shouldn't stop at the end of term. This winter, we want to help children unlock their imagination and discover the magic of number and words in our inspiring workshops.
Fun With Phonics:

10:30 – 11:30 | ages 4 – 6
Did you know that 55% of children struggle with blending and segmenting in their first two years of school?*
Children will explore the world of rhyming words, building their confidence with phonics and guiding them on their journey to becoming future poets and phonics pros!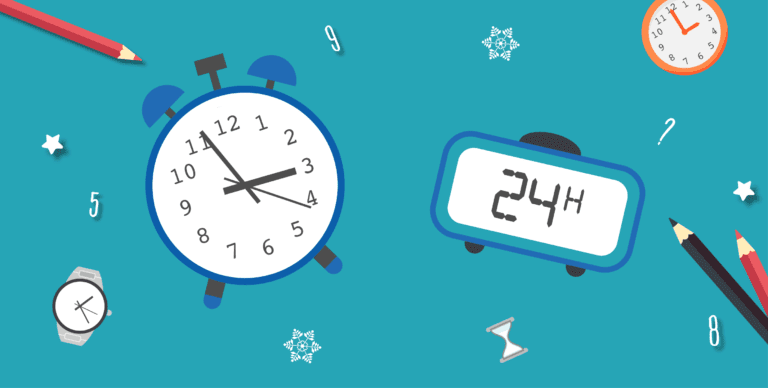 Telling the Time:

12:00 – 13:00 | ages 5 – 7
Did you know that time is the 2nd biggest area of difficulty in maths for primary school children?*
Children will have help tackling the challenge of the big and little hand. We all know how tricky it can be to master this lifelong skill, so there's no time like the present to start learning.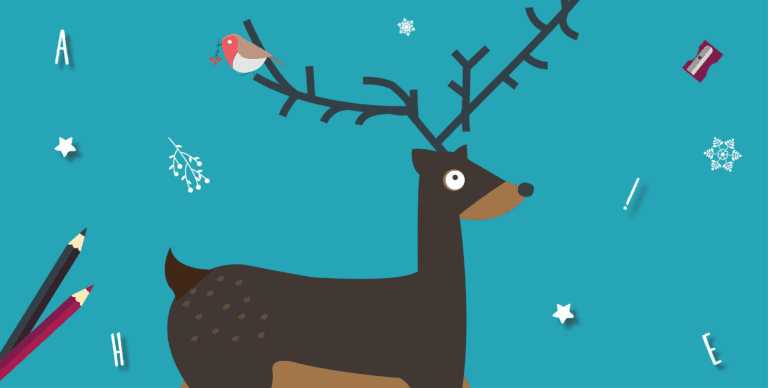 Winter Wonderland:
14:30 – 15:30 | ages 8 – 11
Did you know that 56% of children in primary school struggle with comprehension?*
Children explore the winter woodland, learning the difference between fact and opinion. Can they use their new found knowledge to stop any arguments forming between some very opinionated animals?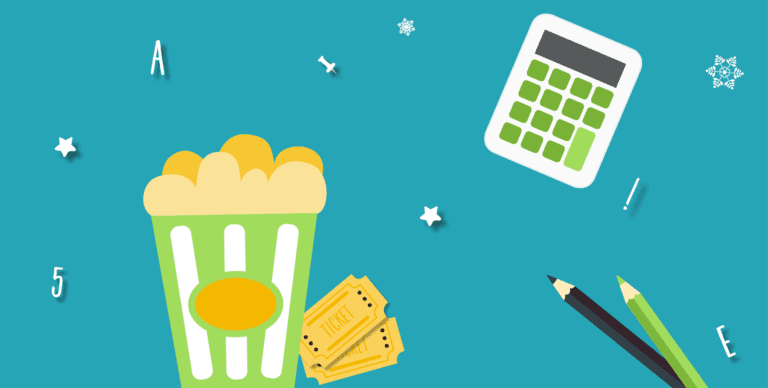 Word Problems: 16:00 – 17:00 | ages 8 – 11



Did you know that 94% of children think maths is useful for later life?
For many children maths can get a little more complicated as soon as it starts using lots of words. This workshop will help children tackle worded problems to become fearless problems solvers.
Book now!
To get started, search for your local centre to see the date they will be running winter workshops and book your place.
*Based on 48,613 Explore Learning members.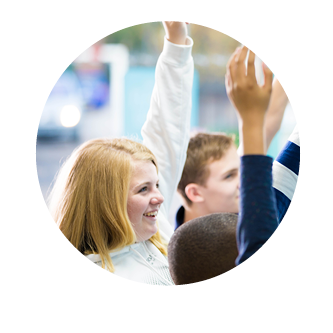 A little bit about Explore Learning
---
Explore Learning provides award-winning maths and English tuition for 4-14 year olds, but our support has always gone beyond a quick win with spelling or moving up a set in maths. We are the trusted partner for families throughout their education journey. Whether parents are looking for academic support, a confidence boost, exam preparation or an environment in which children can blossom, we can cater for every need.
We inspire children to be fearless learners; confident, bright, determined and ready to tackle anything. Explore Learning gives children skills for life, not just tomorrow.
Did you know you can try our tuition for free?
Proud to be rated 'Excellent' on Trustpilot
---