Explore at Home - Thank you for your submission
     
Your form submission has been successful!
Thank you for submitting the form. One of our member support team will be in touch shortly with all the details you need for your session and to confirm the date/time slot you have booked.
In the meantime, why not take advantage of the many other activities we are doing to Keep Education Going:
Take a look at some of our partner Bobby Seagull's latest maths lessons
Grab some free resources at the club
Or find some useful tips and articles on our blog
If you have any questions or would prefer to speak to someone please contact your centre team or call a member of our member support on 01483 447414.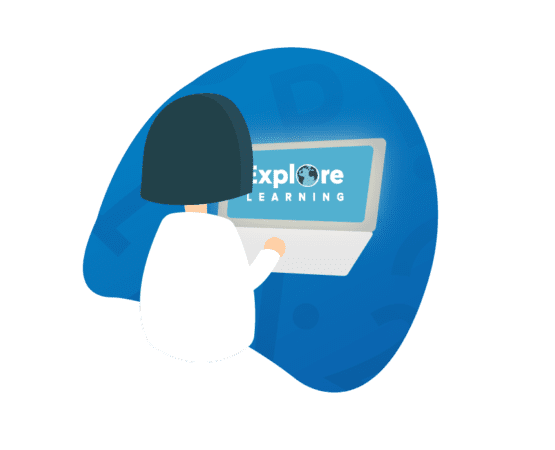 Weekly 1:1 online sessions
Explore Learning tutors will be on hand to provide online tuition throughout these sessions.
They are all experts in the school curriculum, teaching methods and how to get the best out of every child.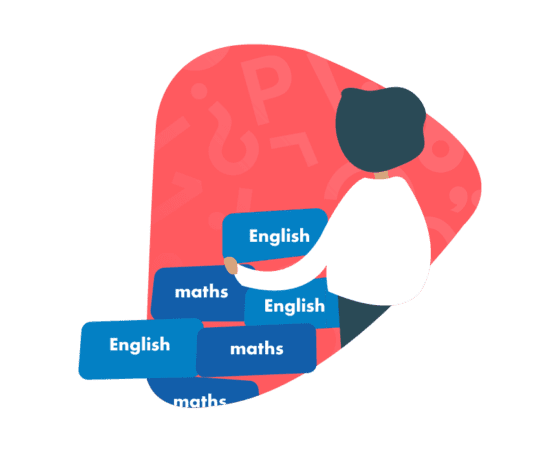 Unlimited online access to individualised learning programmes
This means your child can continue to work on their maths and English from home, as much as they like. Their progress will be tracked so that we can identify areas of strength and difficulty to support them with.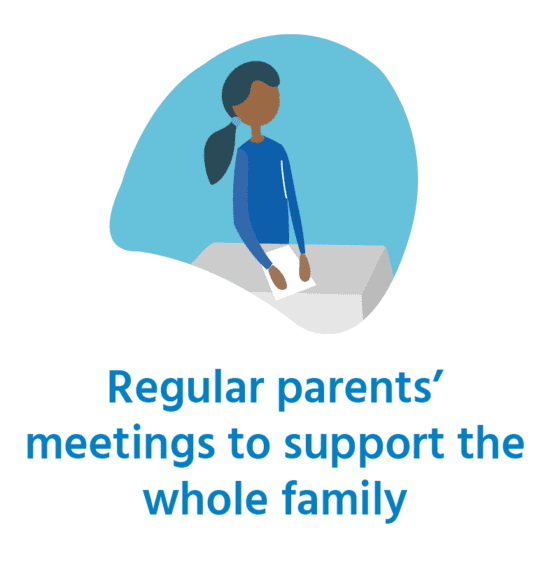 Regular parents' meetings to support the whole family
You will receive feedback after each session as well as regular one-to-one parents' meetings.In addition you will have access to our exclusive members' area full of parent advice, activities and more.
What is included in Explore at Home membership?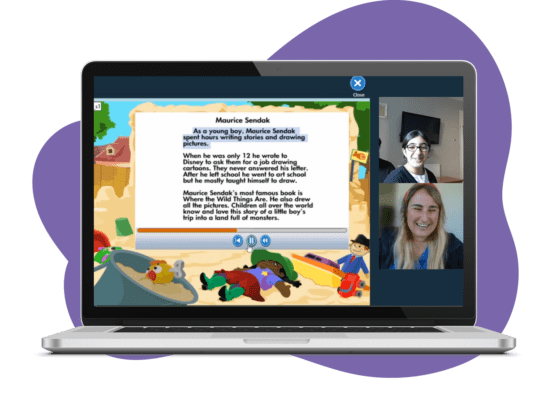 Weekly, live one-to-one online sessions with an expert tutor from your centre
Unlimited access to your individualised learning programmes
Regular parents' meetings to give detailed feedback on your child's progress and support for the whole family
Exclusive access to our Members' Area full of parent advice, activities and exclusive competitions
The option to utilise a weekly group tutored session if your child is in Year 2 to Year 9 on our Succeed in Secondary or Creative writing courses
Access to other live, interactive group English lessons starting on April 27th