Make the most of this half term
The brain is a muscle; the more you exercise it, the stronger it gets! That's why we've created a fun activity for each day of the half term to help your child keep their minds active – whatever the weather!
At Explore Learning we believe that progress shouldn't stop at the end of term and crucially, research shows it shouldn't either. Download your daily activity below and have some fearless fun!
Download your daily dose of learning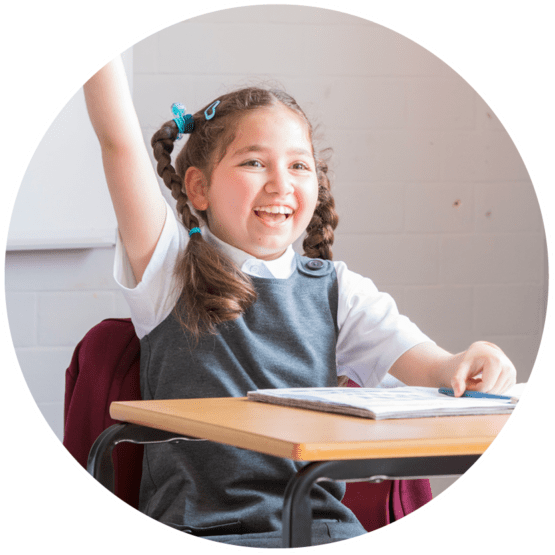 Trusted by parents, loved by kids
---
Since 2001 over 200,000 children have excelled academically, reached their potential and achieved the best possible results with Explore Learning.
Born out of the desire to provide the best possible complement to a school education, our maths and English tuition centres are accessible to all young learners, regardless of their means, background or ability.
We are unwavering in our mission to develop a generation of fearless learners; children who will excel in the classroom, be confident in exams and fearless in school and beyond. To help us on our mission, we run free workshops and competitions with schools and community groups all over the UK.
Proud to be rated 'Excellent' on Trustpilot
---