Keep education going
Our mission remains as strong as ever during these uncertain times – we are committed to continue supporting children by nurturing their skills and attitudes to become fearless learners. Together, we will keep education going.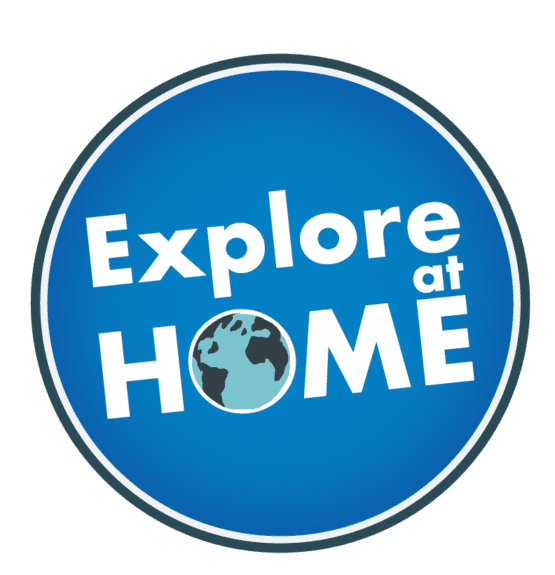 NEW


Explore at home
In order for us to keep education going, we have launched Explore at Home – an innovative online learning experience for children aged four to 14, supporting families to keep
education going.
How does Explore at Home work?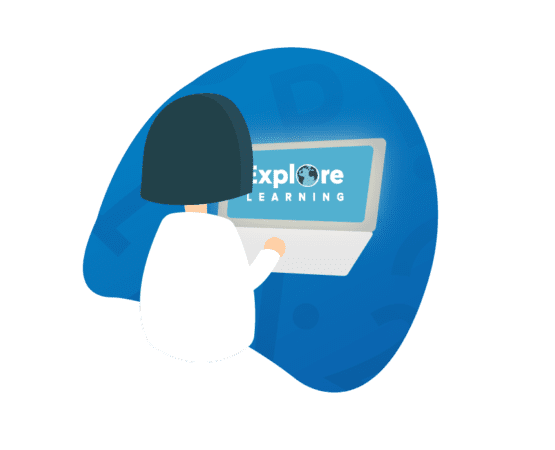 Weekly 1:1 online sessions
Explore Learning tutors will be on hand to provide face-to-face tuition throughout these sessions.
They are all experts in the school curriculum, teaching methods and how to get the best out of every child.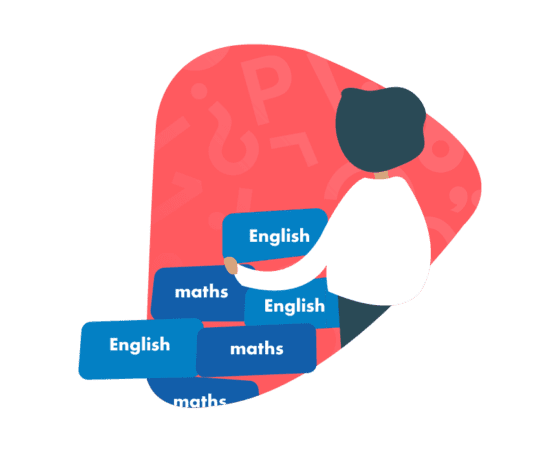 Unlimited online access to individualised learning programmes
This means your child can continue to work on their maths and English from home, as much as they like. Their progress will be tracked so we can identify areas of strength and difficulty to support with.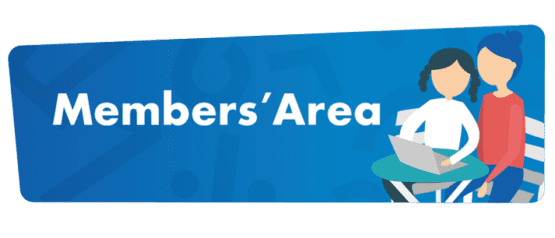 Exclusive members' area full of parent advice, activities and more
Your child will have access to a range of educational worksheets, resources and inspiration, not to mention parent video guides to help you support their learning at home.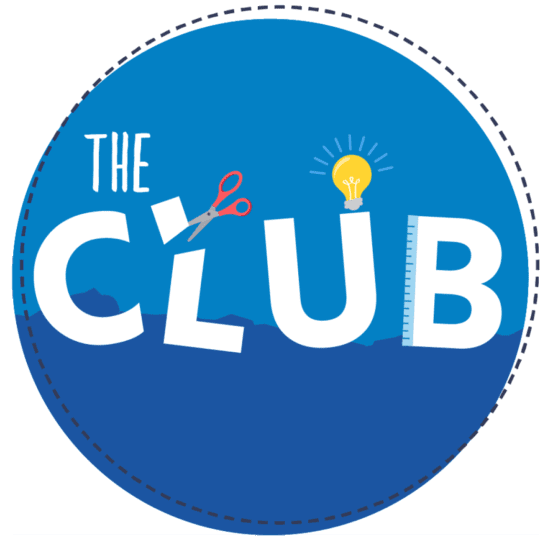 THE CLUB
Free resources for everyone
Not a member yet? No problem! We have a wide range of free activities, worksheets and videos to support the whole family and to keep education going through The Club.
Don't forget to follow us on Facebook and Instagram too, where we will be posting new activities every day.
Click on the activity buttons below to get started.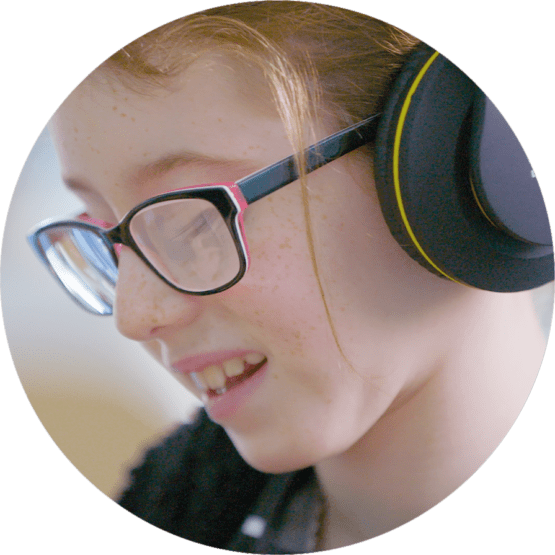 Coronavirus (COVID-19) Update
In line with Government guidelines, all of our tuition centres are temporarily closed. The safety of our families and staff is incredibly important to us. That's why, we have developed Explore at Home which can be accessed remotely, helping us to keep education going during these uncertain times.
Keep checking this page for regular updates.