Members' area
Welcome to the online members' area !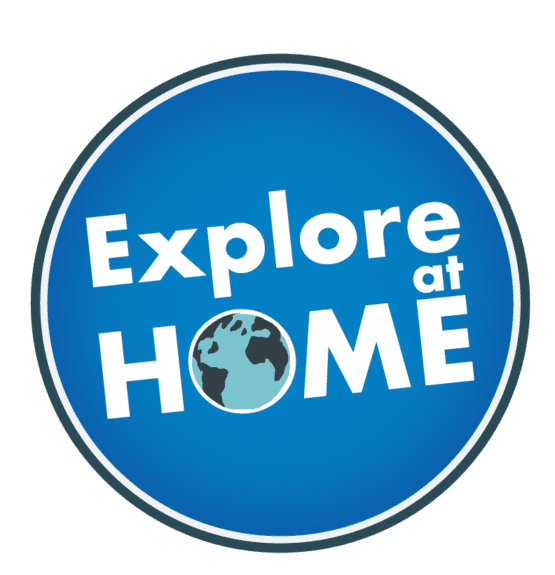 NEW

Explore at Home
In order for us to keep education going, we have launched Explore at Home. This exciting new service will provide members with 1:1 online sessions with their tutor and unlimited access to their learning programme through this members' area.
Let's get started
Click on the buttons below to start your program.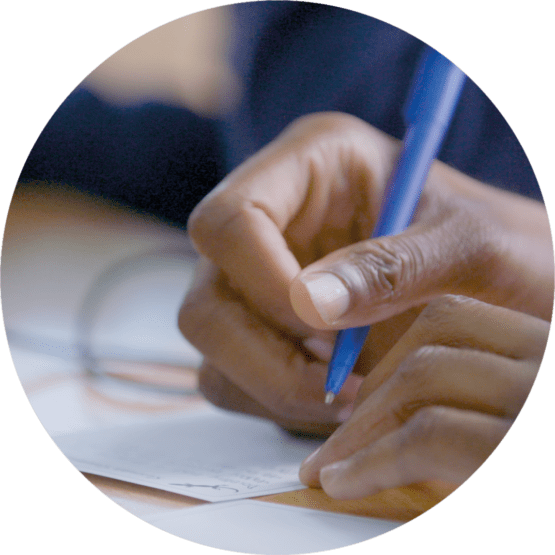 Help and support
Please click here if you are experiencing any issues using your members' area.
If you continue to experience difficulties, please call your centre directly.
Parent Top Tips
Our Education expert, Caroline, gives her top tips on how you can best support your child using SuccessMaker at home.