Members' area
Welcome to the online members' area !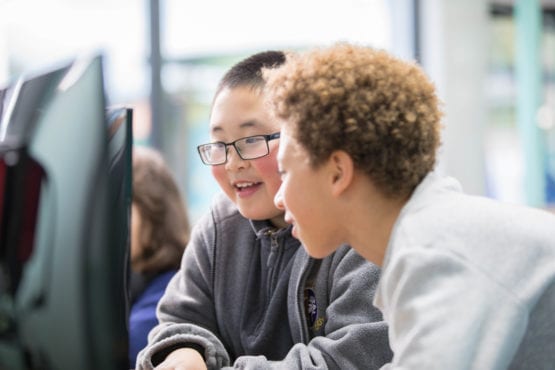 SuccessMaker
On this page you will find a link to SuccessMaker which will allow your child to log in and practise their tailored learning programme at home.
For help and support with SuccessMaker, follow the link below:
Let's get started
Select your Explore Learning centre using the location lists below:
Parent Top Tips
Our Education expert, Caroline, gives her top tips on how you can best support your child using SuccessMaker at home.