National Tutoring Programme and Catch-up Tuition
Use your catch-up funding for

tailored tuition

sessions pupils can access online, in school or at one of our vibrant centres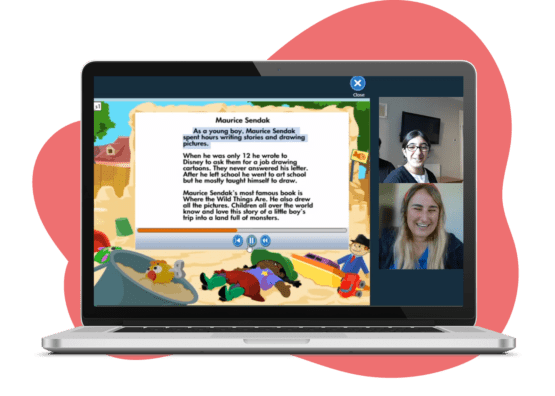 We know that many schools are considering how best to use their catch-up funding and ensure their pupils benefit from the National Tutoring Programme (NTP).
At Explore Learning, we deliver award-winning academic support, and also help create confident, fearless learners who want to learn.
What is the National Tutoring Programme?
The National Tutoring Programme (NTP) will allow schools to access subsidised tutoring, mainly for their pupils from disadvantaged backgrounds. The NTP is being designed to provide additional support to students that have been hardest hit by school closures during the Covid-19 pandemic. 
School leaders and teachers will be able to choose which tuition providers best suit their needs, from a list of approved NTP Partner organisations. 
How can Explore Learning Support our school?
Hundreds of schools have used Pupil Premium funding to access Explore Learning tuition. We will work with you to ensure our tuition is tailored to the individual needs of each child. Children progress academically, while also developing socially – improving their attitude towards learning. 
We know that progress reports are important, so we provide regular feedback and progress updates. 
As soon as details are released about the NTP, we'll update this page with more information. In the meantime, you can get in touch to discuss your requirements.
Are Explore Learning a National Tutoring Programme Partner?
The National Tutoring Programme is set to announce an open call to select tutoring organisations, which we will respond to.
As soon as we have more details, we will update this page. You can also register your interest to receive updates.
Can parents access the National Tutoring Programme funding for their child?
The details released so far suggest that the National Tutoring Programme will be accessed by schools, with teachers deciding which support best suits the needs of their pupils. 
Submit your details below to receive the latest


National Tutoring Programme

updates