Our specialist courses
As well as our award-winning maths and English tuition, we also have a variety of specialist courses to support your child on their journey throughout primary and secondary school.
We run a range of specialist courses to compliment the core maths and English curriculum taught in our centres. Whether your child is a budding author or has writer's block; wants to develop their maths problem solving skills, become a fearless exam taker or wants to develop the skills needed for secondary school and beyond, we have a course to suit every need.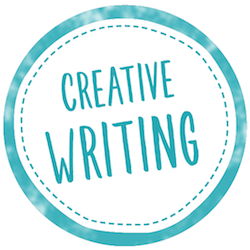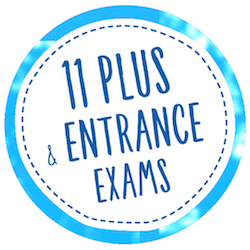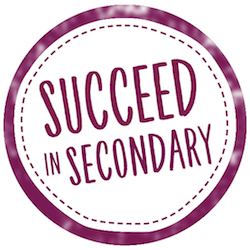 The perfect class for budding young authors or those who have writer's block.

Written in consultation with teachers and authors, this course supports children in tackling school assessments, whilst inspiring their imagination. The course also develops children's skills in the following areas:
  Research and planning
  Vocabulary and spelling
  Presentation skills
  Grammar and punctuation

This course supports children in developing the skills necessary for secondary school.
Comprising a series of cross-curricula projects, we develop children's knowledge and confidence in a range of topics. Children learn how to formulate ideas, debate and present, building a portfolio of work across secondary subjects.
  Researching and essay writing 
  Presenting and debating
  Balanced and persuasive writing
  Teamwork and collaborative learning

Tailored to the tests in your area, we prepare children for the exams and develop their confidence and skills. 
The course will help members develop speed, accuracy and exam technique.
  Verbal and non-verbal reasoning
  Punctuation, grammar and spelling
  Writing and reading comprehension
  Maths, including arithmetic and reasoning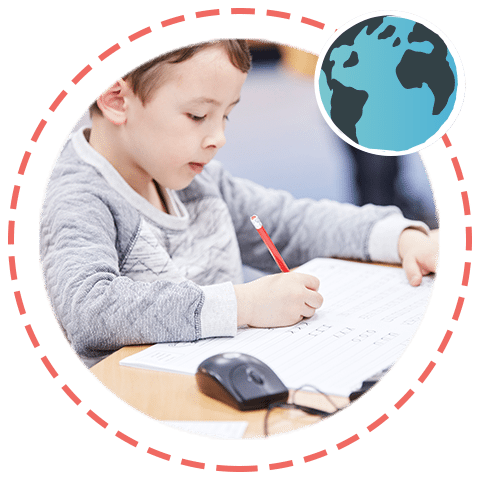 Interested in a specialist course?
If one of our specialist courses has caught your eye, why not try it for free to see how we can inspire your child?
Whether it's supporting them with the 11 Plus and entrance exams, preparing them for the transition to secondary school or helping their creative writing skills to flourish, we're here to help your child become a fearless learner.