PARTNERSHIPS
ACCOMPLISHING MORE, TOGETHER.

Let's work together
At Explore Learning we know just how important it is to collaborate with others and how rewarding the outcomes can be.
Everyday we invest in our families, members and staff to achieve their goals and we want to do the same with you.
Our 

mission



To change children's lives by nurturing the skills and attitudes to become Fearless Learners. We are passionate about supporting all children to thrive throughout their education and beyond.
If you have an opportunity to help us deliver on our mission and you share the same values as us, then why not get in touch?
We're always looking to work with and support our community on a local and national level. We can't wait to hear from you!
Partnership opportunities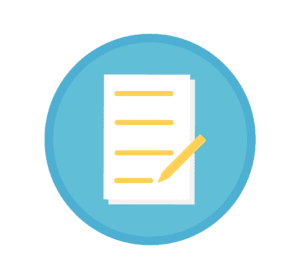 Content creation
Whether it's a guest blog on your specialist area, downloadable resources for our members or new ways to engage with our audience – we're all ears!

Enhance our membership
We're always looking to enhance our offering – if you have a product or service that you think would benefit our 25,000 members, get in touch!

Reach a new audience
Thousands of members access our online learning platfom on a daily basis – it can be the perfect way to showcase you and your business to a new audience.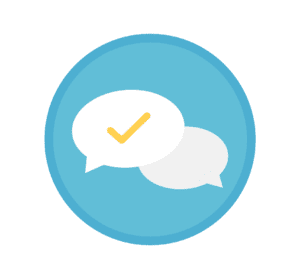 Engage with our staff
Do you have an exciting opportunity or benefit you'd like to offer our team of tutors, managers or centralised team?


Get involved in our annual competitions
Every year we're on the look out for new partners to collaborate with and enhance our national compeitions. Could you be a headline sponsor, contribute prizes for the winners or even host the event? Whatever your level of involvement we've got some fantastic opportunities for you.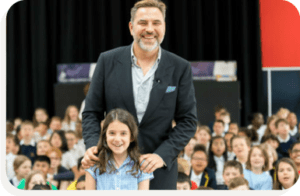 Writers' awards
Explore Learning has been inspiring children to write, from the young authors in the making to those a little more reluctant.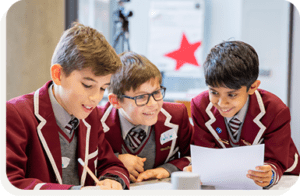 Mathematicians' awards
For the past 10 years, we've been inspiring all children to discover the magic of maths with our free national competition.

Could you be our next judge?
To help us celebrate the competition we invite a special judge to award the winners.
Past judges have included; David Walliams, Alesha Dixon, Bobby Seagull, Steve Backshall and more!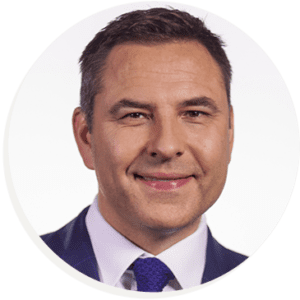 David Walliams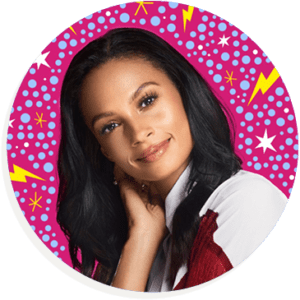 Alesha Dixon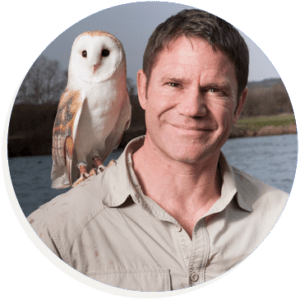 Steve Backshall