Specialist Courses
Innovative courses to broaden their minds!
Our Specialist Courses have been inspiring children for 15 years. 
We have two specialist courses available, Creative Writing is suitable for children in Years 3-6 (P4-7) and Succeed in Secondary is suitable for children in Years 6-9 (P7-S3).
Whether you are a budding writer, an experienced journalist or just looking to enjoy writing a little bit more, Creative Writing is for you!  Improve your vocabulary, spelling and story writing in a weekly group session.
Get the confidence, skills and tools you need for secondary school with our Succeed In Secondary Course.  This course is packed full of exciting, cross-curricular projects.
Both Creative Writing and Succeed in Secondary currently take place online as a weekly group session where a tutor teaches and supports six children.
Engage in group discussions, get to know other Explore members and improve your child's confidence.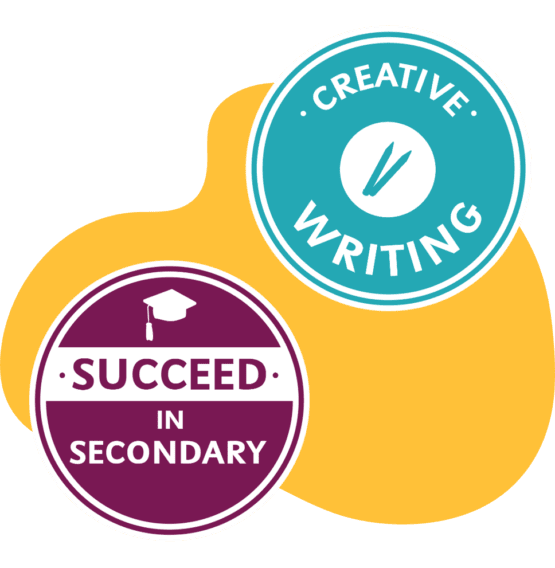 When I signed my son up, my intention was to help strengthen his academic performance at school.  I want him to be a step ahead.  Explore met this expectation, this was confirmed to me by his teacher when she told me how he has improved in his writing.  Creative writing in particular has helped him with his writing skills.
Creative Writing Parent Aberdeen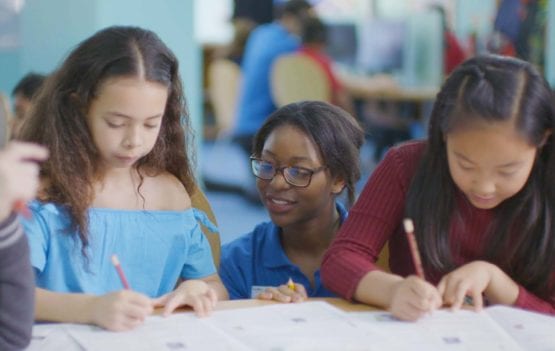 What are the benefits of Specialist Course sessions?

Engaging projects created by our experts

Improved confidence through individual and group work

Boost skills transferrable to the classroom

Get to know other children in your group