Explore Learning Southborough has closed
We're sorry to say we're no longer offering maths and English tuition in Southborough.
WHAT SHOULD I DO NOW?
Don't worry, we still have over 144 centres nationwide!
You can find your next nearest Explore Learning tuition centre here: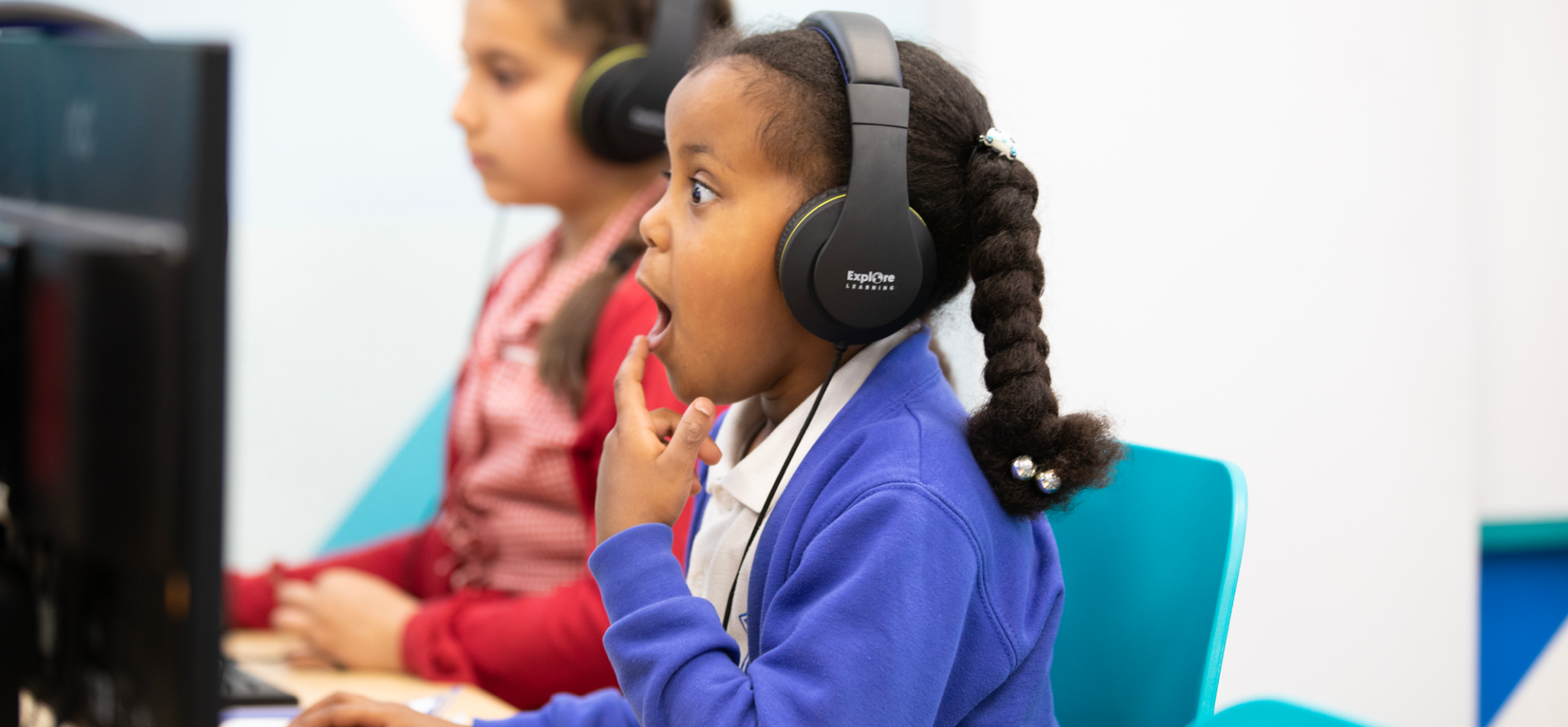 We've helped over 250,000 children conquer their fears
Our unique learning approach is based on developing a deep understanding of your child's specific needs and learning style. We use this to build an individualised programme to suit them.
So whatever the stage of your child's learning, we can provide maths and English support that can really make a difference – whether it's to develop their maths and English skills, help them prepare for important exams or simply to build their confidence.
A little bit about us and our methods
Our entire membership structure is designed to involve you every step of the way. From the outset we'll work with you to design a tailored programme that's right for your child. As they develop, our regular parents' meetings keep you up to date with your child's progress, with specific reports detailing their results in every element of the curriculum and allow you to be part of any course changes we make.