Online Specialist Courses
Thank you for registering your interest!
     
Thank you for registering your interest!
Your centre team will be in touch shortly to with all the details you need for your session.
In the meantime, why not take a look at many of the other activities we are doing to Keep Education Going:
Take a look at some of our partner Bobby Seagull's latest maths lessons
Or find some useful tips and articles on our blog
And don't forget, your membership resources in the members' area
If you have any questions or would prefer to speak to someone please contact your centre team or call a member of our member support on 01483 447414.
Our specialist courses, online!

The perfect class for budding young authors or those who have writer's block.

Written in consultation with teachers and authors, this course supports children in tackling school assessments, whilst inspiring their imagination. The course also develops children's skills in the following areas:
  Research and planning
  Vocabulary and spelling
  Presentation skills
  Grammar and punctuation

This course supports children in developing the skills necessary for secondary school.
Comprising a series of cross-curricula projects, we develop children's knowledge and confidence in a range of topics. Children learn how to formulate ideas, debate and present, building a portfolio of work across secondary subjects.
  Researching and essay writing 
  Presenting and debating
  Balanced and persuasive writing
  Teamwork and collaborative learning
A reminder of what is included in Explore at Home membership?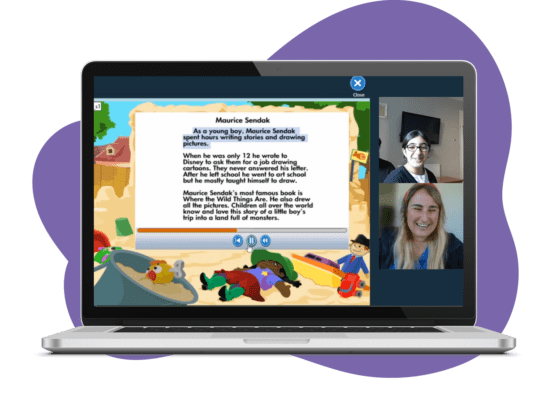 Weekly, live one-to-one online sessions with an expert tutor from your centre
Unlimited access to your individualised learning programmes
Regular parents' meetings to give detailed feedback on your child's progress and support for the whole family
Exclusive access to our Members' Area full of parent advice, activities and exclusive competitions
The option to utilise a weekly group tutored session if your child is in Year 2 to Year 9 on our Succeed in Secondary or Creative writing courses
Access to other live, interactive group English lessons starting on April 27th