Why seize the summer?
At Explore Learning we believe that progress shouldn't stop at the end of term and, crucially, research shows it shouldn't either. 
In fact, 71% of parents think that their children's abilities drop by the time the new school year starts. That's why we've developed a jam-packed summer programme of courses, workshops and activities to give your child the best start to the new school year. Plus, our special offer means you can save £50 this summer – why wait?
Last summer…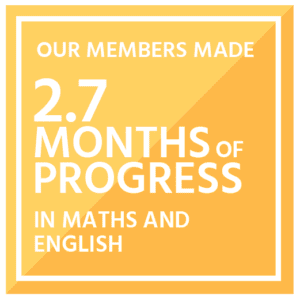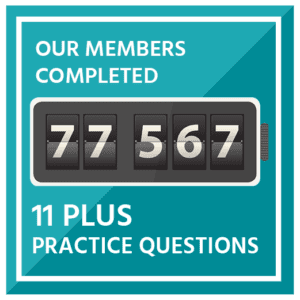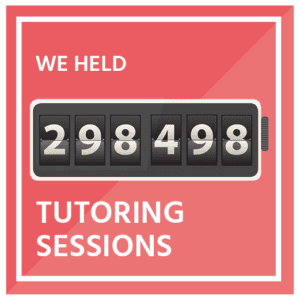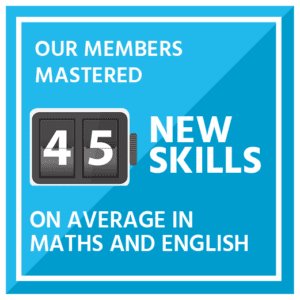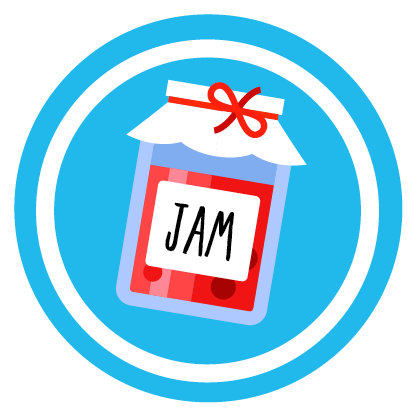 Our summer programme is jam-packed
We have a whole range of specialist courses to support your child on their journey throughout primary and secondary school. These courses run all year round, but you can try them for six weeks over the summer. Speak to your centre team from more details!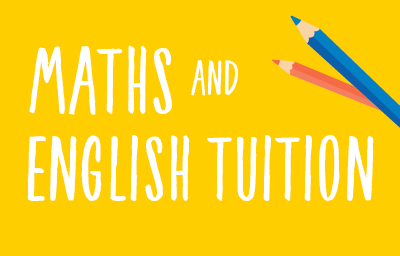 Award-winning tuition
Balancing the mastery of new skills alongside the retention of existing skills, we tailor our curriculum to allow every child to be stretched and challenged at a pace that's right for them.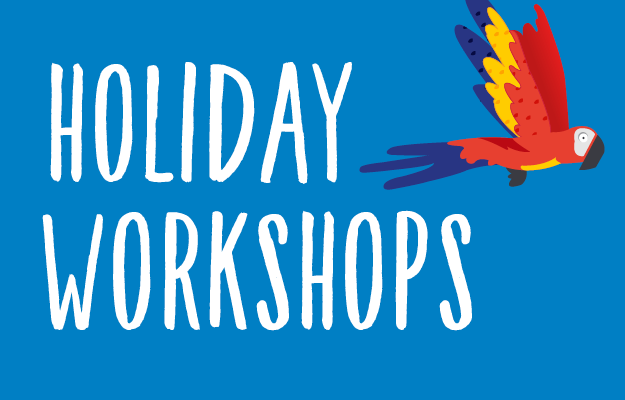 Keep their brains active
From times tables and mental maths to comprehension and word problems, our centres are offering a full range of workshops to help children of all ages have a full brain work out over the summer!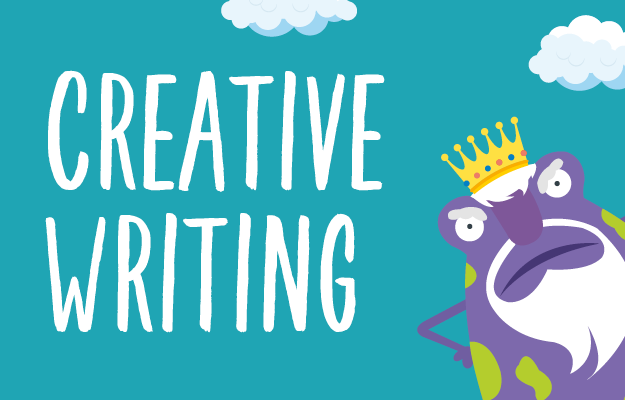 The Ridiculous Realm
This summer we are entering a Nonsense Realm. Put your creative writing skills to the test to document your time here and write a descriptive story to share your experiences with family and friends.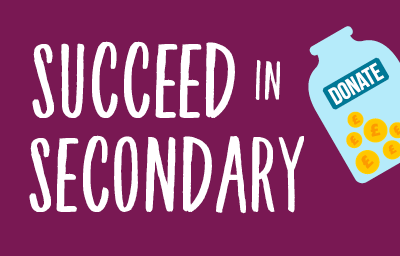 A Charitable Endeavour
Have you got what it takes to become a young entrepreneur? A whole range of activities are included in this engaging course from writing and presenting proposals to planning and executing a launch campaign.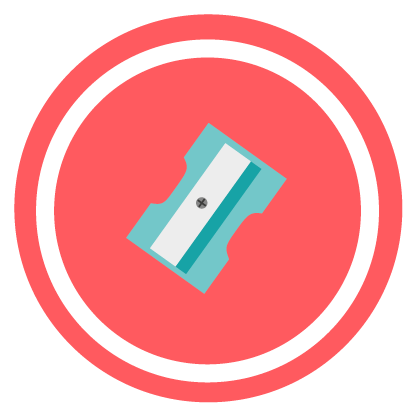 Activities
Read all about it – Explore Learning's first newspaper is on shelves this summer!
Step into the shoes of an agony aunt, design your own comic strip and share facts from around the world to create 'The Explorer'. Download and complete a new section each week and by the end of the holidays you'll have your very own newspaper! Choose a square below to get started.
Teddy Talks
Hannah's seize the summer tips
Last year, Hannah wrote her granny a postcard each week of the school holidays – what a great way to reflect on the things she learned and practise writing in a short and engaging way! Why not challenge your child to write a postcard each week?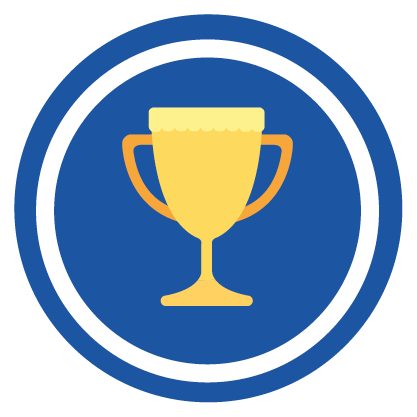 WIN a private screening of


To celebrate the release of 'Dora and the Lost City of Gold' in cinemas everywhere from 16th August, Explore Learning and Dora, one of the most famous Explorers of all time, want you you to share a photo of you tackling your fears this summer!
Share your pictures for your chance to win a private screening for you and 20 friends:

On Explore Learning's Facebook page /explorelearning tagging @ParamountPicturesUK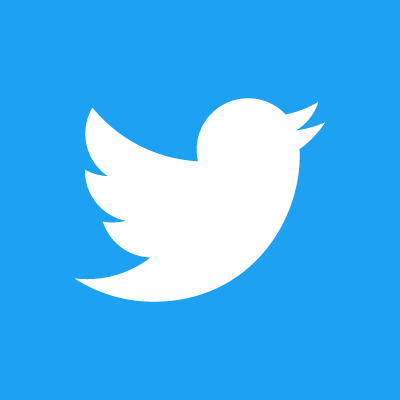 On Twitter using #DoraTheMovie @exploretutors @ParamountUK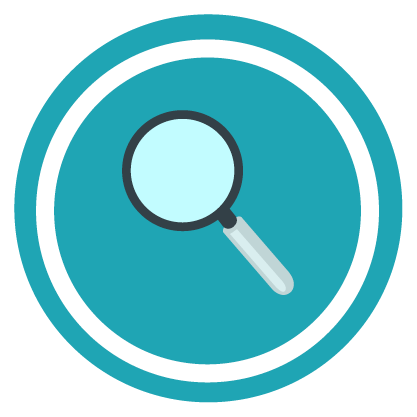 Advice
Useful advice and information to support fearless families over the summer holidays.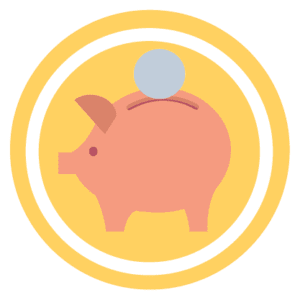 Join and save with our special offer
The first 50 new members save £50 on their joining fee. Another great reason to explore fearless learning this summer!
Since 2001, we have helped over 250,000 children aged four to 14 to achieve their potential with our award-winning maths and English tuition. The first step is to come along to a free trial session to get an insight into your child's strengths and challenges with the school curriculum and speak to our team of experts who are talented, supportive and downright enthusiastic about learning!
Only available at participating centres. Read the terms & conditions here
.
Proud to be rated 'Excellent' on Trustpilot
---