WHY SEIZE THE SUMMER?
At Explore Learning we believe that progress shouldn't stop at the end of term and crucially, research shows it shouldn't either! 75% of parents say their children's academic abilities slip over the summer, so we're here to not only combat the 'summer slide', but to help children seize the summer and beyond.
The brain is a muscle; the more you exercise it, the stronger it gets! That's why our award-winning maths and English tuition has a proven track record of delivering academic and social progress all year round.
 Celebrating summer success
KEEP THOSE BRAINS ACTIVE!
This summer, we've created an exciting calendar of activities to help you SEIZE THE SUMMER and beyond!
Each week we will be releasing an activity right here for you to download and complete!
If you're reading this, you get to take part in our exciting Seize the Summer project – and our members will a receive a little Seize the Summer card with six circles on it!
So what's next?
Check out this page each week to download the weekly activity.
Get stuck in and complete the fun Seize the Summer activity – remember to get the whole family involved!
If you're a member, take your completed activity into your centre and show a manager – get one of the circles on your Seize the Summer card signed for each activity you hand in!
Get all SIX circles signed and earn yourself a never before seen, limited edition 2018 Lizard Card!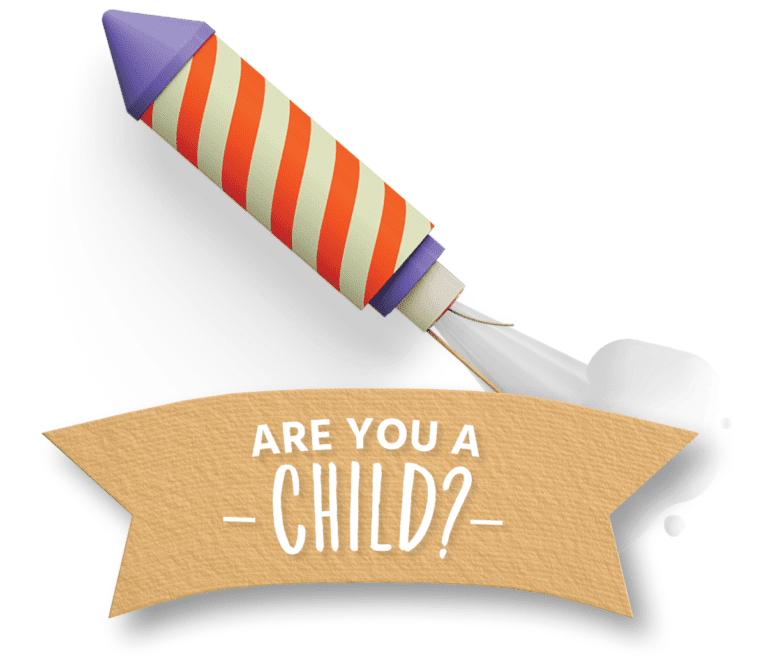 Are your pencils at the ready? Want to give your brain an exciting workout? Let's get stuck into some Seize the Summer and beyond activities!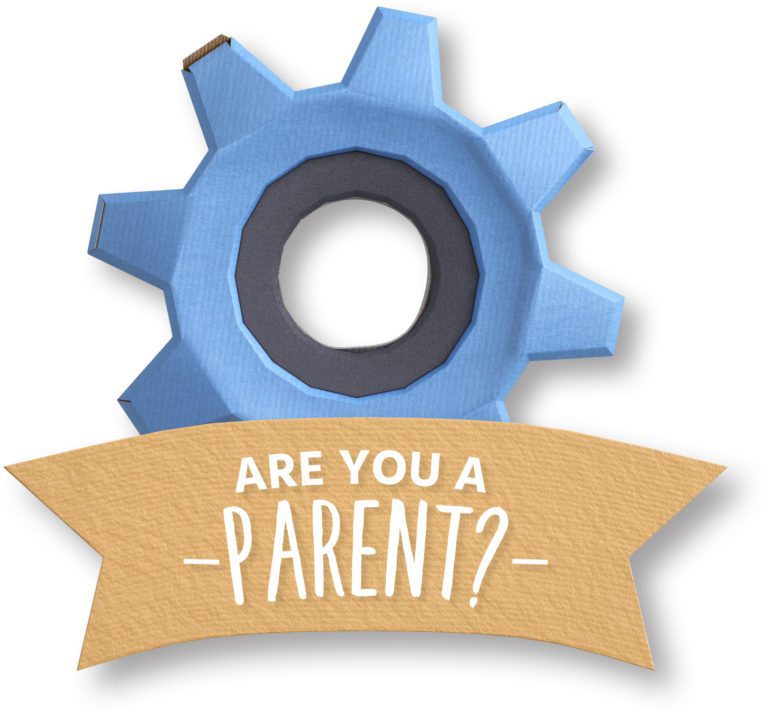 Want to find out all about how you can help your child make the most of the summer holidays and beyond? Want to hear about exciting ways to keep their brains engaged? #SeizetheSummer!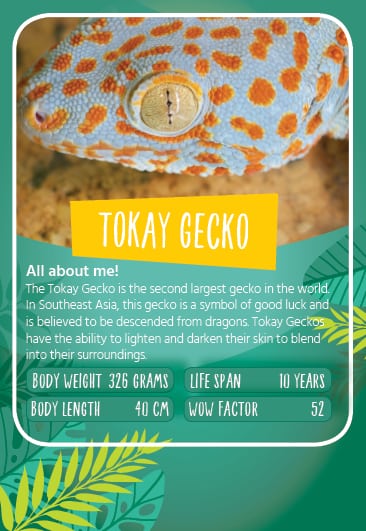 Earn yourself a limited edition Lizard card this summer!
We can hardly contain our excitement! If you're a member of Explore and manage to have all six circles of your Seize the Summer card signed by an Explore manager, you will be receiving this LIMITED EDITION, ONE OF A KIND 2018 Lizard Card!
Each week that we release a new activity, we will also reveal a little bit more of our 2018 limited edition Lizard Card – check back each week to watch the reveal!
FUN ACTIVITES FOR HOME OR AWAY!
WALL OF FAME
---
Our managers and tutors across the country are going to be on the hunt this summer for amazing Seize the Summer worksheets – they will be sending in their top pieces each week for us to publish on our Wall of Fame!
Check back each week – your piece of work might be displayed here for all to admire!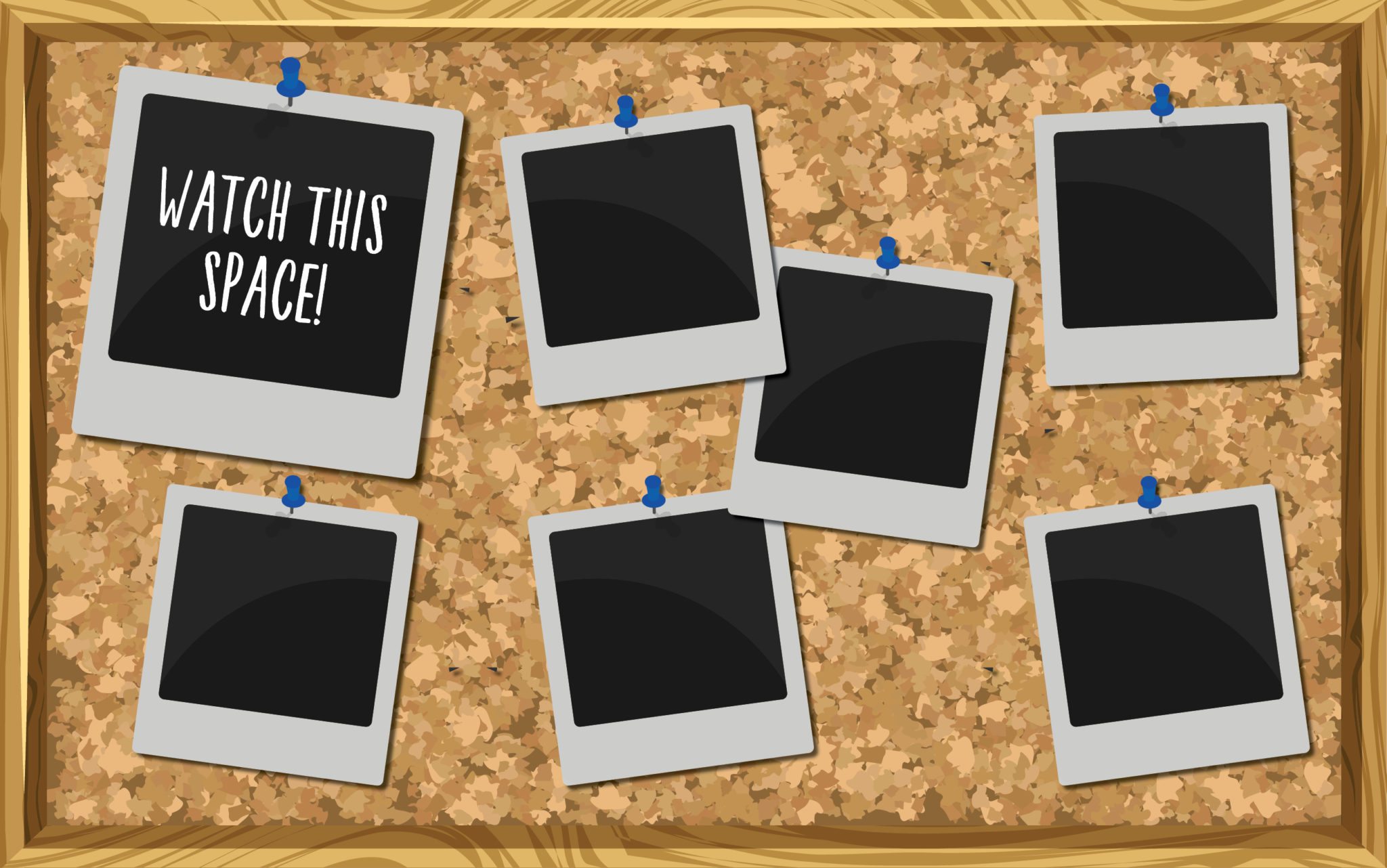 Tips and advice for avoiding the summer slide
Proud to be rated 'Excellent' on Trustpilot
---