Your Journey to Success
From the minute their goal is set, every child embarks on an individual journey. Every path will be different and each child will acquire new knowledge and master new skills along the way.
Month 1
Month

1

Month

2

Month

3-4

Month

5-6

Month

6-12

Year

2+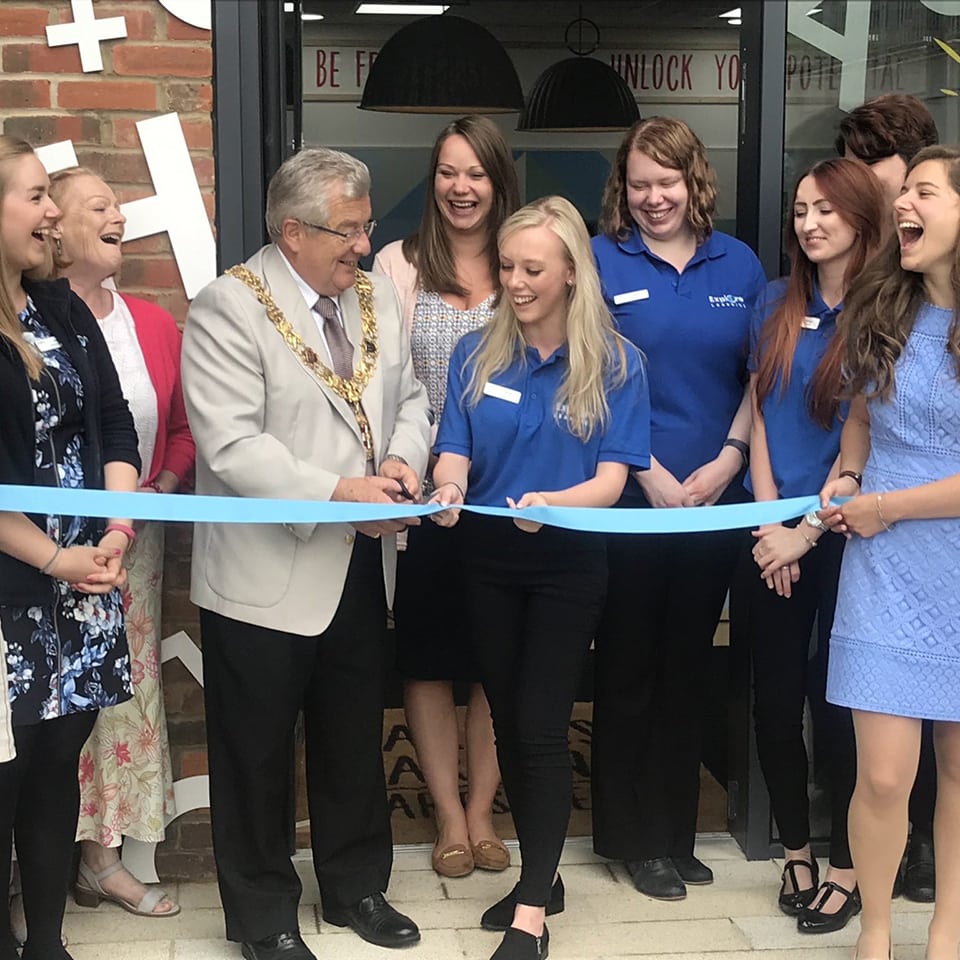 Your first session
Your child will begin their journey with a friendly welcome at their induction session, where they will get to know their tutors and the centre. Our centre team will explain how you will recive feedback after each session and will be on hand to answer any questions you may have at this stage.
Getting to know you
In your first month at Explore it is crucial for us to assess your child in every area of maths and Engilsh against the school curriculum. From day one they will start on a unique learning pathway based on this initial assessment period.
As your child grows in confidence, you will also see them building strong relationships with their tutors and making new friends in the centre.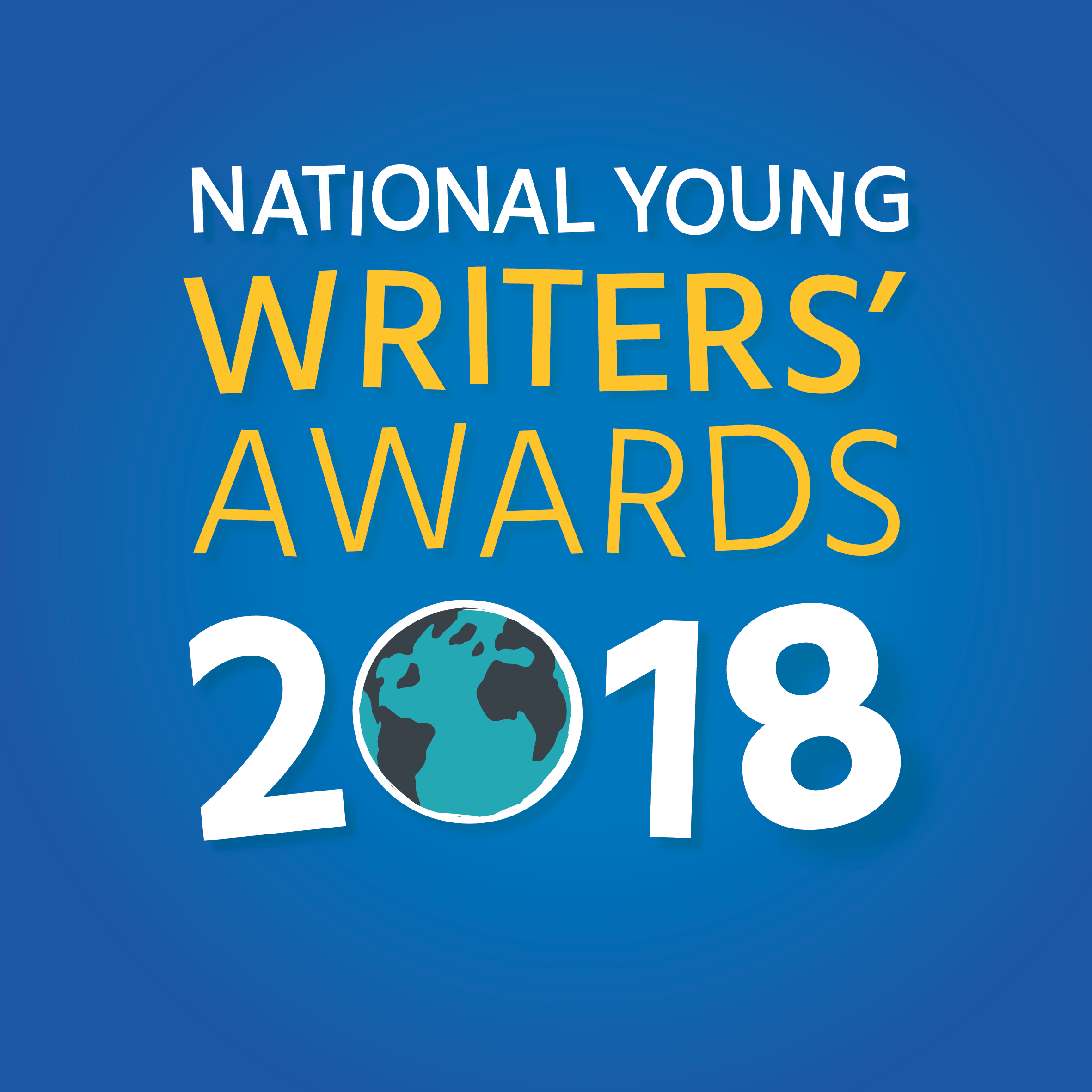 Confidence
The first step to success!
By month two, you will start to see your child become more confident in their approach to learning. This is a key indicator of their progress and is an area we will discuss in your first patent's meeting. These meetings will happen regularly throughout your child's time at Explore.
At this meeting, we will also review your child's initial assessment, which will give you a good insight into the level at which they are currently working.
Want to find out more about how you'll see progress in your parent's meetings?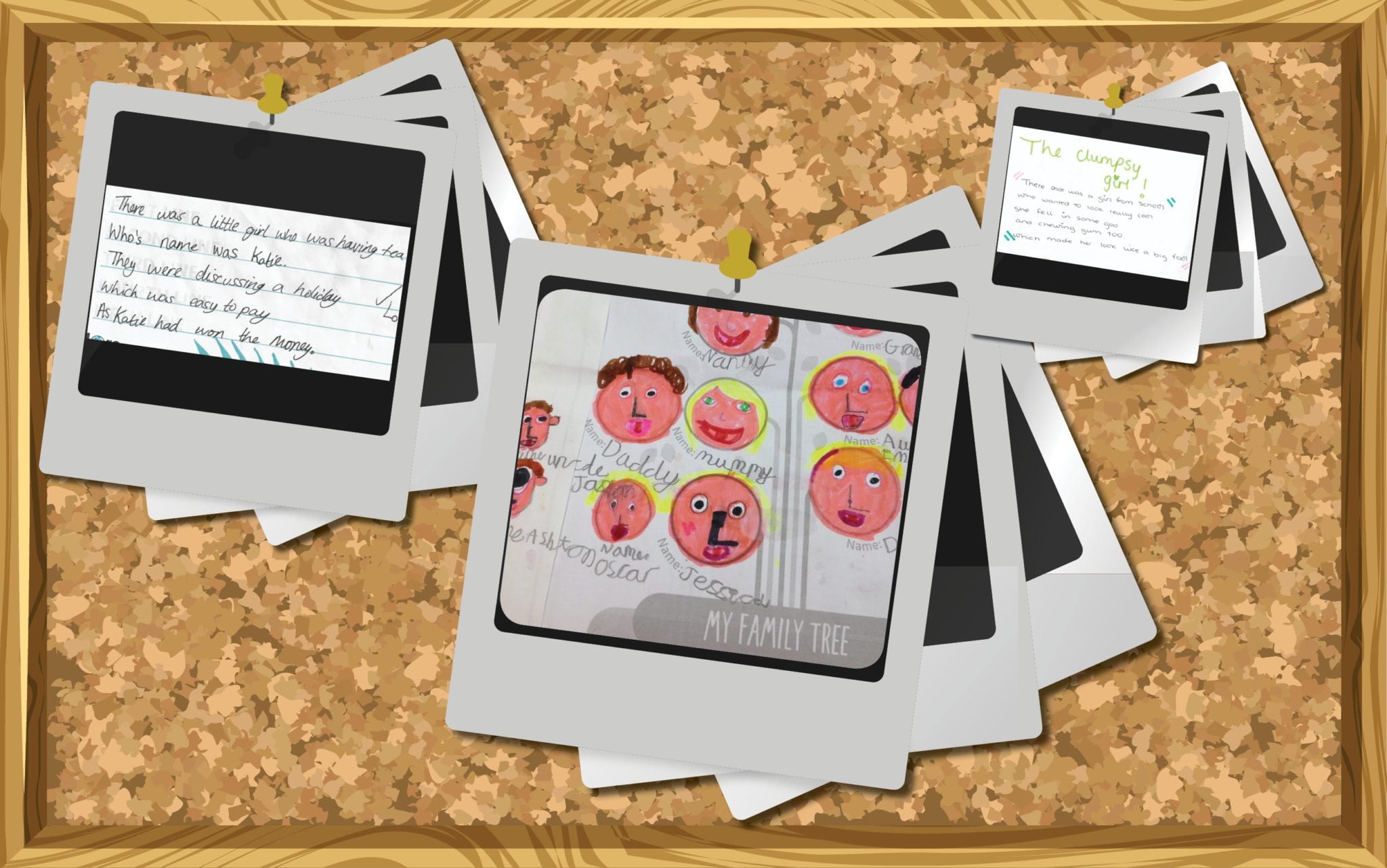 Starting to unlock their potential
Now its time for your child to be presented with questions and topics they may not have seen before.
In order to achieve their full potential, it is important forever child be stretched and challenged regularly. As a result of this, their scores ma dip and their enthusiasm may drop slightly. This is completely normal! The best way to break through his is for our team to work closely with you to reignite their love of learning.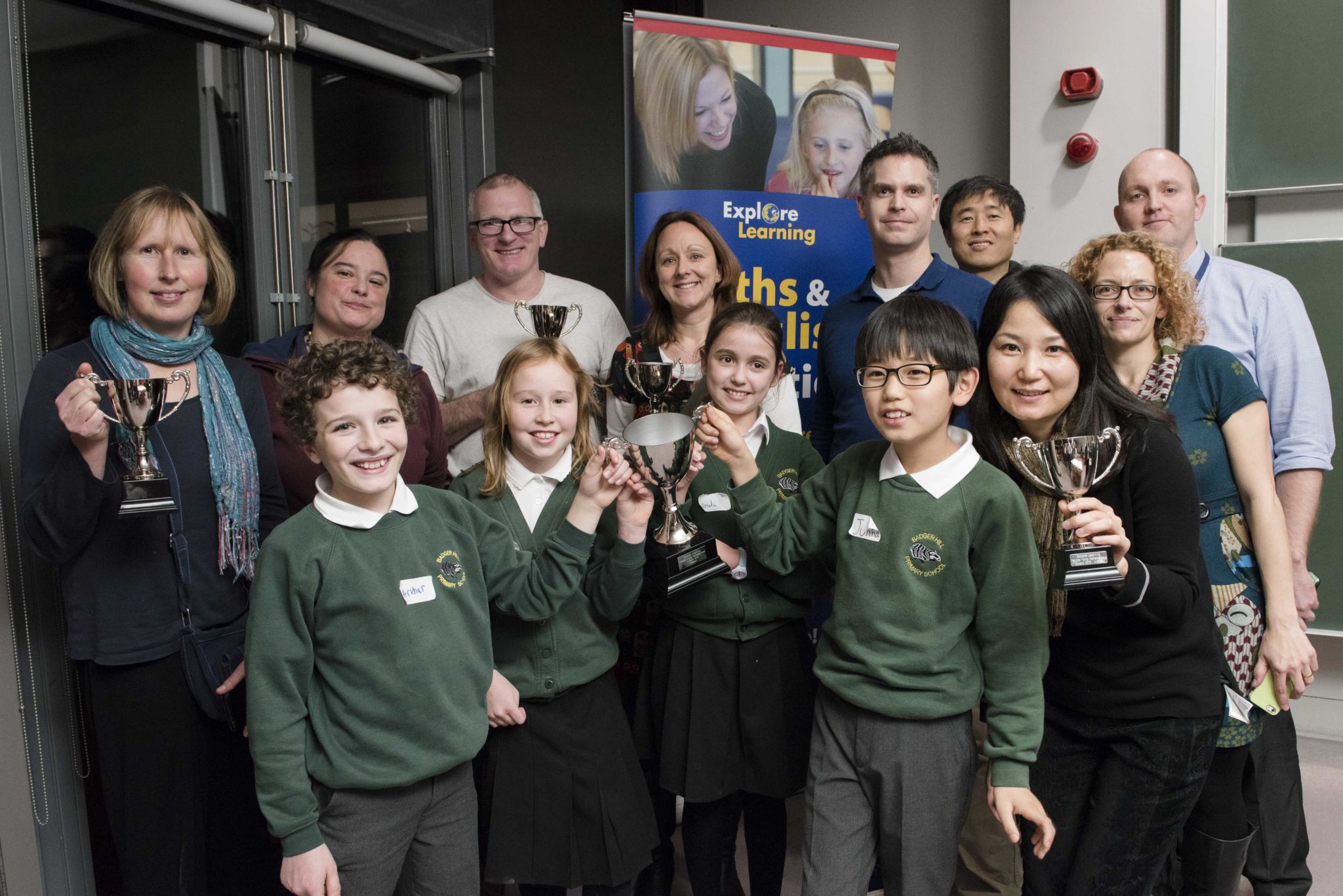 Mastering and retaining skills
From five months onwards, we will be supporting your child to balance the development of new skills, whilst enhancing those already mastered. By now, you will have a good sense of the progress they are making both academically and attitudinally, which is reflected both at home and in the classroom.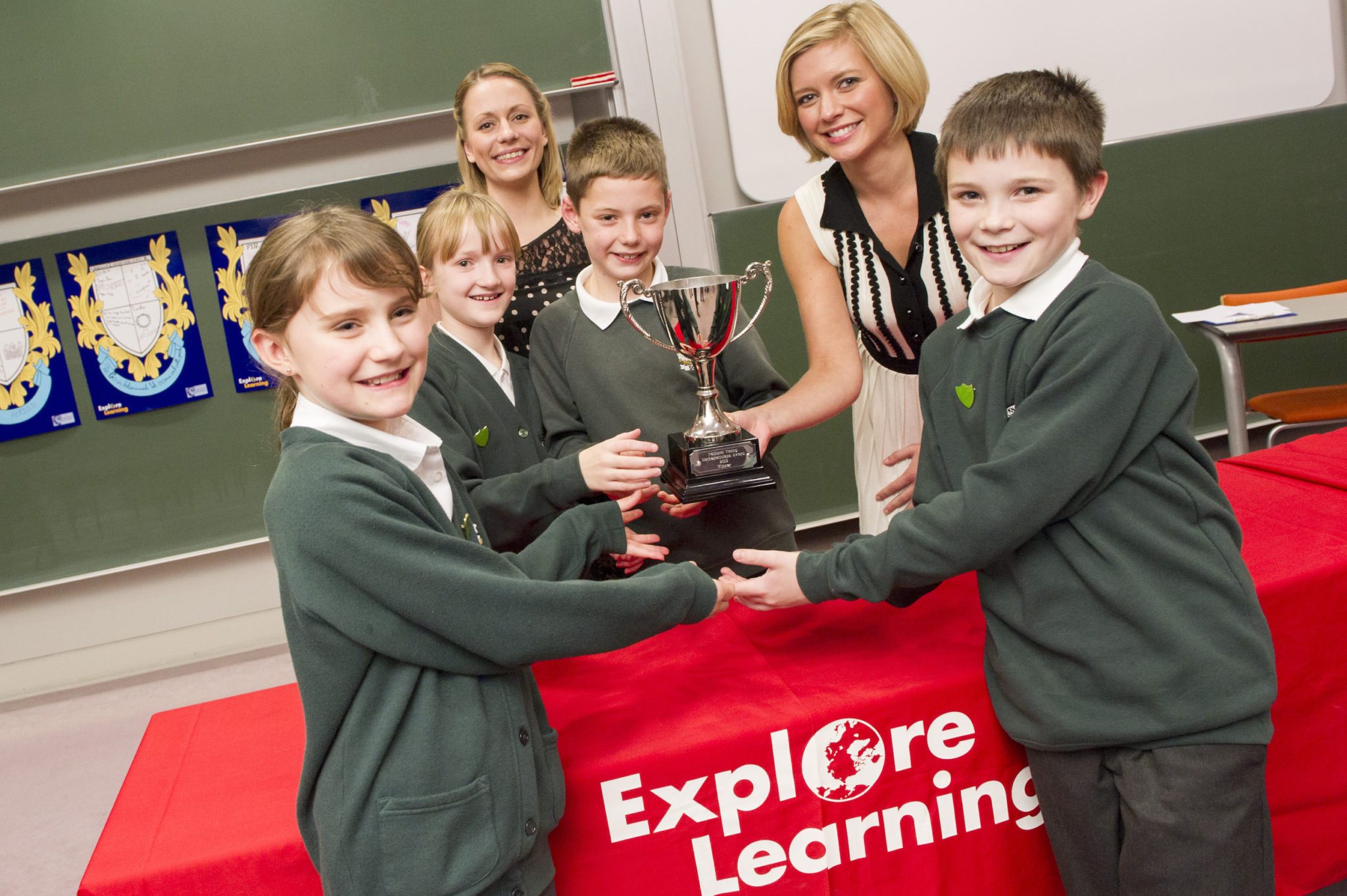 Time to reflect
Between 6 months and a year, it's time for your fourth parent's meeting. This is a great stage to meet with your center team and reflect on your child's progress so far. We'll look to establish some new goals with you, and your child will embark on the stage of their journey.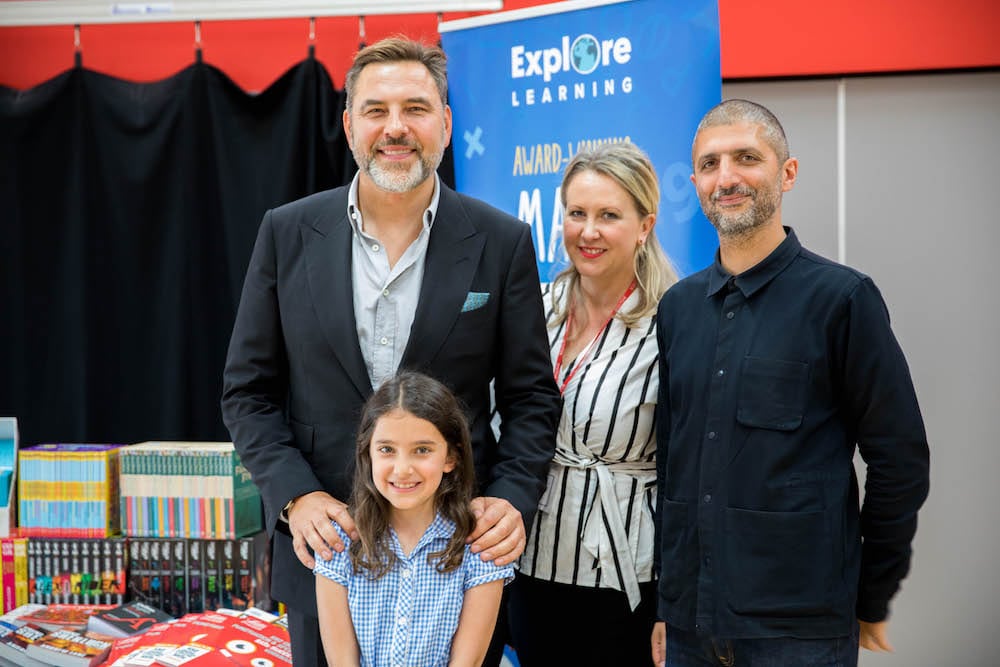 Part of the Explore family
Our individualized and specialist courses are here to help your child right through to their GCSEs. Whether it's supporting them with the 11 plus and entrance exam or preparing them for the leap into secondary school, our tutors are there every step of the way – ensuring your child can be confident in the classroom and fearless in exams and beyond.
Want to read more information about our specialist courses?