FREE writing competition for ages 4 – 14
Explore Learning Writers' Awards
For the past ten years, Explore Learning has been inspiring children to write, from the young authors in the making to those a little more reluctant.
This year, we're giving children a 'Chance to change the world' with their imagination by writing a 500-word story! How would you change the world?
The deadline to enter is Sunday 5th May, so get writing!
Are you a teacher? 
Fancy winning £500 worth of books for your school? Register today to find out how your class can get involved in our free writing competition!
Are you a child/parent?
How would you like to zoom off to Disneyland Paris for a family holiday? Send us your 500 word story on how you would change the world today!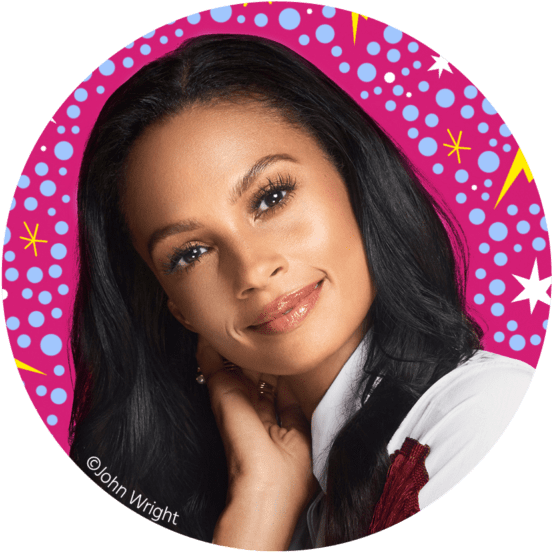 Judge: Alesha Dixon
---
We couldn't be more excited to welcome Alesha Dixon as the official judge of the Explore Learning Writers' Awards!
Alesha has written two very popular children's books – Lightning Girl (launched in April 2018) and Lightning Girl 2: Superhero Squad (September 2018) about a 10 year old girl who discovers her superhero powers!
"My inspiration to create a superhero called Lightning Girl began with wanting my young daughter to feel empowered. It's been a dream to create a strong role model that any child can look up to – I want my readers to see themselves in Aurora, who is dealing with trouble at home and trouble at school alongside her new powers." ~ Alesha Dixon
Alesha Dixon first found fame as part of Brit-nominated and MOBO Award-winning group Mis-teeq, which achieved two platinum albums and seven Top Ten hits, before going on to become a platinum selling solo artist in her own right. Alesha's appearance on Strictly Come Dancing in 2007 led to her winning the series and becoming a judge for three seasons. Since then she has presented and hosted many TV shows including: CBBC dance show Alesha's Street Dance Stars, Children In Need, Sport Relief, Your Face Sounds Familiar, and ITV's Dance, Dance, Dance. She is a hugely popular judge on Britain's Got Talent and has just been announced as the presenter of new BBC show, The Greatest Dancer.
Use our story dice to kick start some ideas!
---
Roll the dice. What picture did you land on? Close your eyes and imagine what scenario this picture represents. Use your answers to the questions below to plan your story.
Why does something need to change?
How do you feel about the current situation?
Free writing resources for home or at school
---
Whether you're a teacher, parent or child and want some guidance on writing 500 words, you can access our fun and free resources.
Exciting prizes up for grabs!
---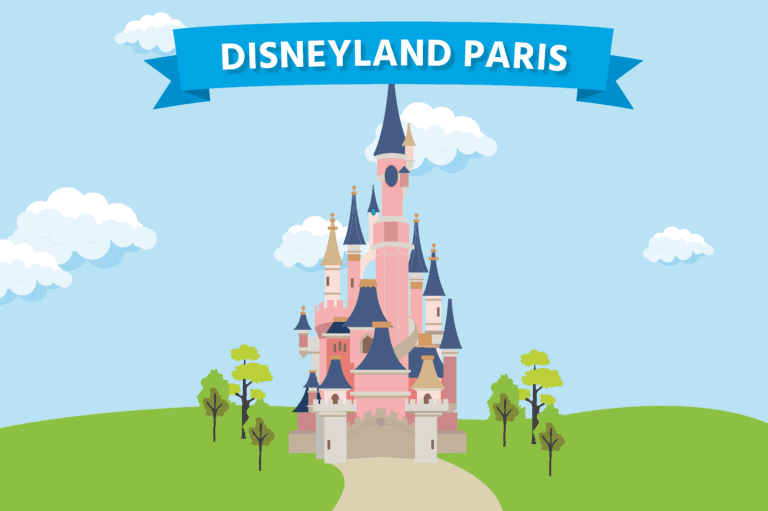 Family trip to Disneyland Paris
First prize is a four day break for two adults and two children to Disneyland Paris, including travel and accommodation!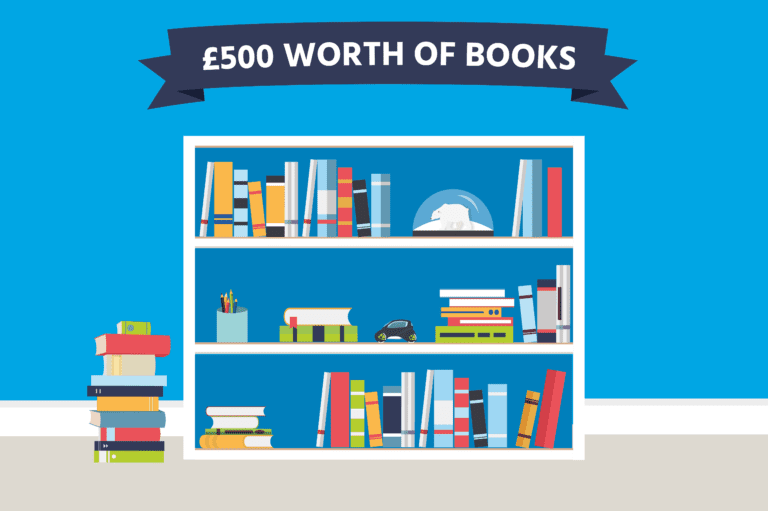 £500 of books
The winning child's school will receive £500 worth of books – a perfect addition to the school library that all the students can enjoy!