Award-winning maths and English tuition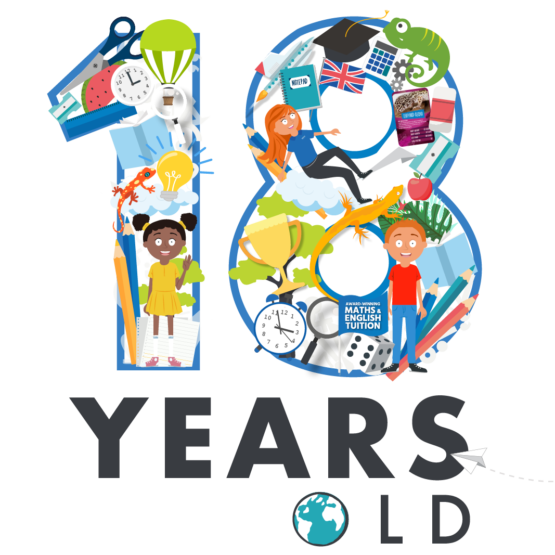 Since 2001, we have helped over 250,000 children aged four to 14 to achieve their potential. We get to know every child as an individual, giving them the space to unlock their imagination and discover the magic of learning.
Our goal – to build confident, fearless learners who are hungry for knowledge.
Discover how your child could excel by giving us a try for free.
Every child's strengths and challenges are different.
Find out how we support children with suspected or diagnosed Special Educational Needs and Disabilities (SEND) alongside those who just love learning and need to be stretched and challenged.
Creating fearless learners
---
At Explore Learning our aim is to help children to excel academically, to reach their potential and get the best results they can.
But more than that, we are unwavering in our mission to develop a generation of fearless learners. Children who could be confident in the classroom, brave in exams and fearless in school and beyond.
What to expect from Explore Learning
---
CONFIDENCE
We help members become confident learners who are excited for their next steps.
PROGRESS
Our award-winning approach has a proven track record of delivering academic progress.
BE EXAM READY
We encourage a fearless attitude whilst developing speed, accuracy and exam technique
A LOVE OF LEARNING
Our staff encourage each child's thirst for new skills and give them a lifelong gift – a love of learning.
Our staff help to inspire children every day
---
Everyone remembers that person that inspired them, a teacher, a friend, a family member. Someone that changed how they saw things and helped them to see their potential. Our staff create those light bulb moments everyday, inspiring children for life. They are the heart of our company and what makes us unique.
We're 100% confident you won't find another bunch of people so kind, supportive and downright enthusiastic! Why not see for yourself?