Award-winning maths and English tuition
Since 2001 when we launched our first tuition centre, we have been
unwavering in our mission to create confident, determined and
fearless learners – a generation of go-getters with a thirst for knowledge.
With 144 tuition centres nationwide and the launch of our new, innovative learning experience Explore at Home, we continue to inspire children ages 4 to 14 to reach their potential and help the whole family to keep education going.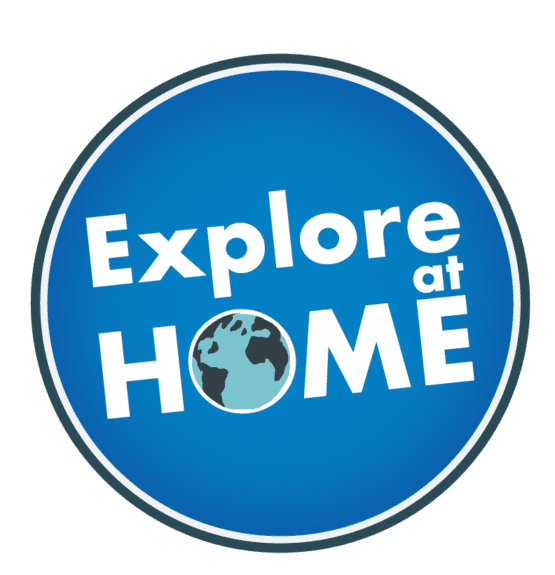 Explore at Home
An online tutoring and learning platform helping children to meet their educational goals from home.
Explore at Home helps your child to stay engaged with their learning and continue to make progress wherever they are! Our support has always gone beyond a quick win with spelling or moving up a set in maths. Expert tutors will work with you to create a completely individualised programme that is mapped to the school curriculum, whilst inspiring a great set of attitudes towards learning.
How does Explore at Home work?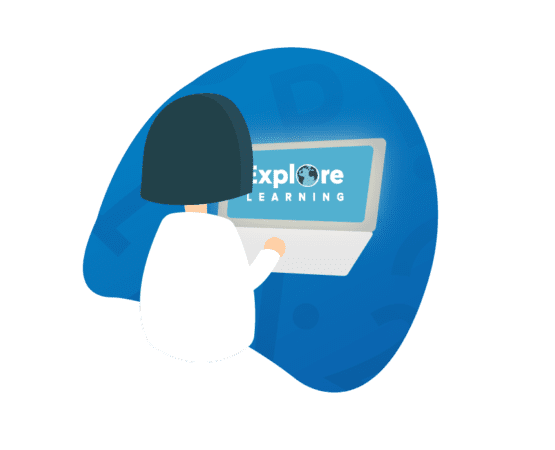 Weekly 1:1 online sessions
Explore Learning tutors will be on hand to provide online tuition throughout these sessions.
They are all experts in the school curriculum, teaching methods and how to get the best out of every child.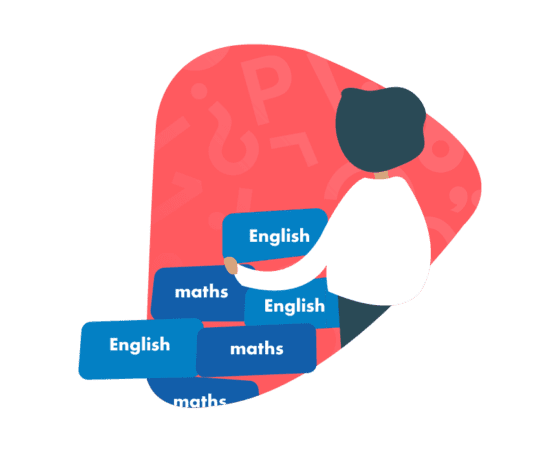 Unlimited online access to individualised learning programmes
This means your child can continue to work on their maths and English from home, as much as they like. Their progress will be tracked so that we can identify areas of strength and difficulty to support them with.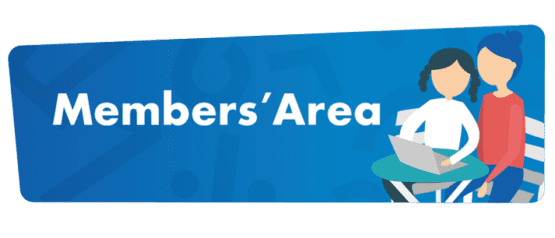 Exclusive members' area full of parent advice, activities and more
Your child will have access to a range of educational worksheets, resources and inspiration, not to mention parent video guides to help you support their learning at home.
Our courses
Every child's strengths and challenges are different.
That's why we work closely with you to build an individualised learning programme to best suit their goals. All of our specialist courses are available both in our learning centres and through Explore at Home as a 'live lesson' in a ratio of 6:1.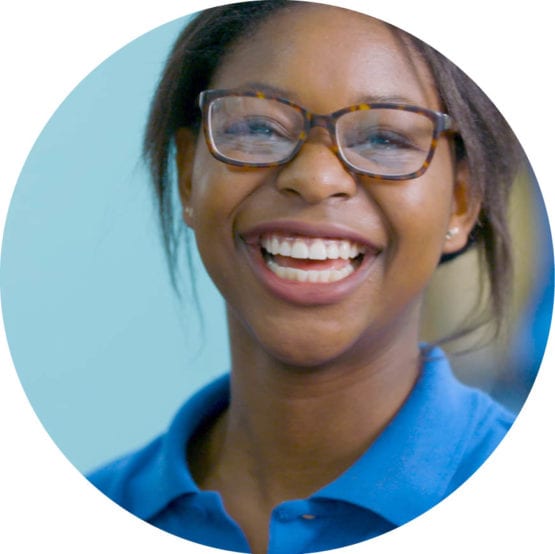 Try Explore at Home for free
Book a free trial of Explore at Home today! The process of getting to know your child starts from the very first time we meet you at your free online trial session. This is an opportunity for us to discuss your child's requirements in depth and for you to see Explore at Home in action.