12 years of 11 Plus experience
---
Over the last 12 years Explore Learning has developed an 11 Plus and Entrance Exam offering that is tailored to suit the schools in the local area. Whether your child is sitting a CEM, GL Assessment or a school's own entrance paper, we adapt our tools to prepare for many of the local consortia.
What are the 11 Plus and entrance exams?
---
What exactly are the 11 Plus and entrance exams, and what sort of questions are in the test? Watch our handy video guide to get the lowdown.
Our courses
---
From experience, we know that the best preparation for the exams cannot be achieved in a short period of time. That's why our approach is designed to support children in the lead up to, during and beyond the exams.
Whilst children are able to join our course at any point, we thoroughly recommend joining from the start; the key to success in the exams is high levels of confidence and ability in core maths and English skills.

Our pre-year 4 course builds a strong foundation of skills which are key to success in the exams.
---
  Individualised tuition
  Stretch and challenge
  Core maths and English ability
  Encouraging fearless learning

Our Year 4 course is the perfect introduction to the content your child will face in the exams.
---
 Introduction to exam content
  Gradual preparation
  Tackling new concepts
  Building confidence

Our Year 5 course develops children's advanced knowledge, covering all question types covered in the exams.
---
  Exam technique
  Speed and accuracy
  Advanced maths and English
  Working under pressure

It's a marathon not a sprint! We want our members to not only pass the exams but excel in their exciting next chapter.
---
  Positive learning attitude
  Not afraid to make mistakes
  Determination to hunt for answers
  Excitement to try new things
Proven results
The University of Reading carried out an independent study to assess the impact Explore Learning has on children's academic and personal progress. Download the report to read the findings.
  Support for the whole family
How it works
---
At Explore Learning, we will develop your child's academic ability, exam technique, speed and accuracy. But more than that, our unique learning environment provides a place that children want to be – somewhere friendly, social and inspiring.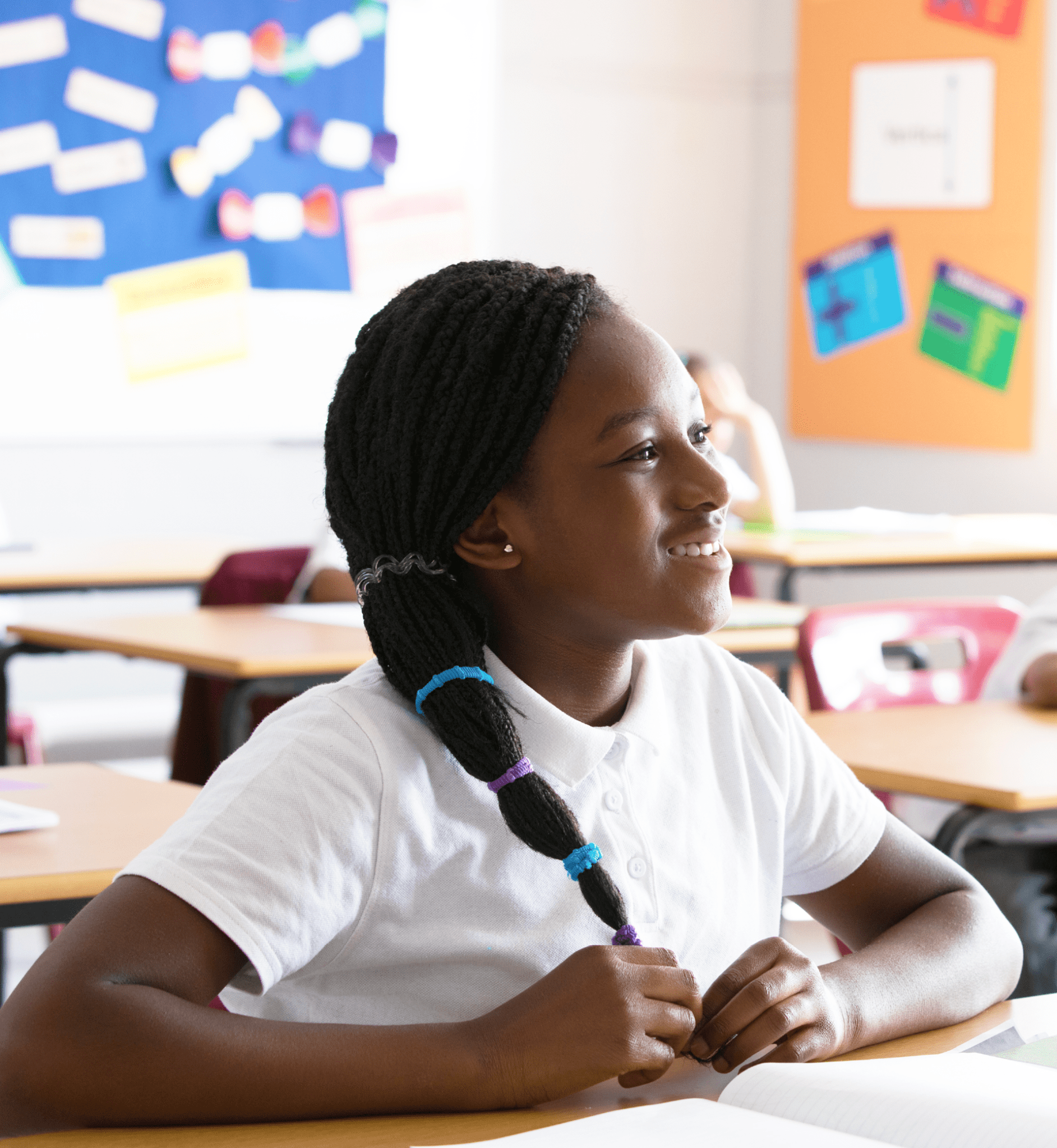 Monthly membership
Children become members and attend twice a week for sessions lasting approximately 1 hour and 15 minutes.
Membership is paid on a rolling monthly basis and there are many ways for families to receive support with their membership costs.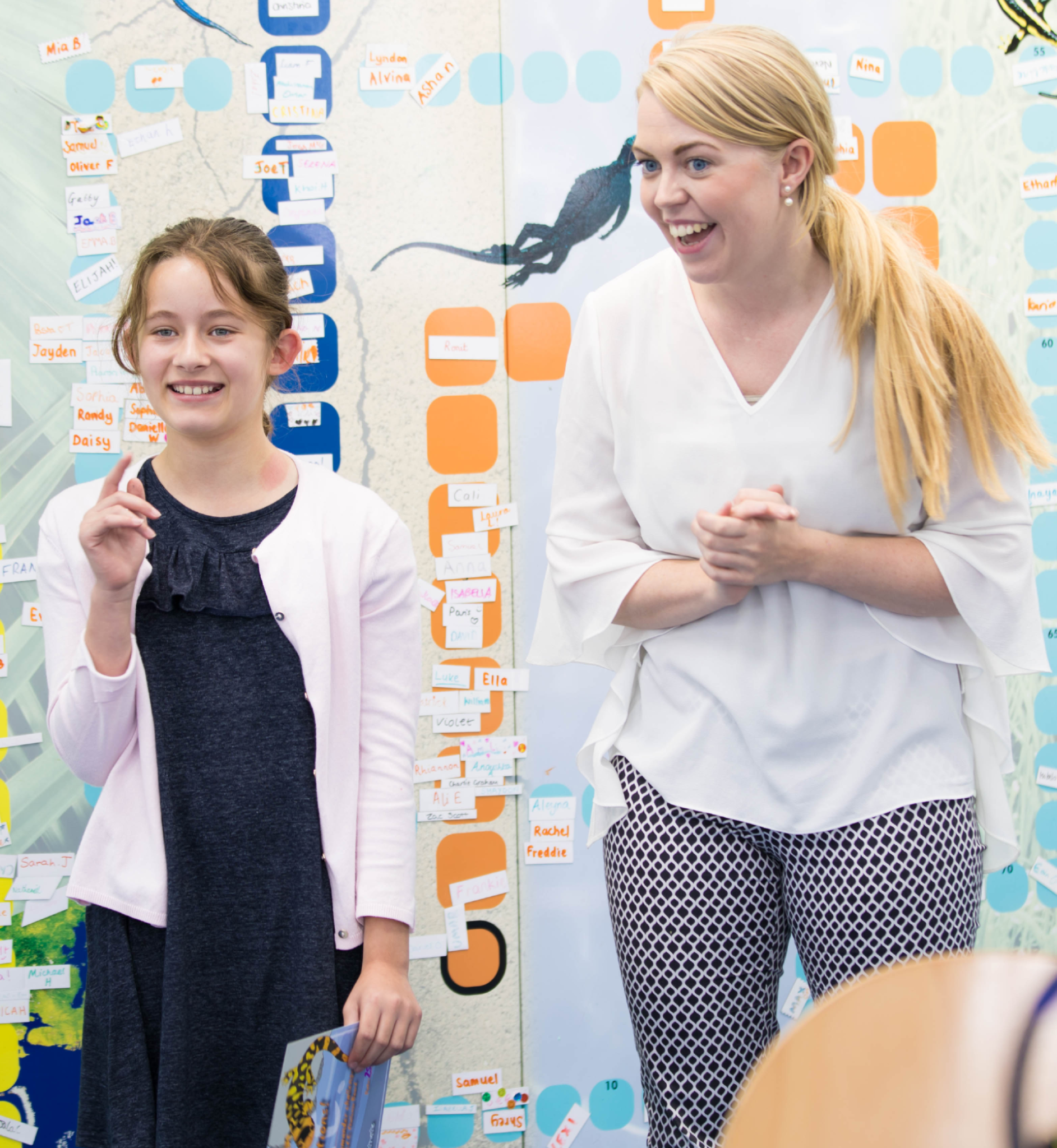 Two sessions a week
Includes one flexible maths and English session and one fixed exam preparation session.
We advise children attend the centre for both sessions to achieve the best possible results and develop great learning habits. We recommend choosing set days that suit you to keep to a routine.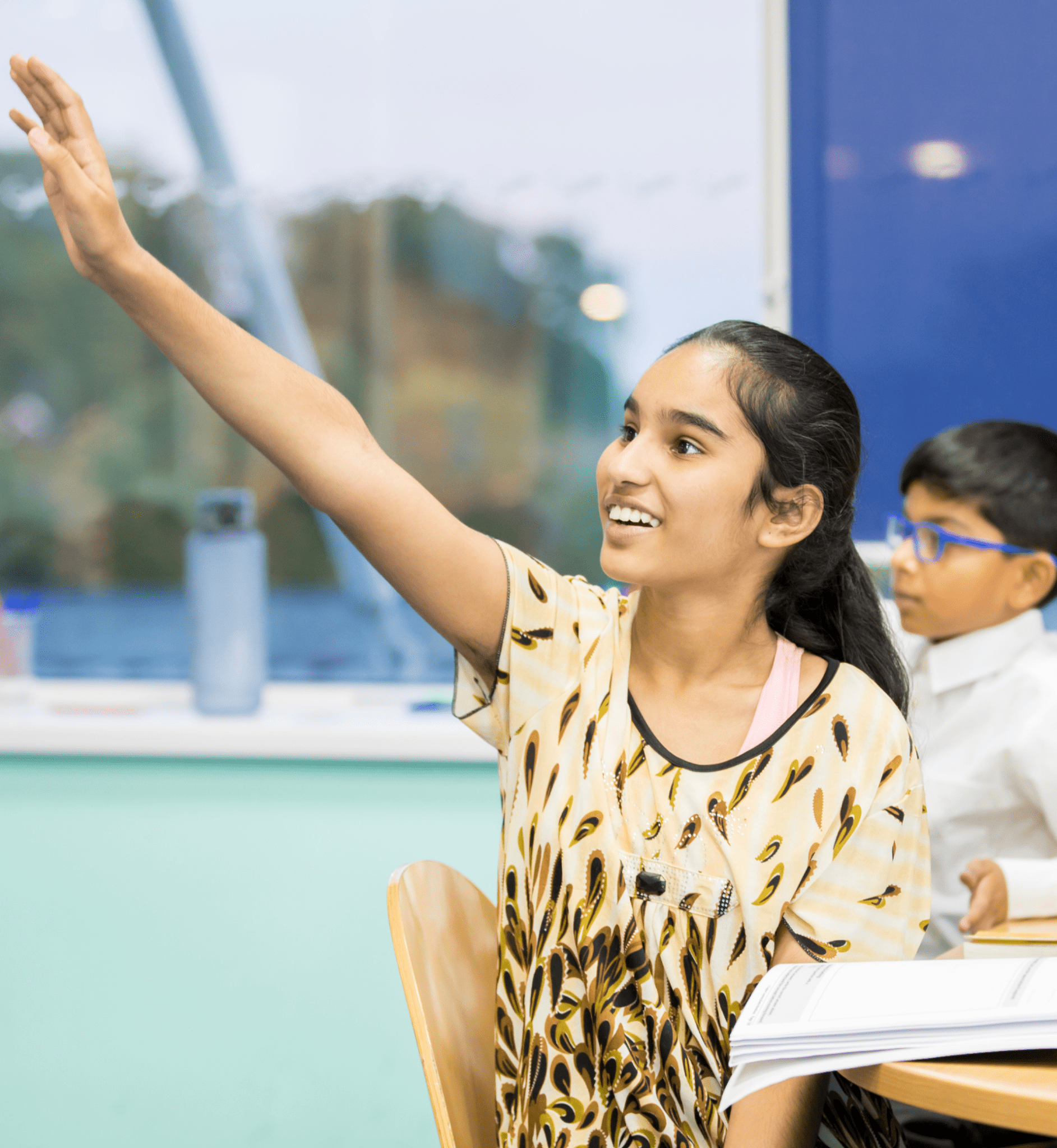 Our course is open to all
We don't pre-test children to 'cherry pick' those who will pass the exam.
We welcome all children with the ambition and drive to go to grammar or private school. However, we will be honest with you about your child's progress and whether the course is the right thing for them from the start.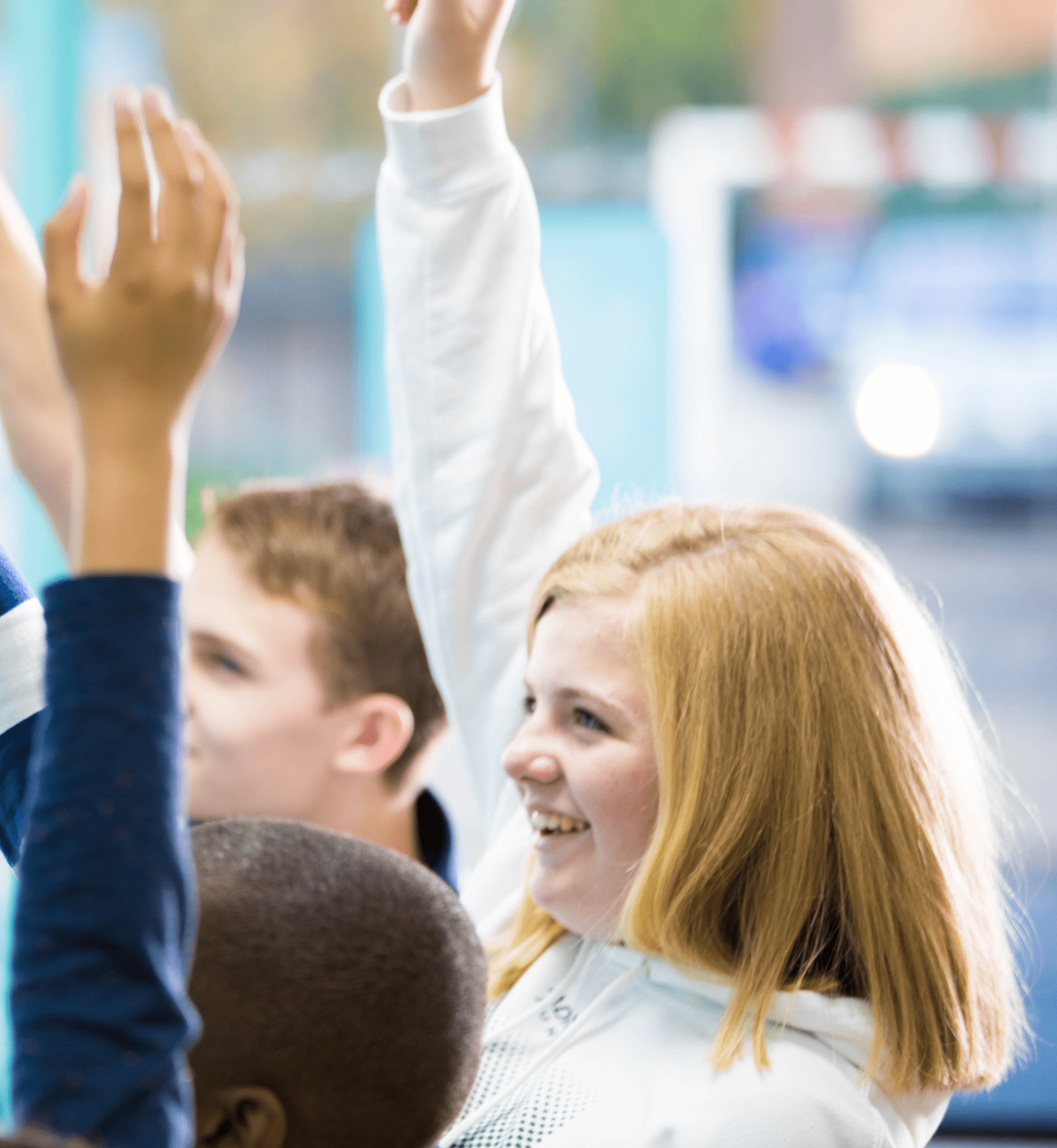 1:6 tutor ratio
From years of experience, we have found that a ratio of one tutor to six children is the perfect balance.
This is because children receive individual support whilst being encouraged to become independent learners. Our tutors will build a great rapport with your child so they know the best ways to keep them motivated and deliver the best possible preparation for the exam.
Course content
---
We tailor our 11 Plus and Entrance Exam offering to suit the schools in your local area, and broadly covers the following elements:
Try out some 11 Plus questions
If you're not sure what verbal reasoning or non-verbal reasoning is all about, or if you want to get a better understanding of the kind of knowledge children need for the 11 Plus exams, then try out some practice questions below.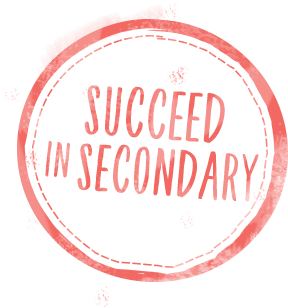 Beyond the exam
We do not believe in simply 'teaching to a test'; after all, the test is the very beginning of your child's journey into their secondary career. To support your child in the run up to, during and once they have made this transition to secondary education we can continue to support them with the new challenges they face.
Depending on your child's individual needs we will develop their twice-weekly tailored sessions to revise key primary concepts or focus on new secondary maths and literacy skills.
Alternatively, your child may benefit from one individual learning session alongside a class lesson each week delivered through our Succeed in Secondary course – giving students in secondary school, or those about to start, the skills to succeed.