An 11 Plus English exam for grammar or independent school can come in a variety of formats depending on the local area and the school's requirements.
As English is taught as part of the school curriculum, your child should be familiar with many of the topics covered in the 11 Plus English exams.
Grammar, punctuation, and spelling
Recognising errors
Identifying terms
Creative writing and composition
Plan and review
Write a variety of styles including letters, diaries, essays, articles and continued texts
Comprehension
Literal/interpretive understanding
Analysing a variety of texts including poetry, playscripts, descriptive and narrative texts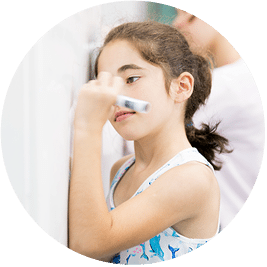 How can my child prepare for 11 Plus English?
The 11 Plus English test will asses your child's understanding of written texts, their grammar, punctuation and spelling skills and in some cases, how they compose a written task.
Encouraging your child to read as often as possible can have a big impact on your child's overall English ability. Planning, writing and reviewing their own work is also a great way for your child to practice their spelling, punctuation and grammar – and it can also be fun! Keeping a diary, writing a letter or adding an alternative ending to an existing story are all ways your child can build up their skills.
Our 11 Plus course ensures your child will develop a strong foundation of skills in English and maths, building their confidence so that they feel prepared for exams and excited about their next steps.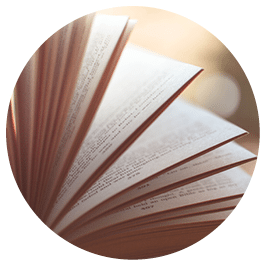 Beyond the 11 Plus
Whilst we will prepare your child to confidently tackle the advanced content of the exam, we are dedicated to ensuring that children have they necessary skills and confidence to succeed in their new school. This is something we are hugely passionate about.
For many children, the step up to year 7 can be a daunting one. That's why from day one our course will develop your child's confidence and social skills – ensuring they are academically prepared, and ready an excited about all of the wonderful new experiences and friends they will meet
In order to ensure your child's English ability is up to scratch, every member will have their own bespoke curriculum. This is constantly tailored to their ability, ensuring they are sufficiently developed, stretched and challenged in the right areas.
As with everything with the 11 Plus regular practice is key. Your child's English ability will be developed during both their individualised weekly maths and English session and their specific weekly 11 Plus session.
Our 11 Plus experts are on hand to answer any questions you might have about how we can help your child prepare for the exams.
11 Plus English questions
---
We tailor our 11 Plus course content to meet the demands of exams in the local area. Our range of practice resources will help your child prepare for the right types of English questions.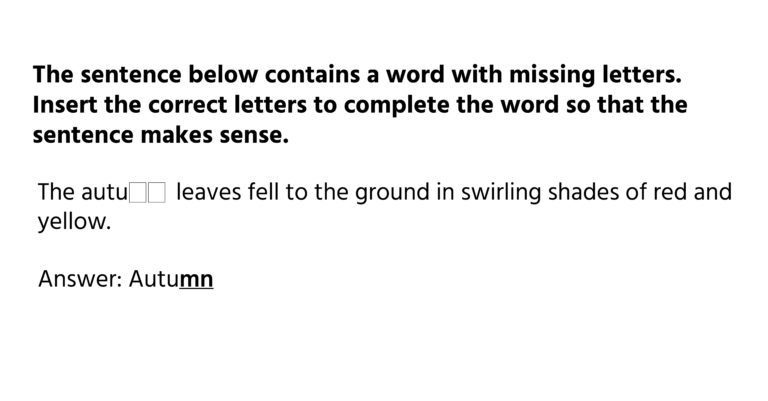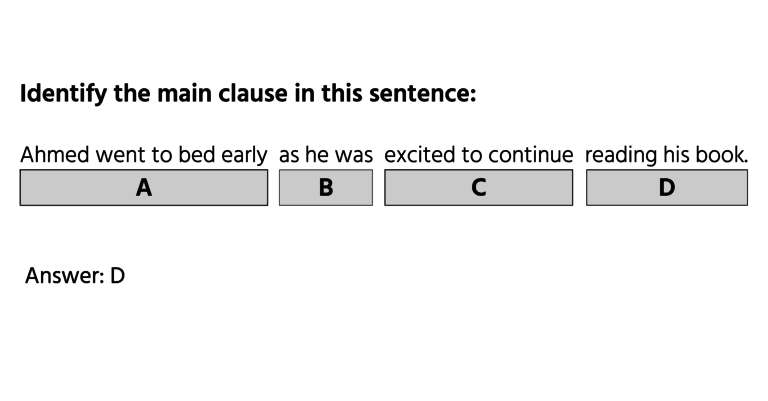 11 Plus quiz
Want to practise some 11 Plus questions to test your speed and accuracy? Try our 11 Plus quiz to get a better understanding of the kind of English skills need for the 11 Plus exams.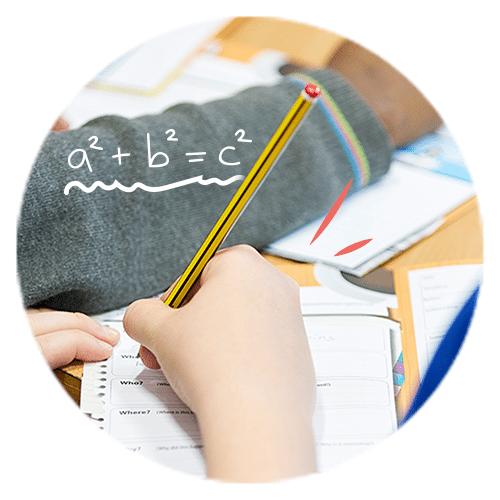 Ready to get started?
---
From finding schools in your area, to practising exam questions and discussing 11 Plus tuition, we can help with your next steps.
Over the last 15 years Explore Learning has developed an 11 Plus and Entrance Exam offering that is tailored to suit the schools in the local area. Whether your child is sitting a CEM, GL Assessment, Bond, Avery or local school entrance paper we adapt our tools and advice to prepare for the exam.