Tell a friend and save!
Love what we do? Save £5 per month for every child who joins Explore Learning based on your referral.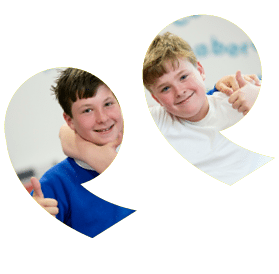 Refer a friend in three easy steps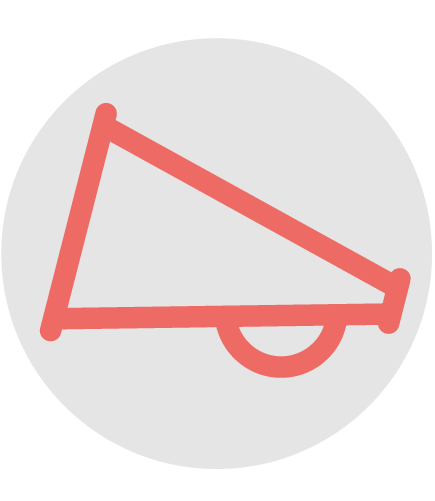 Step 1
Refer your friend to any one of our 120+ centres across the UK.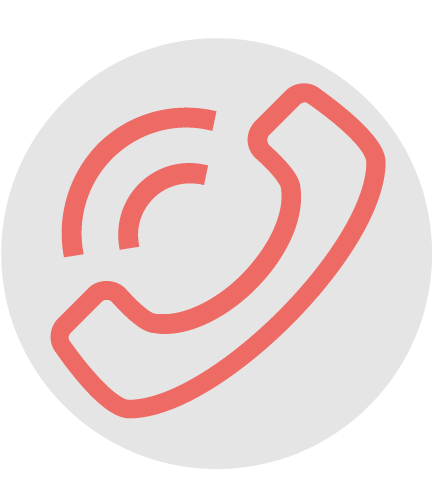 Step 2
Make sure they mention your name when they book their free trial session.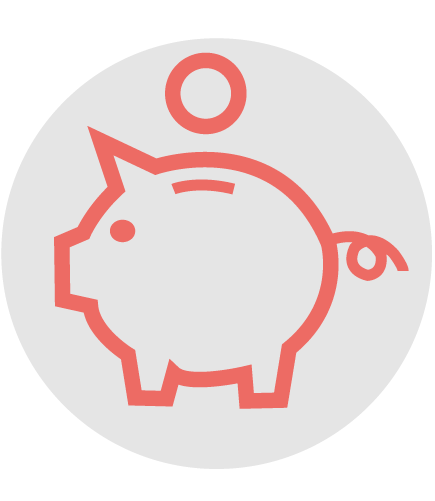 Step 3
We'll reduce your monthly membership by £5 per month for every child who joins based on your referral!
Terms and conditions
You can refer people to any of our 120+ centres

You will save £5 per child who joins based upon your referral

Referring new members can reduce your subscription to £24 per child per month, but cannot be reduced below this.

You referral discount will commence in the second full calendar month of the referred member's membership e.g. if the referred member joined on 20th January 2017, the discount would start from 1st March 2017.

We will ask the parents of each new member how they heard about us. We will apply the referral discount to the family they nominate. We will only apply one referral discount for each new member.

The referral must be notified to Explore Learning within two weeks of the referred member starting.
Proud to be rated 'Excellent' on Trustpilot
---