Want £50 off next month?
When your friends join Explore, you'll both get £50 off!
We value your loyalty and when you shout about your fantastic service it makes us feel loved! We want to share this love not only with you but also your friends – more referrals means more money off for you and even more gratitude from those happy parents.
Thank you for continuing to support our goal to
create fearless learners.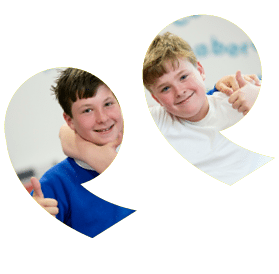 Refer a friend in three easy steps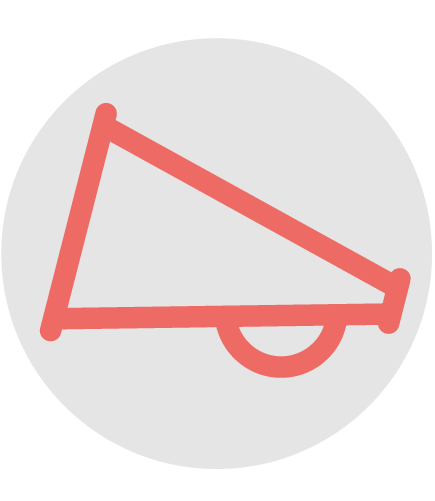 Step 1
Refer your friend to an Explore at Home free trial.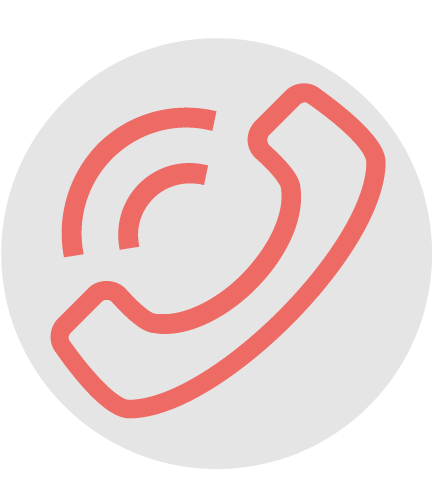 Step 2
Make sure they mention your name when they book their free Explore at Home trial session.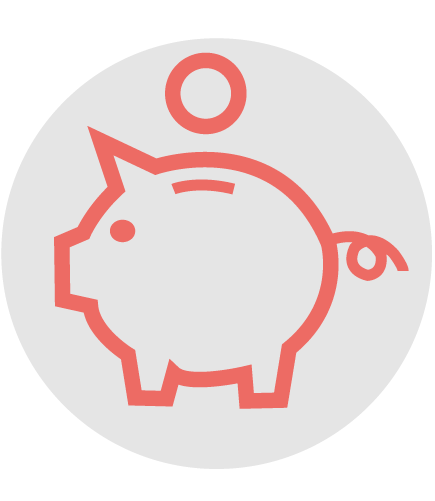 Step 3
We'll reduce your next monthly membership by £50 for every family who joins based on your referral!
Terms and conditions
You can refer a friend to any of our nationwide centres.
You will save £50 per family who joins Explore Learning based upon your referral.
Your saving of £50 will be deducted from your next full month's direct debit if the referred family successfully joins Explore Learning before the 26th of the month. e.g. if the referred member joined on 20th January, the deduction would be applied on 1st February.
We will ask the parents of each new member how they heard about us. We will apply the referral discount to the family they nominate. We will only apply one referral discount for each new family.
The name of the referrer must be notified to Explore Learning upon enrolment of the new member.
You can refer as many friends as you like! If the referral discount is more than the total cost of your monthly membership, the remaining amount will be deducted from the following month's payment e.g. if you refer three families who all join in the same month, you will be eligible for £150 off; £129 applied to month one, £21 discount applied to month two.
You do not qualify for the referral offer if you are on a 'student finance' membership. Student Finance Members are eligible to have up to 85% off their fees paid for via the Government's Childcare Grant, preventing us from applying any further discounts.
Proud to be rated 'Excellent' on Trustpilot
---