Maths and English tuition
Our brilliant UK based tutors are experts in the school curriculum and getting the best out of every child. They work closely with you to build and deliver a maths and English programme that is completely tailored to your child's unique learning goals.
Maths and English tuition
There are a whole host of reasons parents might be looking for tuition, but one thing's for sure, tuition is no longer just for those who are struggling.
Once your child has the basics mastered, we focus on teaching applied skills which takes their learning to the next level; putting this core knowledge to use in real life scenarios.
Our award-winning maths and English support can be delivered online with Explore at Home by the same experienced, passionate tutors that work in our tuition centres across the UK.
What will my child learn?
---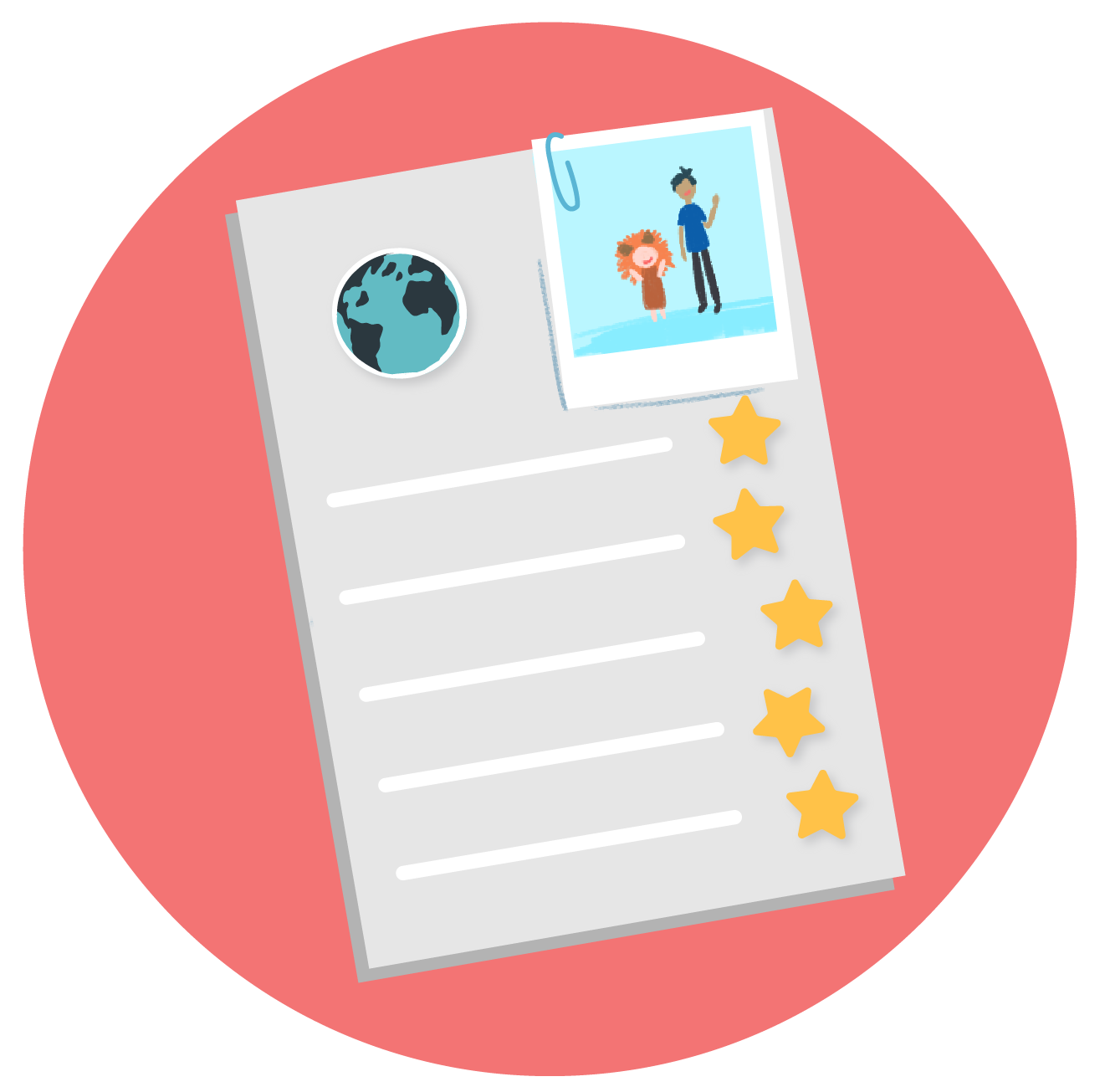 Core and applied maths and English skills
All mapped to the school curriculum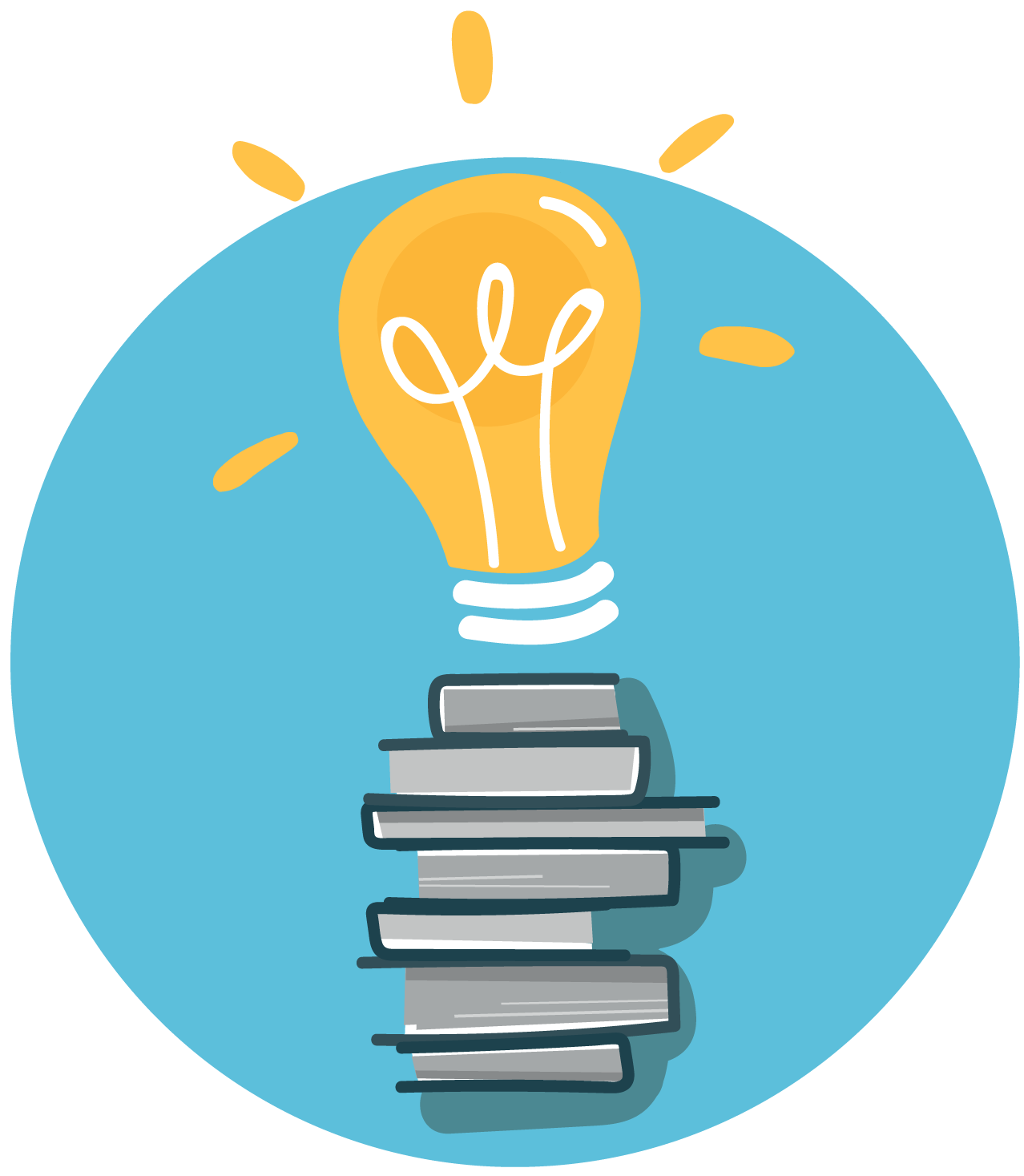 Key fearless learning habits
Setting them up to succeed beyond the classroom
mATHS CORE skills
Subtraction, addition, multiplication & division
Decimals, fractions & percentages
Geometry, shapes and algebra
English CORE SKILLS
Phonics & vocabulary building
Comprehension, reading and writing skills
Grammar and punctuation
MATHS APPLIED SKILLS
Word problems & problem solving
Money, calendars and telling the time
Data handling, probability and reasoning
ENGLISH APPLIED SKILLS
Develop a love of reading
Read increasingly challenging materials independently
Express ideas verbally and confidently
Mastering core maths and English skills will build confidence in a subject, and allow for a smoother journey of learning.
Once we see that these core foundations are solid, we introduce applied skills – putting this knowledge to use in real-life, problem solving scenarios. You can't have one without the other; together, this combination of skill sets will provide your child the platform to be a life-long learner.
How does online tuition with Explore Learing work?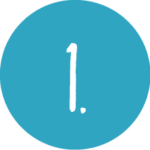 Book your free trial session
This is a great opportunity for you to meet our team and see our tuition in action, with no commitment.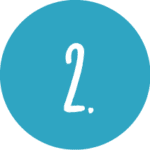 Join the Explore Learning family
As a member, you'll pay a monthly fee for weeekly tuition, unlimited access to your learning programmes and so much more.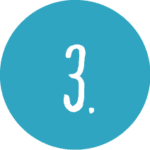 Log on, discover and practise
Your child will work with the same tutor every week, building a strong relationship but they can also log in anytime and practise on their own.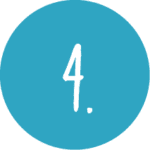 Review and make progress
We'll keep you in the loop every step of the way. You'll get tailored feedback plus parent's meetings upon request to discuss their progress and plan ahead.
How do our current members feel?
---
Book your free online lesson

Interested to meet our experienced team, see our tuition in action and discuss your child's individual learning goals?
Then book your free online lesson today.
Meet our superstar Explorers!
---
We're incredibly proud of our members and the individual journeys they take with us. Here's a snapshot of some of the children we've helped, why they came to us and how they've developed since joining Explore.