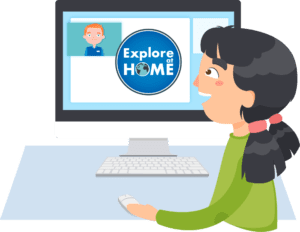 Online maths and English tuition
There's no need to let lockdown worry you, progress doesn't stop with us.  Whilst our centres are temporarily closed, our online tuition continues!
Explore at Home offers the same expert tuition with weekly online classes from the comfort of your own home.
Includes 24/7 access to your child's tailored learning programme.
Exclusive use of your online Members' Area with a wide range of curriculum led downloadable resources.
Our tailored maths and English tuition, delivered with gusto by expert, UK based tutors. 
Our award-winning tuition for children aged 4-14 is available both online and in our learning centres across the UK.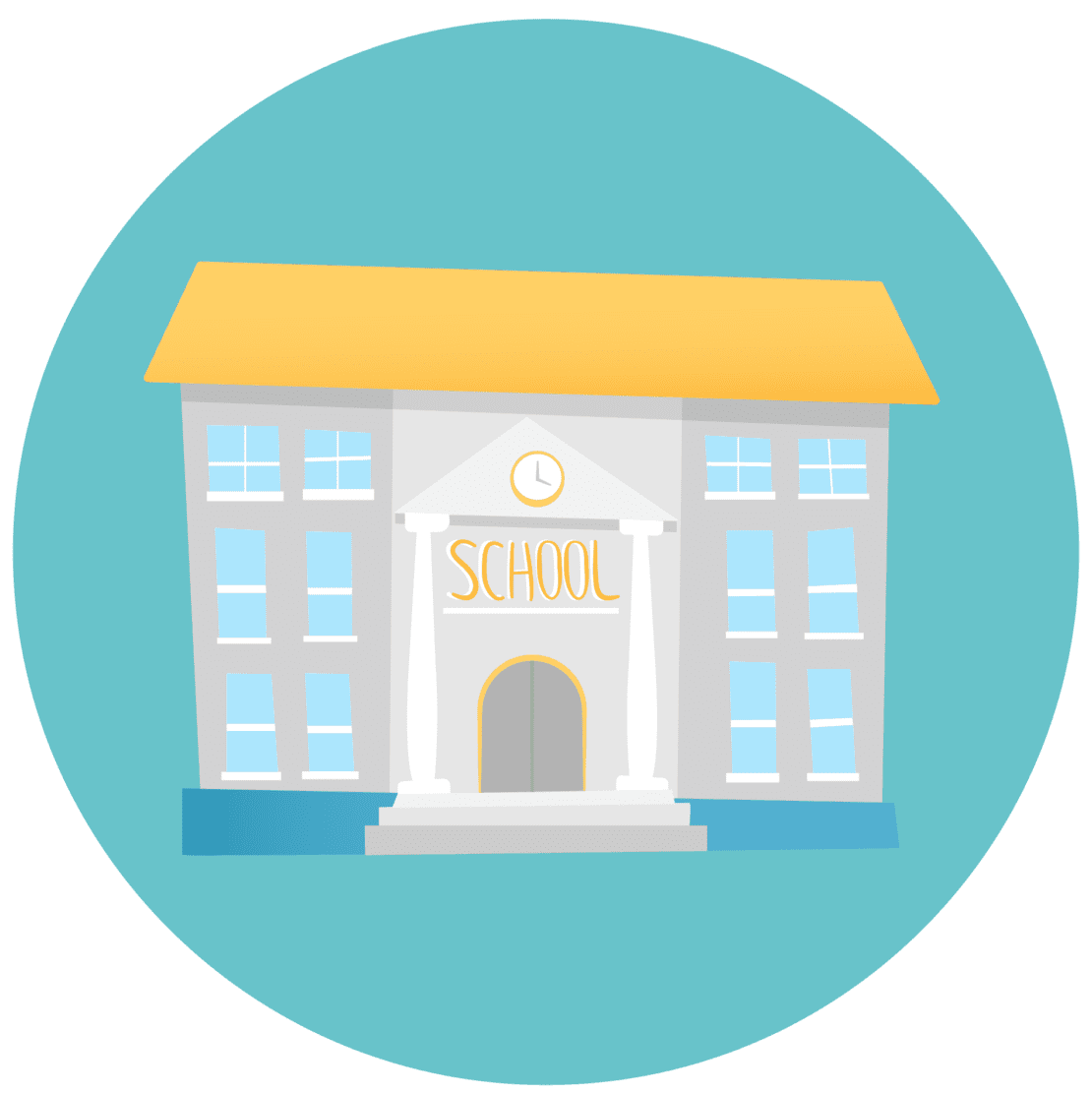 Mapped to the
school curriculum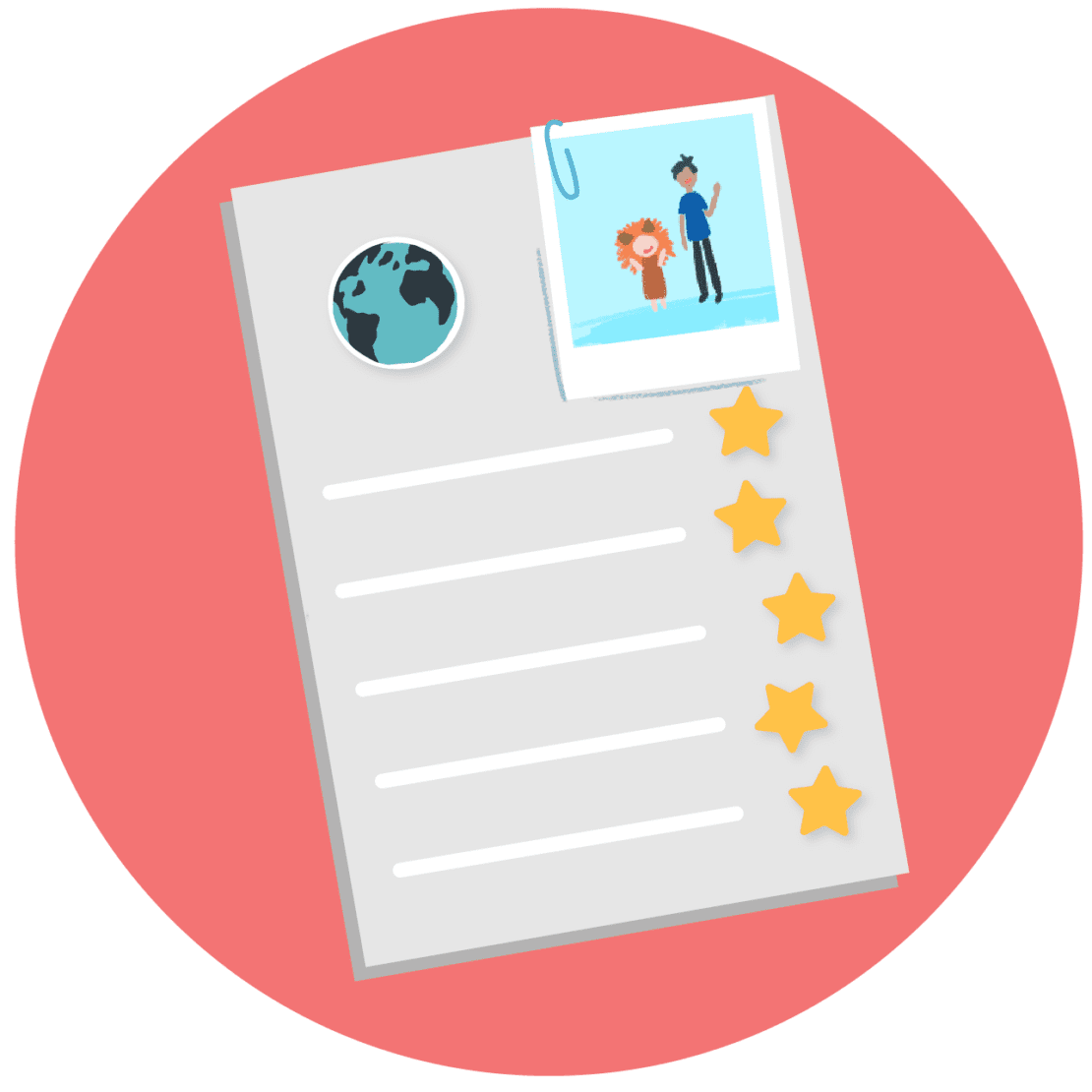 Tailored to your child's
educational needs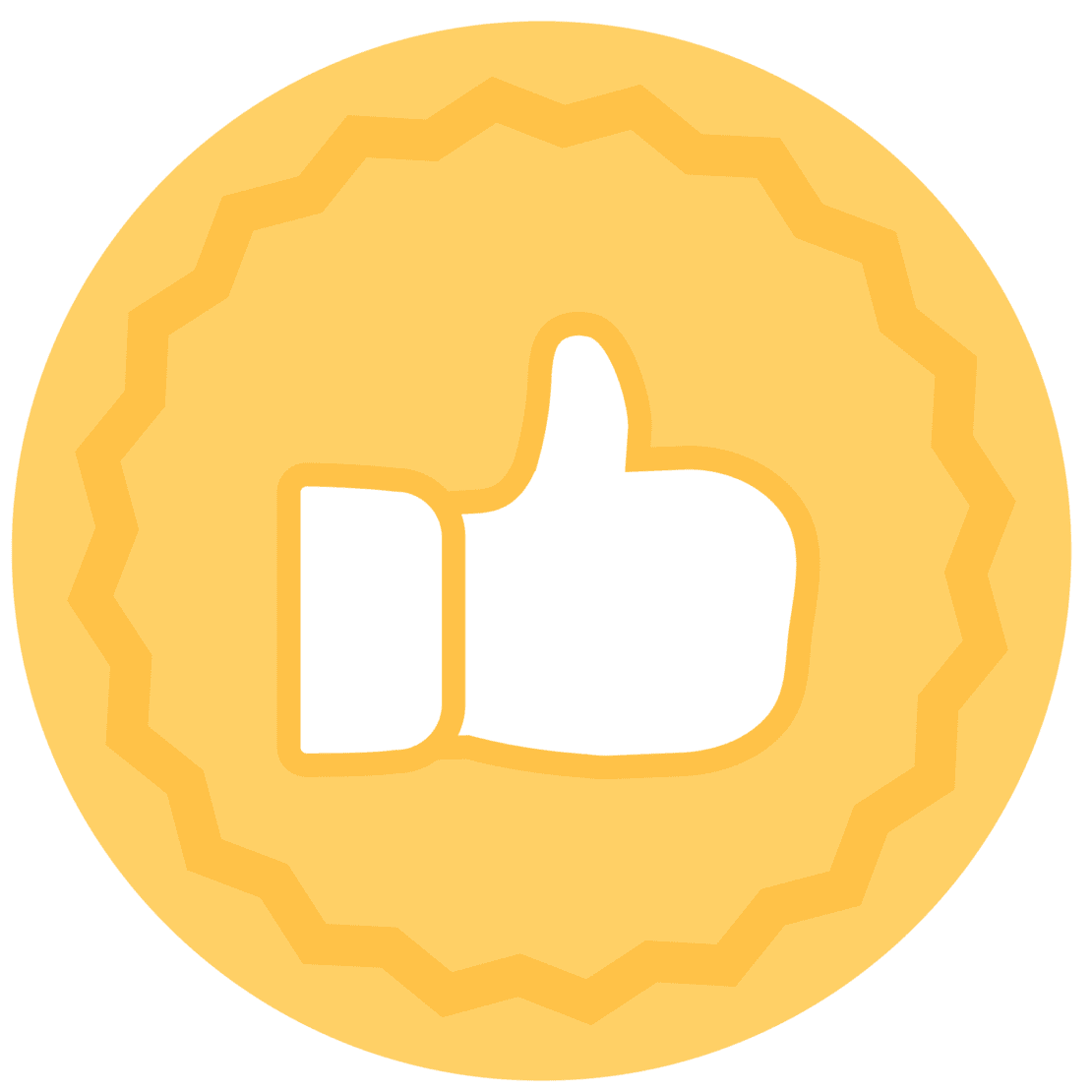 Recommended by
teachers
Our memberships, tailored to suit your family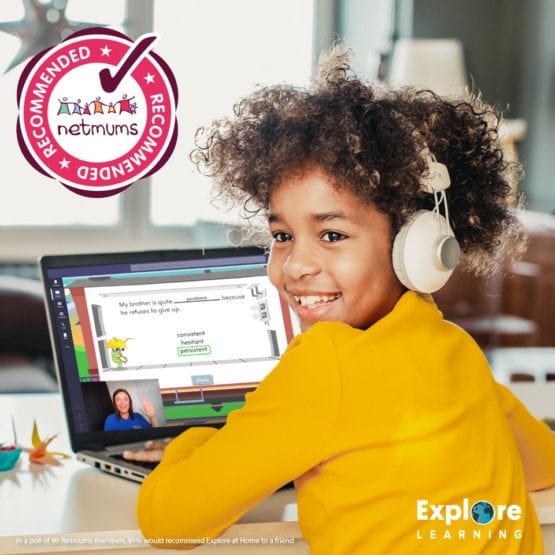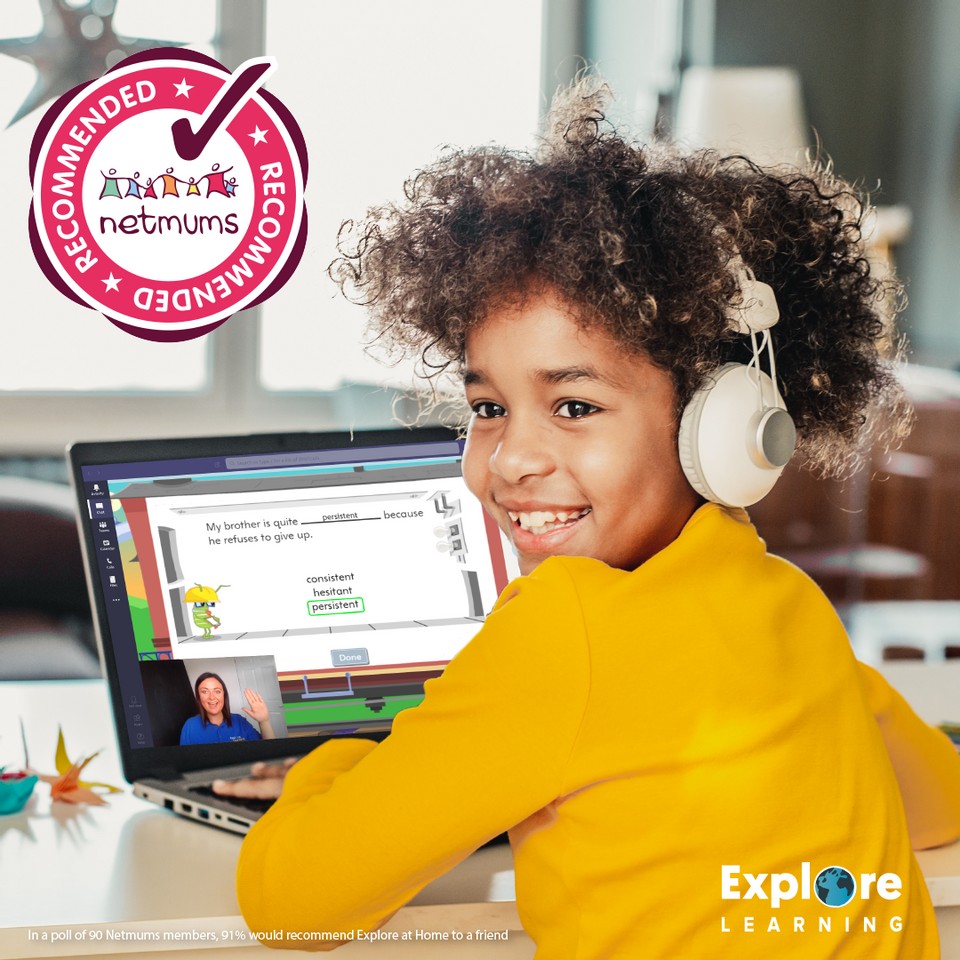 Explore at Home
From £129 per month.
1 x one-to-one online tutored session per week
Personalised feedback from your management team upon request
Access to your child's tailored learning programme.  This means they can log on and work on their maths and English skills as much as they like from home
Exclusive use of the online Members' Area with a wide range of curriculum led downloadable resources, competitions, live lessons and parent advice.
From £124 per month
Visit one of our nationwide centres every week for in-person tuition in a vibrant, small group environment.

From £164 per month
Enjoy the best of both services with a combination of in-centre and online sessions.
*In addition to first month's premium a £25 joining fee is required.
200,000+
lessons delivered per month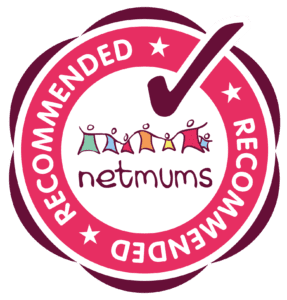 Our expert tutors are one of a kind
Everyone remembers that person who inspired them;
someone who helped them see their potential.
That's exactly what our tutors do.  All of our tutors are experts
in the school curriculum, teaching methods and share a passion
for education.
Meet our tutors and discuss your child's needs in a free trial session.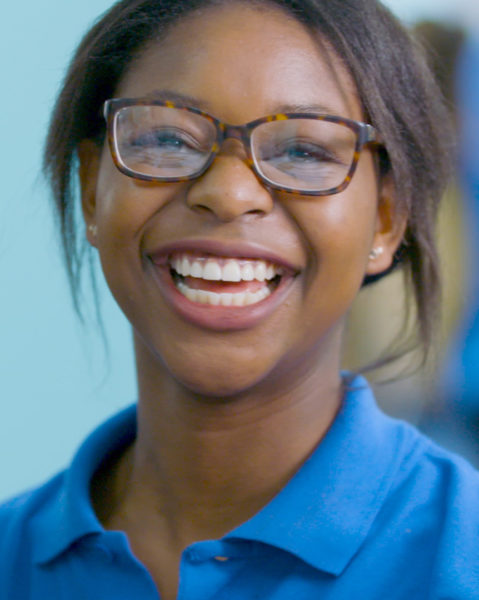 Award-winning tuition,
that's trusted by parents
(and loved by kids)
Mapped to the school curriculum, our approach supports every child in achieving their personal learning goals whilst nurturing a fantastic attitude towards learning.
Combining cutting-edge digital tools with expert tutor support helps us to strike the perfect balance of interactive and individualised learning.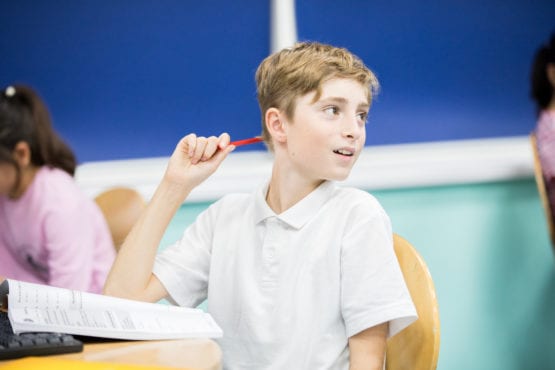 We inspire
Fearless Learners
Our support has always gone beyond a quick win with spelling or moving up a set in maths.  We also focus on developing children's learning attitudes.
A fearless learner is someone who is excited to make friends at a new school, who's not afraid to try new things and can learn from their mistakes.  Helping them to thrive in school and beyond.
Book your free online lesson
Interested to meet our experienced team, see our tuition in action and discuss your child's individual learning goals?
Then book your free online lesson today.