Online maths and English tuition
At Explore Learning, our mission is to change children's lives by nurturing the skills and

att

itudes

to become Fearless Learners. We are passionate about supporting all children to thrive throughout their education and beyond.
Since 2001, our expert tutors have nurtured over 300,000 children aged 4 to 14 to achieve their potential, unlock their imagination and discover the magic of learning. With 144 learning centres across the UK, and our innovative online learning platform, Explore at Home, we provide support to the whole family.
Explore at Home: online maths and English tuition with a difference
Award-winning online tuition, tailored to your child, delivered by experienced, UK based tutors.
With a weekly one-to-one online tutored session, unlimited access to an individualised learning programme, and your pick of curriculum led activities and videos to use at home, we've got everything your child needs to succeed.
Our expert tutors are committed to getting it right for every child, every time
Our inspirational people are on hand to solve spellings, tackle tables, conquer comprehension and achieve those light bulb moments with every interaction.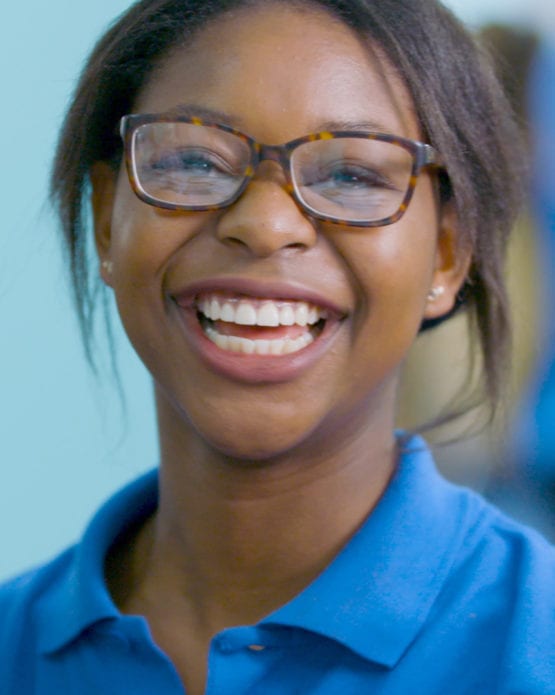 We're trusted by parents,
loved by kids and
recommended by teachers
Our members tell us they love what we do, and over the last 18 years the results tell us it works. Our award-winning hands on approach combined with our engaging digital tools mean that we can support your child to build life-long learning skills.
Don't just take our word for it…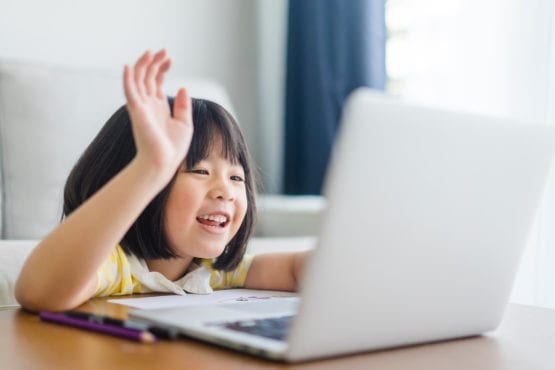 Our approach is tailored to you and your family
We're on the pulse when it comes to education, and we are continuously improving our service to support the ever-changing needs of families. We operate 144 vibrant learning centres UK wide, and have adapted our hugely successful approach to give our families the same experience online, with Explore at Home.
How do our current members feel?
---
Book your free online lesson
Interested to meet our experienced team, see our tuition in action and discuss your child's individual learning goals?
Then book your free online lesson today.