About Explore Learning
Our mission is to use the power of education to help every child fulfil their potential, to be the very best they can be.
Explore Learning was born out of a desire to help parents and children gain access to the benefits of a great education.
As a dad of three and a school Chairman, our founder Bill Mills knew that sometimes children need a little extra help to thrive and prosper academically. Parents have a deep need to contribute to their children's education and to give them the best chance in life.
So in 2001 Explore Learning was born, accessible to all young learners regardless of their means, background, or ability. Our first tuition centre opened in Chelmsford in 2001 with a handful of brilliant people, high hopes, and a bagful of energy and passion. It was an instant success, and since then we have grown to over 120 centres across the UK – and have even expanded to the US. We've helped over 175,000 members, worked with thousands of schools and community groups, and won countless awards.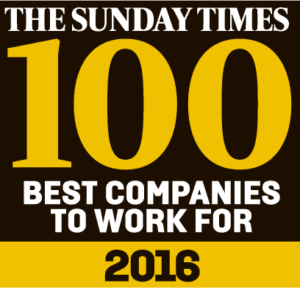 Awarded Top 100 best companies to work for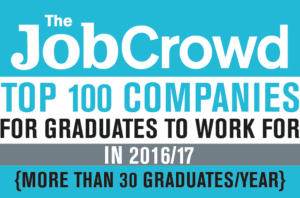 Awarded Job Crowd Top 100 best companies to work for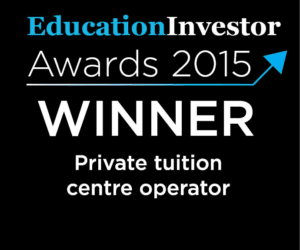 Awarded Private Tuition Centre Operator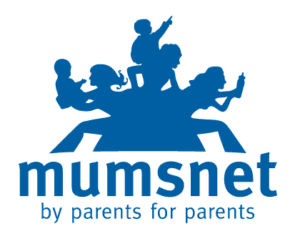 Awarded for Best Private Tuition Centres by Mumsnet
OUR FORMULA IS SIMPLE AND EFFECTIVE:


OUR STAFF
Everyone remembers that person that inspired them, a teacher, a friend, a family member. Someone that changed how they saw things and helped them to see their potential.
Our staff create inspirational light bulb moments everyday, and inspire children for life.  They are the heart of our company and what makes us unique.
CHARITY PARTNERSHIP
We're delighted to have joined forces with Roald Dahl's Marvellous Children's Charity. They have been doing the incredible job of helping to make life more marvellous for seriously ill children for twenty-five years.
The charity was set up in memory of Roald Dahl, who gave his time and money to help children and families who were affected by serious illness. You can find out more about Roald Dahl's Marvellous Children's Charity here.
As a small but mighty charity, the money we raise will be a huge boost towards funding the inspirational Roald Dahl Children's Nurses. These nurses provide vital support to seriously ill children and their families, to help them tackle the unknown together.
The other money we raise will be put towards 'Marvellous Family Grants' which provide practical support, such as respite care, counselling and play therapy to give children from disadvantaged backgrounds the best chance of having a wonderful childhood.
We work with children on a daily basis, determined to make their lives more rewarding, so partnering with Roald Dahl's Marvellous Children's Charity seemed like the perfect pairing! It is a wonderful cause, and together we will be making a real impact on young lives.
We have also partnered with the Children's Hospice Association Scotland (CHAS), and our Scottish centres have been supporting this wonderful cause with a number of fun and exciting fundraising activities.
We've been doing this a long time, and we know what delivers optimal results. Want to see what all the fuss is about? Come and see us for a free trial session, and find out what a difference we could make to your child.