7 reasons to love your local library
May 30, 2017
As libraries across the UK continue to close, it's time to get to your local library to find out the wealth of benefits they can bring, before they're all gone!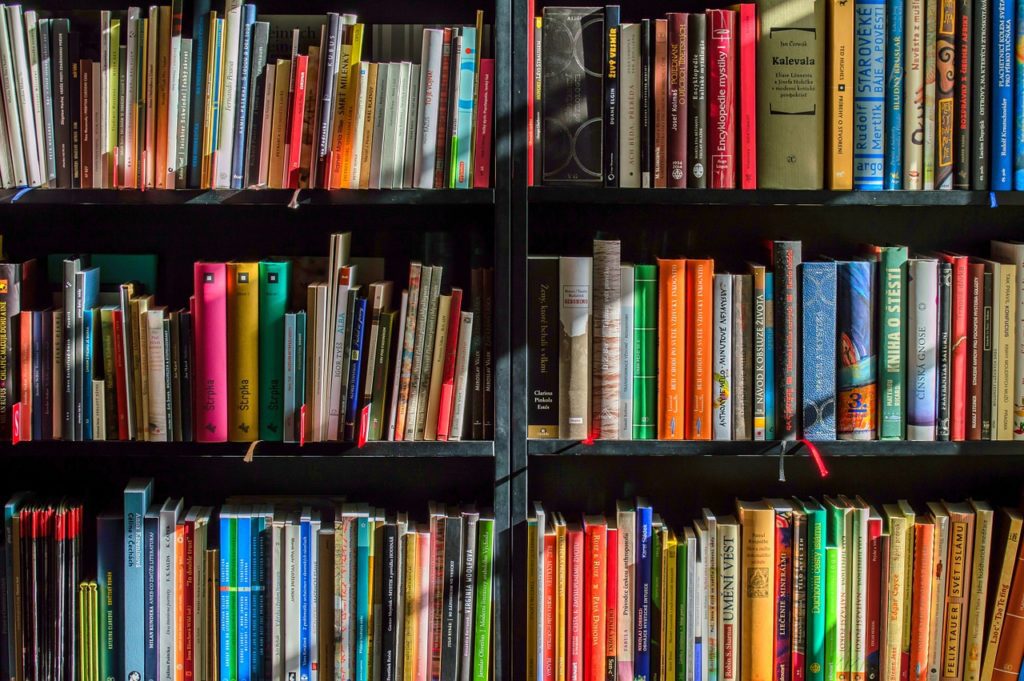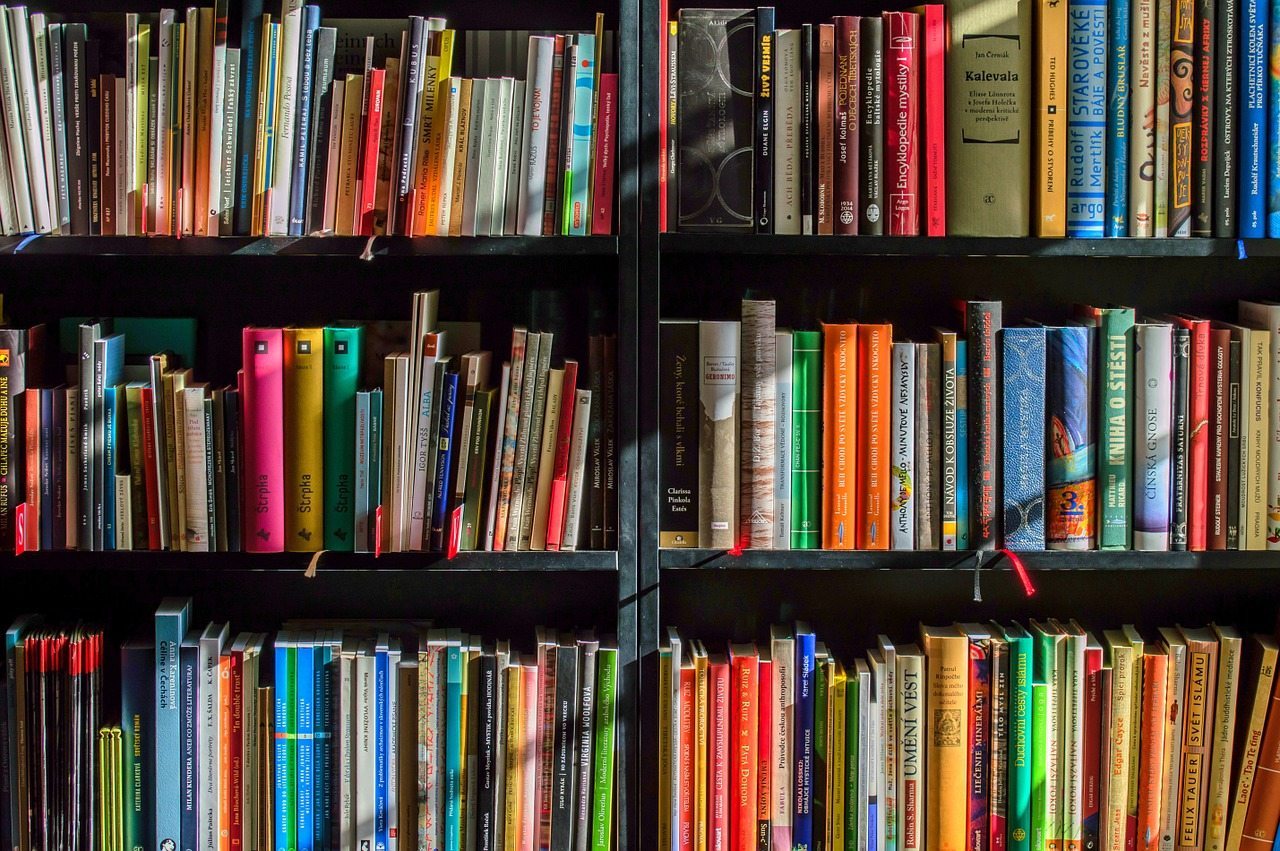 Charlotte Gater, Head of Curriculum at Explore Learning, gives seven excellent reasons to love your local library:
It's a fantastic place to get your child engaged in reading. Sometimes it can be tricky to find the right book to engage a child, but by spending some time in the library they can pick a variety of books to find the ones they like without you having to spend a penny.
"There is no such thing as a child who hates to read; there are only children who have not found the right book"
(Frank Serafini, Professor of Literacy Education and Children's Literature at Arizona State University)
Time to put the phone on silent and step away from the computer consoles. Head to the library to spend some time together finding books for shared reading without technological distractions.
On the other hand… if you don't have access to the internet at home then you can normally get online at the library. If your child needs to do homework on the computer then the library is a perfect place to head.
Does your child need to complete a project for school? The library is a great place to get some inspiration on the topic, then they can combine what they've discovered in a book with any research they've done online.
Many libraries also have toy libraries so you can borrow games alongside books and take them back to swap for something different – and it saves you money!
The library can be a calm sanctuary in a sea of playgrounds, theme parks and soft plays. Head to the library for some quieter family time.
They're a place to learn new skills! Libraries run sessions and courses for adults and children, everything from coding to local history so pop in to find out what your local library has to offer.
At Explore Learning, we're passionate about encouraging a love of books from an early age! Speak to the team at your local tuition centre to find out how we can support your family…
Discover more interesting posts from our blog
---
Who would you pick to be your child's hero?
March 27, 2018
We asked mums and dads to share their views on heroes and role models for their children; 74% of parents said they were concerned about the celebrity culture children...
Read this post
New beginnings in Beeston: Explore Learning Centre
June 27, 2018
Our newest maths and English tuition centre has officially launched in Nottingham Beeston! Located in The Square in Beeston, our 139th centre will be an essential...
Read this post