Our members are inspiring!
March 09, 2017
We challenged our members to create an inspirational postcard with a quote or saying they use to motivate themselves, family and friends – and we loved all the entries!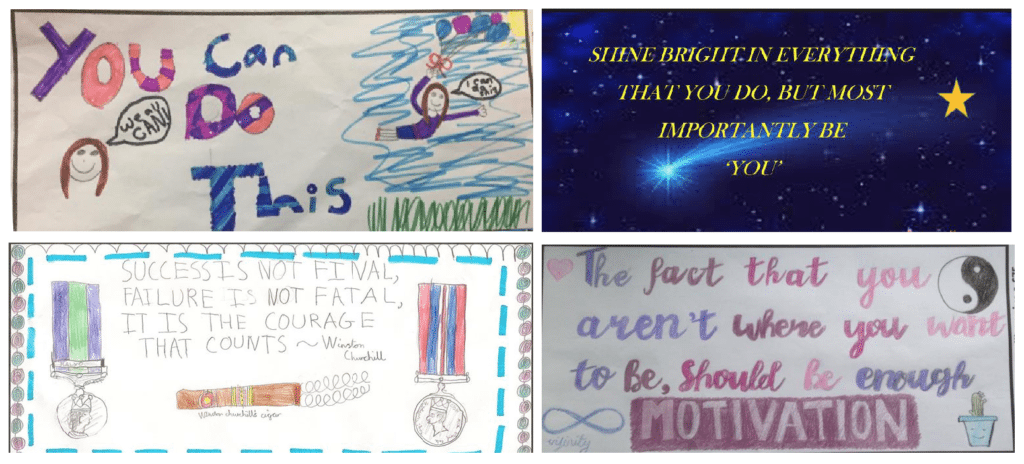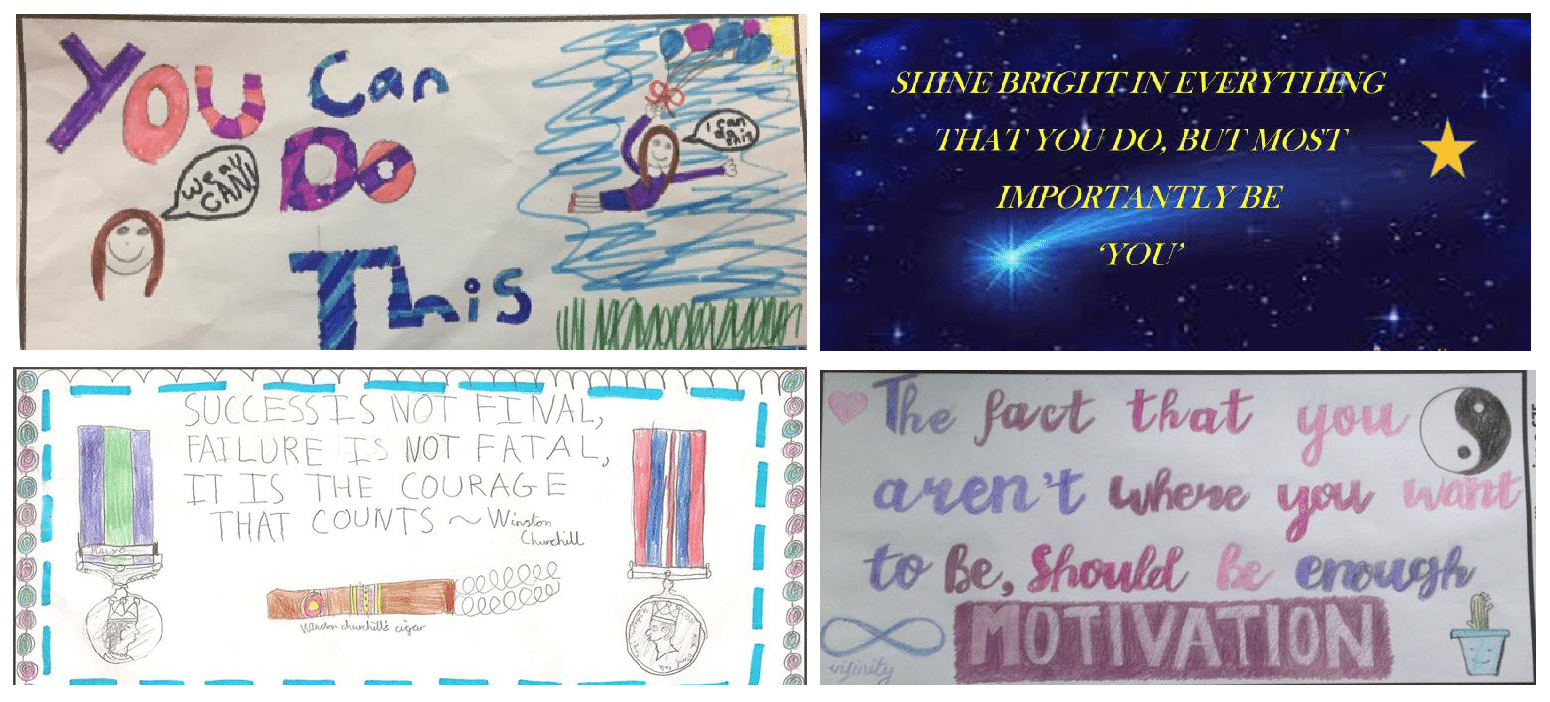 There were so many entries that really motivated and inspired us, which made it very difficult to choose just one winner! It was great to see the sayings that keep our members going, and we hope that they can look at their postcard designs whenever they need a little boost – we know we will!
And the winner is…
The winning postcard caught our eye with the wise words 'Every accomplishment starts with the decision to try' – and they came from Josh Jones, aged 10 from our Redditch centre!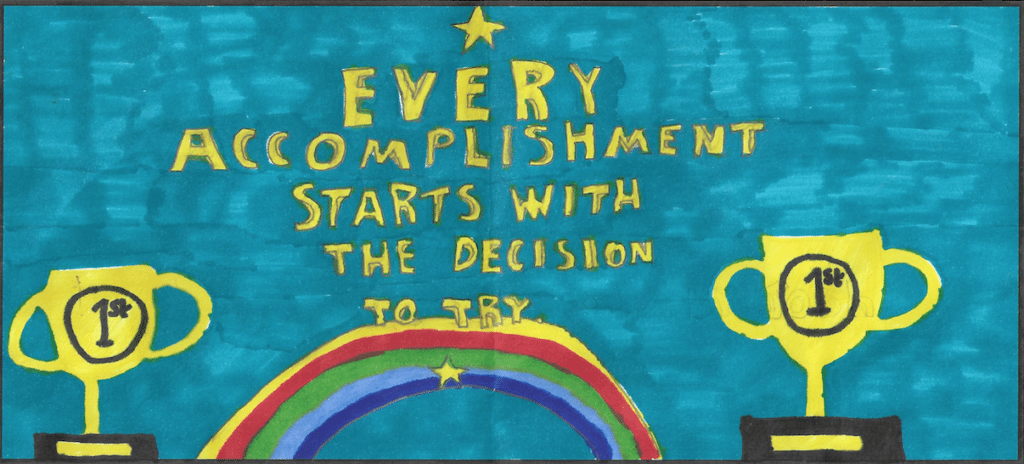 Well done to everyone who entered, we were so impressed and all the quotes really showed us how fearless our members are!
Find out about our mission to create a generation of fearless learners
Discover more interesting posts from our blog
---
How to avoid exam stress
May 11, 2017
Test season is in full swing and children across the UK may be experiencing all of the nerves, worry and stress that can come with sitting exams. We've got some...
Read this post
Is it OK to be bad at maths?
December 19, 2016
Parents: We need your help to get the UK's children excited about learning maths – and striving to be good at it! In the recent PISA rankings that compare the...
Read this post