Our members get creative with fundraising
September 13, 2016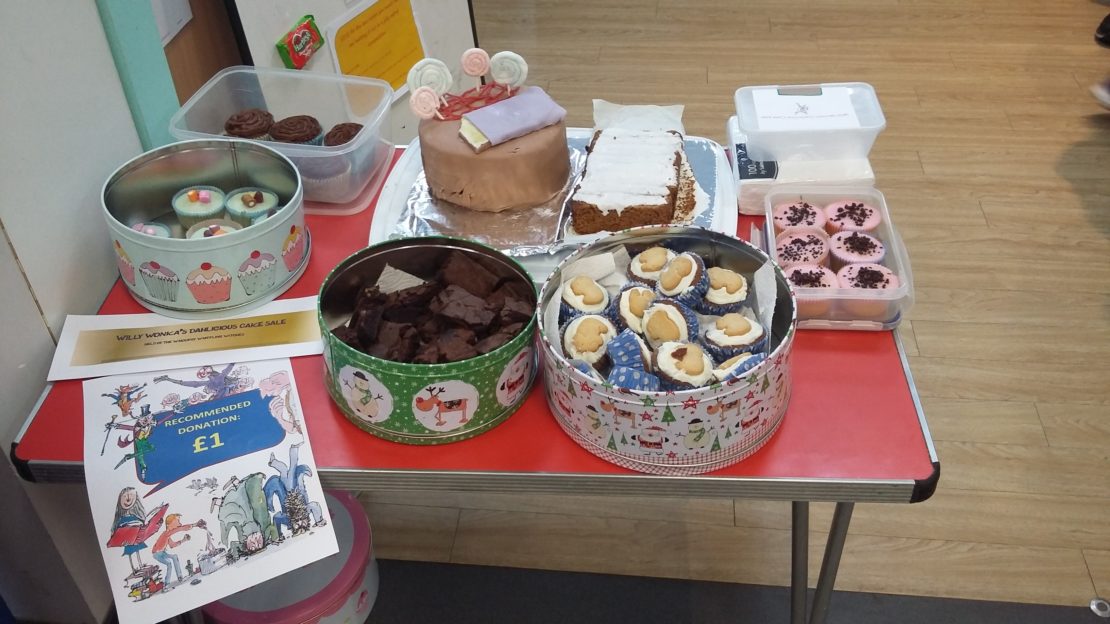 Our Woking centre launched a fundraising event for their Succeed in Secondary members, and we were so impressed with the fantastic ways they came up with to raise money for Roald Dahl's Marvellous Children's Charity!
Each group prepared their own activities that they would run throughout a week, and in the run up to the activities we helped them to build skills in:
– marketing
– organisation
– researching the charity
– producing market research in graphs
– producing questionnaires
– writing formal letters…
…and loads more!
Our members had some fantastic ideas to raise money – which included a tasty bake sale, a book sale, a wobbly, jelly eating competition and a 'twits' themed spaghetti game!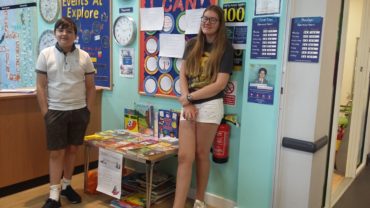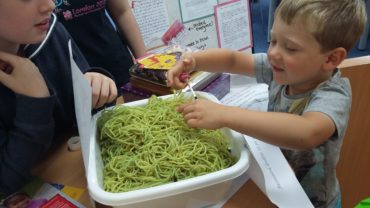 We're so proud of all the effort our members put in to their activities, and they raised an unbelievable £176.76 for Roald Dahl's Marvellous Children's Charity! 
This is just one example of the ways that we at Explore keep young people motivated, using dynamic and youth-orientated topics to practise skills that enable your child to succeed in secondary school.
Find out more about our specialised Succeed in Secondary sessions
Discover more interesting posts from our blog
---
The gift of learning!
December 14, 2017
Searching for gift ideas that have an educational twist this Christmas? Look no further! Explore Learning's Head of Curriculum, Charlotte Gater, shares her top...
Read this post
Improving your child's progress
September 27, 2018
After thorough testing, we are excited to start implementing a brand new reward and recognition scheme to motivate your child! For over a year we have been running focus...
Read this post