Our members get creative with fundraising
September 13, 2016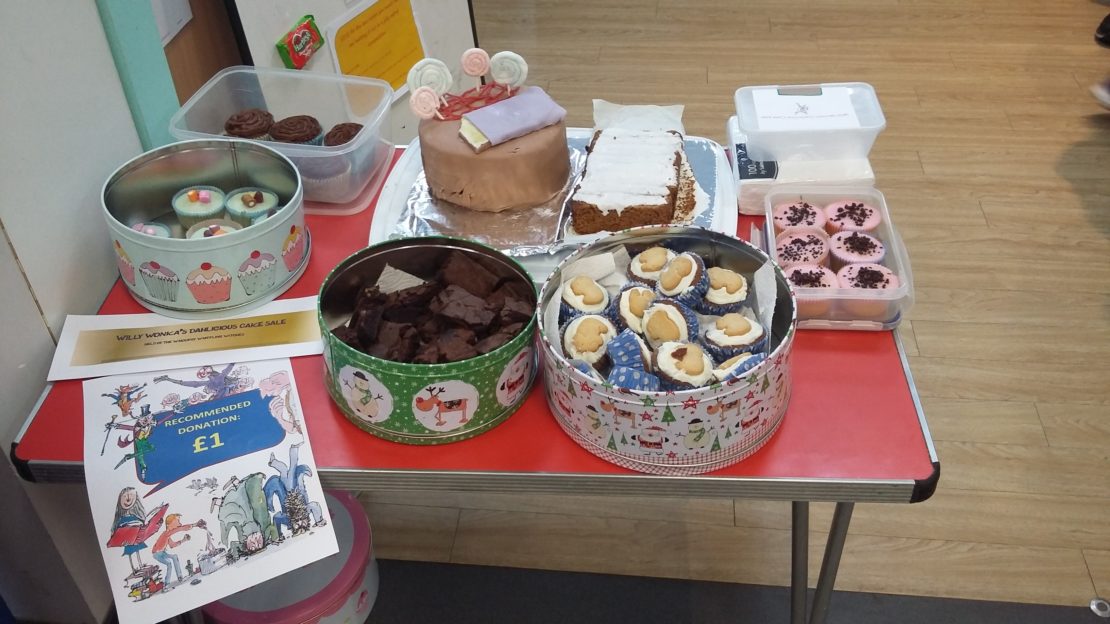 Our Woking tuition centre launched a fundraising event for their Succeed in Secondary members, and we were so impressed with the fantastic ways they came up with to raise money for Roald Dahl's Marvellous Children's Charity!
Each group prepared their own activities that they would run throughout a week, and in the run-up to the activities, we helped them to build skills in:
– marketing
– organisation
– researching the charity
– producing market research in graphs
– producing questionnaires
– writing formal letters…
…and loads more!
Our members had some fantastic ideas to raise money – which included a tasty bake sale, a book sale, a wobbly, jelly eating competition and a 'twits' themed spaghetti game!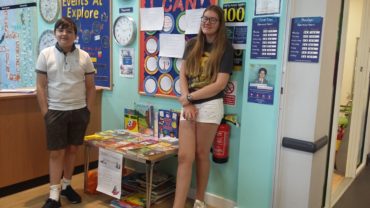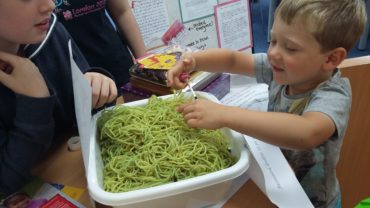 We're so proud of all the effort our members put into their activities, and they raised an unbelievable £176.76 for Roald Dahl's Marvellous Children's Charity! 
This is just one example of the ways that we at Explore keep young people motivated, using dynamic and youth-orientated topics to practise skills that enable your child to succeed in secondary school.
Find out more about our specialised Succeed in Secondary sessions
Discover more interesting posts from our blog
---
Stationery fun with Roald Dahl charity
April 27, 2017
We love stationery. We love supporting Roald Dahl's Marvellous Children's Charity. So, we were more than happy to combine the two at the London Stationery...
Read this post
Our members seized the summer in style!
September 15, 2017
We held a photo competition over the holidays for our members to show us how they were seizing the summer, and they certainly did it in style! The summer holidays are a...
Read this post