The benefits of helping at home
December 04, 2018
There are so many benefits of supporting your child's learning at home, and the good news is that this doesn't have to mean hours and hours of repetitive and tiring study!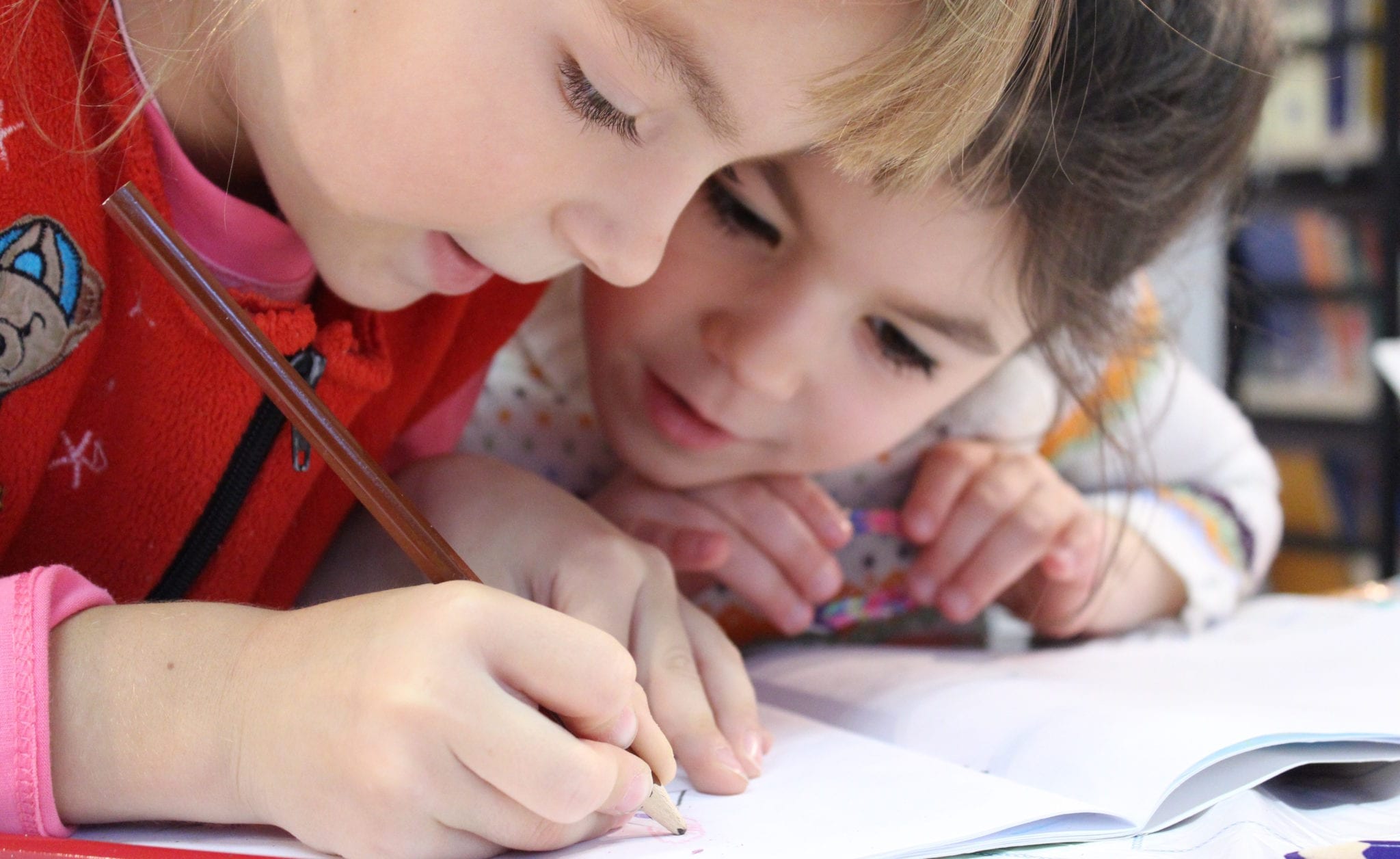 Over the years, there have been countless reports and research projects aimed at unpicking what helps children from any background learn, engage with school and ultimately live a happy and healthy life. In so many of these reports, the factor that helps more than any other is whether or not a child learns at home with their parent.
The good news is that this does NOT mean that only parents and children who are putting in hours and hours of repetitive and tiring study will be successful at school and later in life. In fact, the most beneficial thing that most parents can do is something that you have very likely been doing since your child was very young – reading!
Reading together at home, and chatting about what you've read, has a huge number of benefits. Only this year, the National Literacy Trust published a study showing a positive link between children who love reading and a good state of mental health. By reading for pleasure together, whether it's a book, magazine, news article or comic, you are showing your child that reading is not just about saying words aloud; it's about using your imagination to see the story in your mind, to learn about characters, places and things which may be very different from what we see every day, and to share your experience of reading with other people.
The advice from the experts is always 'little and often', so even if it's 10 minutes of reading together a day, you are doing something that is going to benefit your child in many ways.
More good news – the same goes for pretty much any subject! You are your child's biggest role model, so if they see you practice something and putting in the effort to help you improve, they start to understand that homework isn't just something that teachers give them to interrupt their play time – but something that helps us to improve! This could be measuring accurately while doing DIY in the house, checking your change when you've gone to the shops or doing a crossword puzzle together. As long as you are showing them that practice is required to get better at something you find hard and that making mistakes are part of that learning process, you are laying the most important foundations for a happy and fearless future.
Want more tips on how to help you child at home? Get in touch with your local Explore Learning centre to speak to our expert teams!
Discover more interesting posts from our blog
---
How to support your child with exam preparation
August 15, 2016
Back to school can bring with it revision and exam prep, which some children can find stressful. Our education expert, Charlotte Gater, answers some common questions that...
Read this post
Our members love literacy!
June 17, 2016
We asked our members to show us how they love literacy with a photo competition on Facebook – and they certainly delivered! To enter the competition, our members...
Read this post