There are many ways to get support with your Explore Learning membership. We are registered as a Childcare provider on the Ofsted Voluntary Childcare Register in England. This means that many families are able to receive financial support with their membership costs. We also offer a scholarship programme – find out more.
To find out our membership prices, find your nearest centre.

What financial support are you eligible for?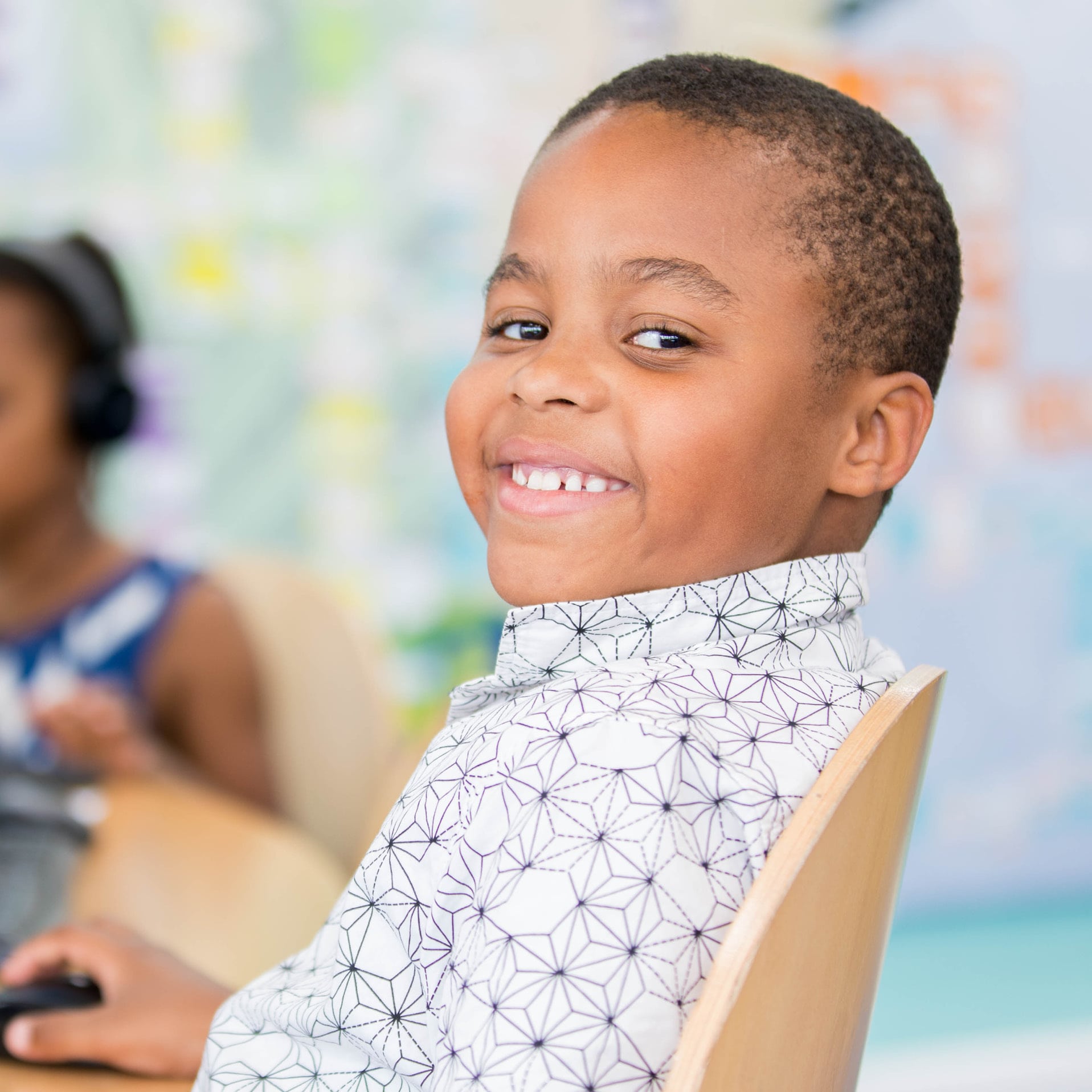 Childcare Voucher – this scheme is now closed to new entrants but Explore Learning will continue to accept vouchers from those who are already enrolled in a scheme through their employer.
Tax Free Childcare – this is a Government backed initiative that provides eligible families with a 20% saving on their childcare costs.  For every 80p that is paid into a Tax Free Childcare account, the Government will pay in 20p (up to £2,000 per child per year) to help pay for approved childcare costs, such as Explore Learning.
Download more information about Childcare Vouchers and Tax Free Childcare below.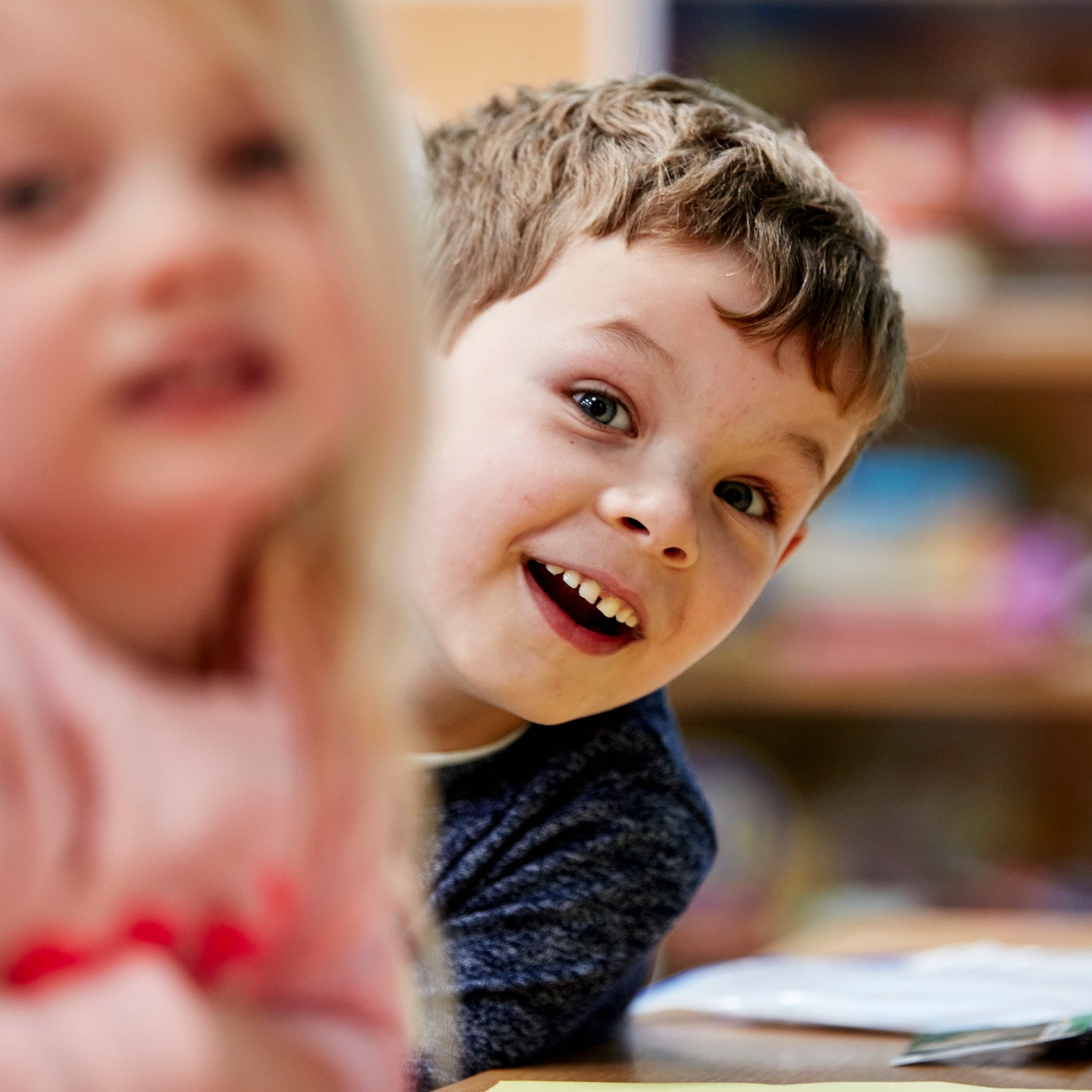 A Childcare Grant is available to full-time students with a low household income and dependent children who are in approved childcare.
You may be eligible for help with your learning costs if you:
are a full-time higher education student
have children under 15, or under 17 if they have special educational needs
Download more information about how to find out whether you're eligible for a Childcare Grant and how to claim them below.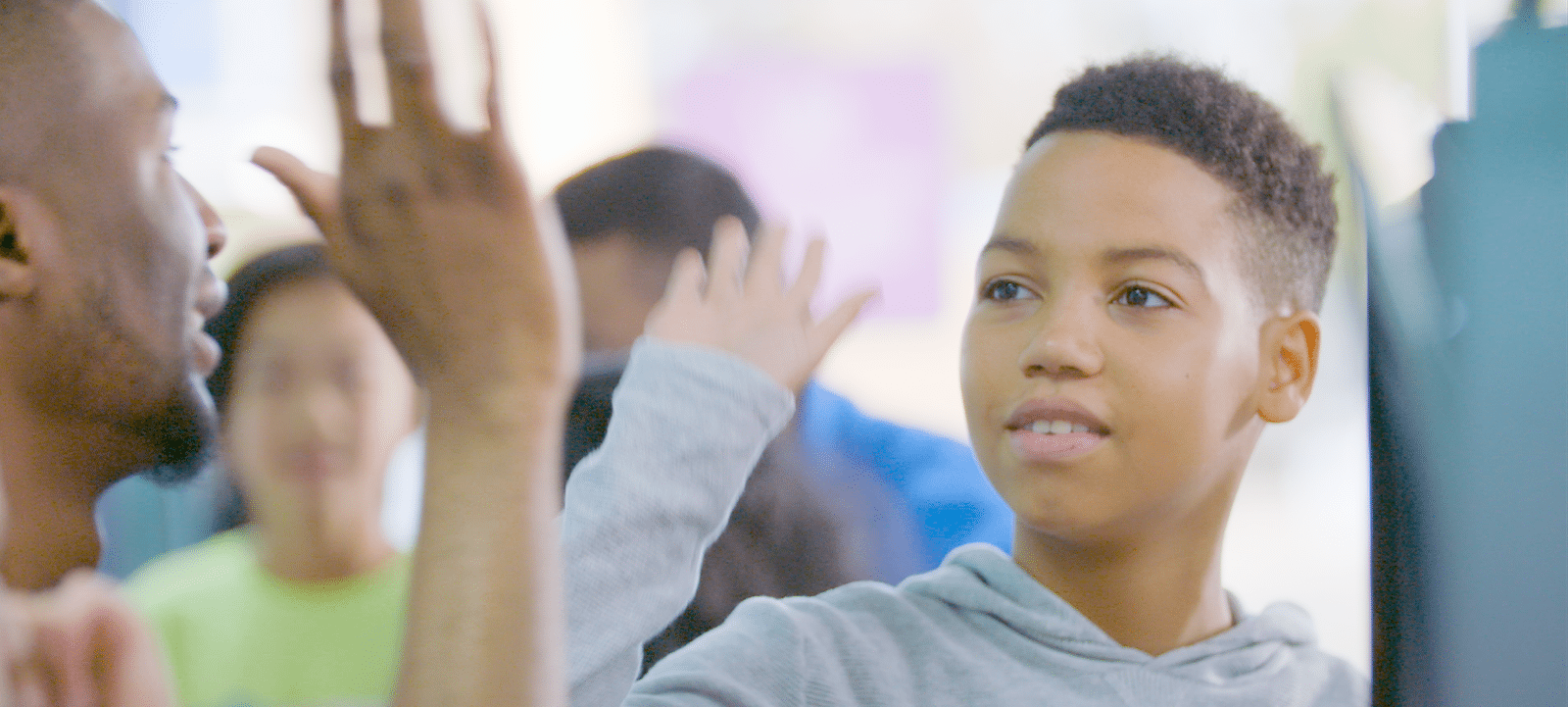 What is the scholarship scheme?
We offer a fantastic scholarship scheme which gives a 50% discount to parents receiving Income Support or Job Seekers Allowance.
Because of its popularity, spaces are limited on the scholarship scheme and there may be a waiting list in place at your chosen centre. Chat to the team at your local Explore Learning for more information about availability.
How does it work?
If your chosen centre has a space, we will ask you to bring proof of eligibility to your free trial session. For families receiving Job Seekers Allowance or Income Support, this could be either a letter from your local Job Centre or a bank statement.
Once you become a member on our scholarship scheme, we will ask you to show ongoing proof at regular intervals. If you start working, you may find that the Working Tax Credit/Universal Credit Childcare Allowance is more suitable support for you.
Got questions? Get in touch with your nearest Explore Learning centre today and the team will be happy to help!
FAQs: Student Finance Childcare Grant
How do I link my child to the Student Finance Childcare Grant payment service?
You will require a CCG code to link your child to the Payment Service. Your centre team will be able to provide this for you.
When will I receive payment requests from Explore?
We will request payments every Monday, you just need to log in each week and approve them. It's important to approve the requests regularly, failure to do so may result in you no longer being eligible for the Student Finance membership
When will my Direct Debit be taken?
We will collect a Direct Debit from you on the 1st of every month.
What happens when my course finishes?
Please get in touch with us to let us know when your course is due to finish so we can explain your options going forward.
Why doesn't my Childcare Grant cover the full membership?
The Childcare Grant can cover up to 85% of childcare costs. Explore will collect 15% of your total membership costs via Direct Debit.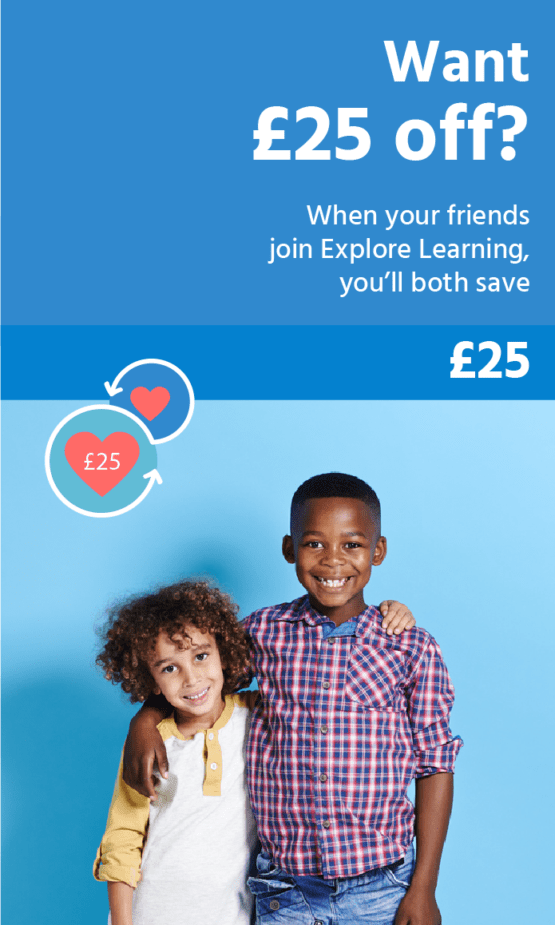 Want £25 off next month?
When your friends join Explore, you'll both get £25 off!
---
We value your loyalty and when you shout about your fantastic service it makes us feel loved! We want to share this love not only with you but also your friends – more referrals means more money off for you and even more gratitude from those happy parents.
Thank you for continuing to support our goal to
create fearless learners.