Award-winning Maths
and English Tuition
Inspiring curriculum led tuition, delivered by
brilliant people
How it works
We offer a range of tuition memberships tailored to your family's needs.
You can choose from:
Nurturing amazing minds in four
simple steps
Brilliant tutors
Nothing is too great a challenge with an Explore Tutor by your side.
We know that people make the difference when it comes to learning. They keep you going when the work gets tough, share strategies for overcoming challenges and celebrate your success when everything comes together.
Explore English and maths tutors are brilliant at striking the balance between coach and cheerleader. Creating memorable learning moments and developing learning habits that will support your child throughout their life.
Regular practice of the right skills
whenever you need it
Just like a muscle, a brain needs regular exercise to keep it in tip-top condition, but it also needs the right material and the right attitude to tackle it to make the most impact.
Our team of experts ensure that your child is presented with engaging material at the right level – in centre, online or a combination of both. Your child will also have access to their learning tool at home for independent practice – it's what you need, whenever you need it.
Celebrate the success
You'll be able to see your child's progress throughout their membership.
You can track the skills that they are mastering and the learning goals they are achieving, including more in-depth reviews with an Explore manager.
Every session your child will grow in confidence, developing skills and we will recognise their efforts. We reward children for being fearless learners – not being afraid of making mistakes, knowing when to ask for help, being willing to answer questions and respecting their tutors and peers.
Flexible memberships to suit your family
We offer memberships because change doesn't happen overnight or in a one-off session with a tutor.
Regular sessions with a tutor, review meetings with managers and access to great independent practise materials all play a part in your child's successful learning journey. However, our maths and English tuition memberships are not designed to be restrictive; you can make changes to your programme with as little as one week's notice.
Memberships from £99* per month
*Available in selected centres.
| | |
| --- | --- |
| | 1 or 2 tutored sessions per week |
| | Regular progress reports and review meetings with managers |
| | Work independently on your own programme whenever you like |
| | Be a part of our club and join competitions, live lessons and much more |
Find out more

Discover more about how our online and centre tuition memberships work and our prices.
Meet the people that make the magic happen
Explore people are extraordinary people and there are nearly 4000 of us.
From our talented tutors, to our dedicated managers and all our highly skilled support network that operate behind the scenes, we have managed to attract an incredible amount of talent.
We are ambitious, motivated, and more than anything, care about making a difference to your child. This is something that connects all of us from our Education department to our tutor teams, we are all inspired to nurture our future generations.
Meet one of our brilliant tutors, Dani.

I really enjoy being able to follow the weekly progress of each of my members. I especially love English tutoring as I can help build their skills and techniques but also get creative and have fun!
It's lovely to see so many members grow in confidence, even in an online setting. I also run Creative Writing courses, where members can share their ideas with each other and it's always exciting to see how inventive they can get!

Explore Learning has been recognised as being one of the best companies to work for in the UK.
The way that employees are developed and celebrated being the key driver in winning such a prestigious prize.
We look after our people so they can look after you.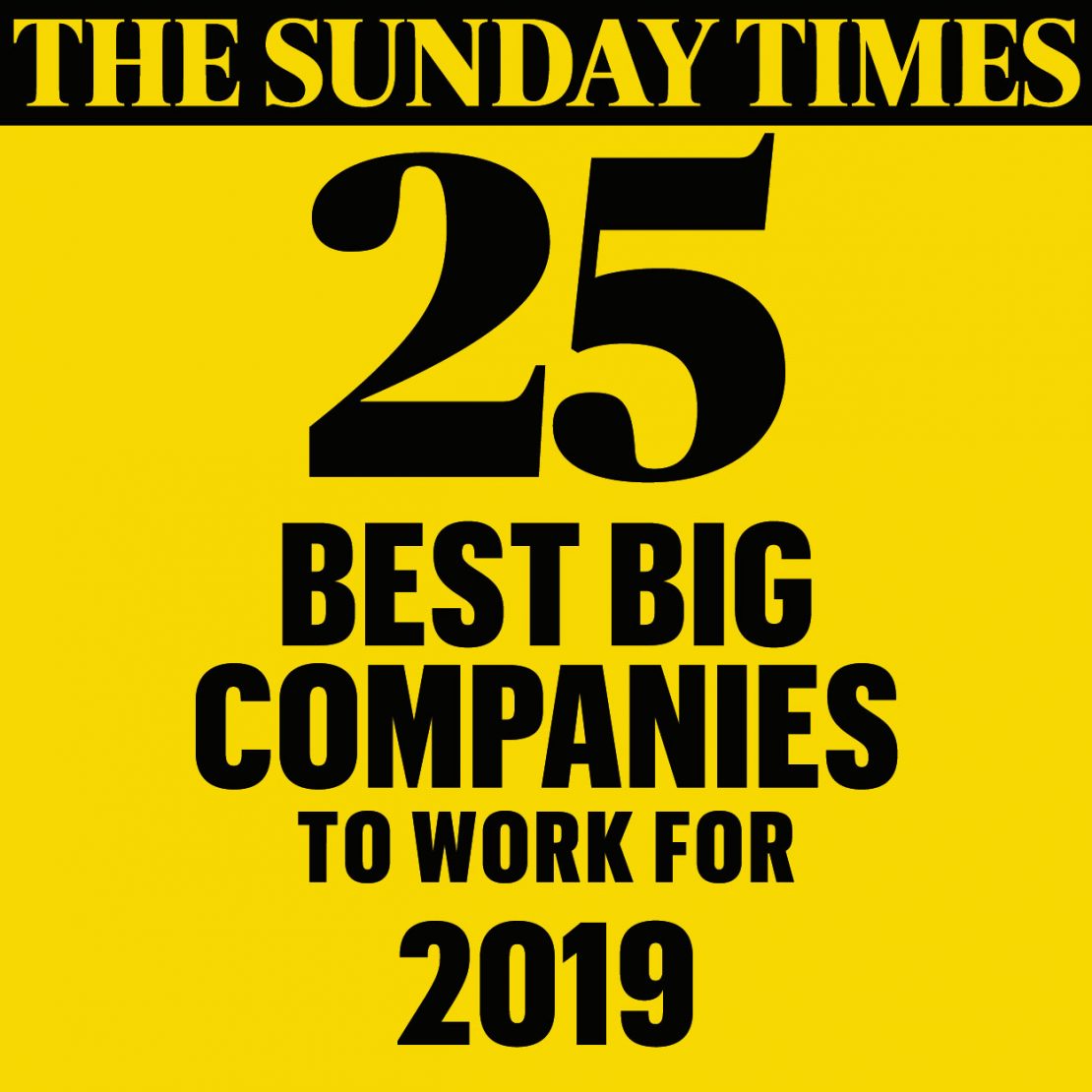 Meet our team and discuss your child's needs with no obligation to join
We want you to meet our brilliant people, get stuck in with our learning tools, and find the right solution for you and your child.
During a free trial at Explore Learning we will:
Discuss your child's individual needs
Introduce you to our learning tools
Give a taste of the

Explore tuition

experience
Answer any of your questions